Services
Artist Website Design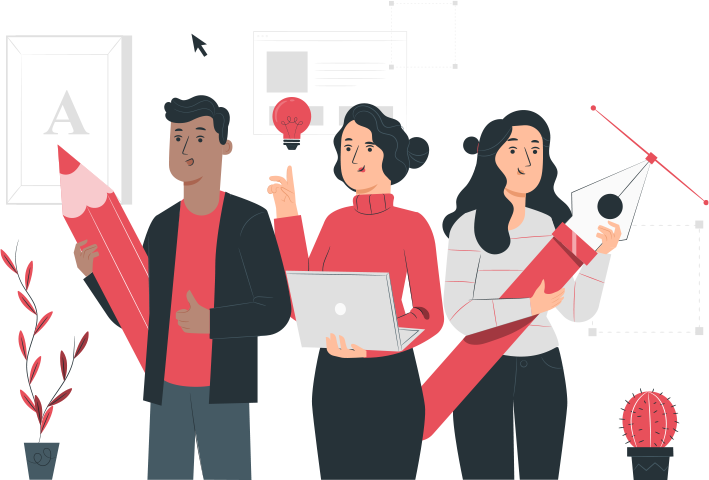 Getting your artwork up and moving online can sometimes be tricky. However, there are few opportunities for artists and creatives right now that setting up online portfolios. While there may be a few options for you to set up a digital portfolio through a specific web service or two, why not set up your own site? You can imprint your own branding and domain. What's more, your London artist website design could even double as an online store. From a fantastic promotional tool to a store for prints and apparel, setting up an affordable art website design may be all you need to do to break through and find a niche. Creative people need to make money, too!
London Website Design is a leading name in building and developing websites for individuals, entrepreneurs, sole traders and more. We have helped artists and musicians, as well as local businesses and services, find their niche in a whole new space online. By taking a basic idea and applying practical art website design specialities, we will soon be able to show your work and portfolio off to the world. Couple a brilliant portfolio design with the right approach to SEO, and you could be looking at the break your art career's been looking for.
Why Set Up a Professional Artist Website Design?
An artist website design could make all the difference to your career. It's not easy to get your work up and out there and pitching to the right people – however, the power of the internet is at least bringing more and more people together than ever before. Therefore, you have plenty of opportunity to reveal your masterpieces to the world. Instead of choosing an online gallery engine through an existing service, your best option is to look at building and developing your own website. But don't worry – you don't have to go it alone.
There are plenty of great reasons why a modern music artist website design service makes sense. Whether you are a painter, a sketch artist, a vocalist or a mixed media specialist – there are plenty of great ways for you to get your work seen by the world. Using our leading systems and services, you could set up a smooth and streamlined digital gallery. This could be easy for mobile users to swipe through and look at in detail.
You might also want to use ecommerce elements in your professional artist website design. And why not? If you're ready to make money from your music and art, it makes sense to give your visitors the chance to set up your work at home. You'll really know that you've made it if you start selling prints online regularly!
Get a Free Quote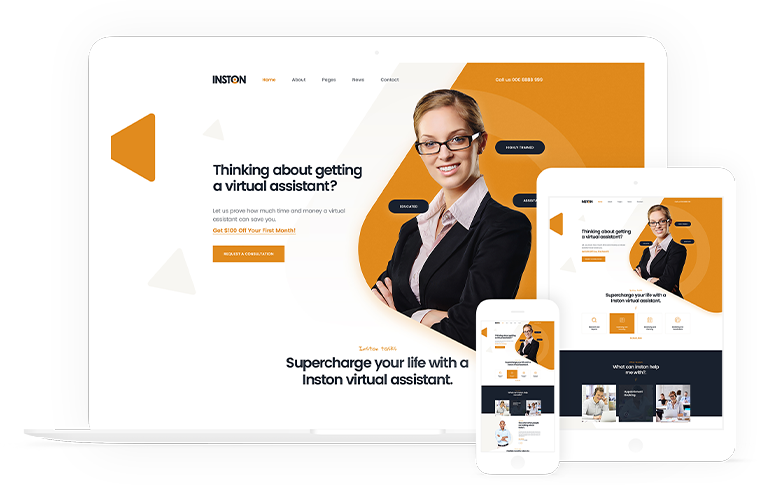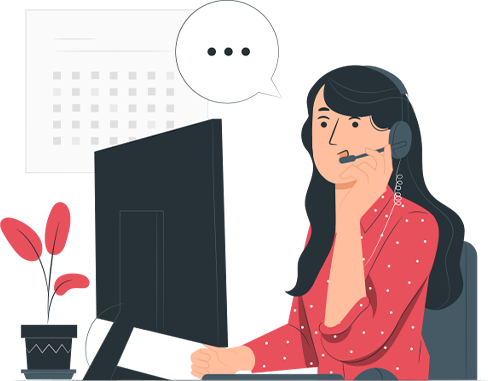 Call Us Now
Want to start getting your ideal new website up and running? Not really sure where to start? Make a beeline for London Website Design. Our range of services and packages, as well as our years of expertise and experience, lend to a brilliant all-around web design studio. Come and take a look around some of our previous work and get in touch today to learn more about setting up a free consultation!
0208 131 1771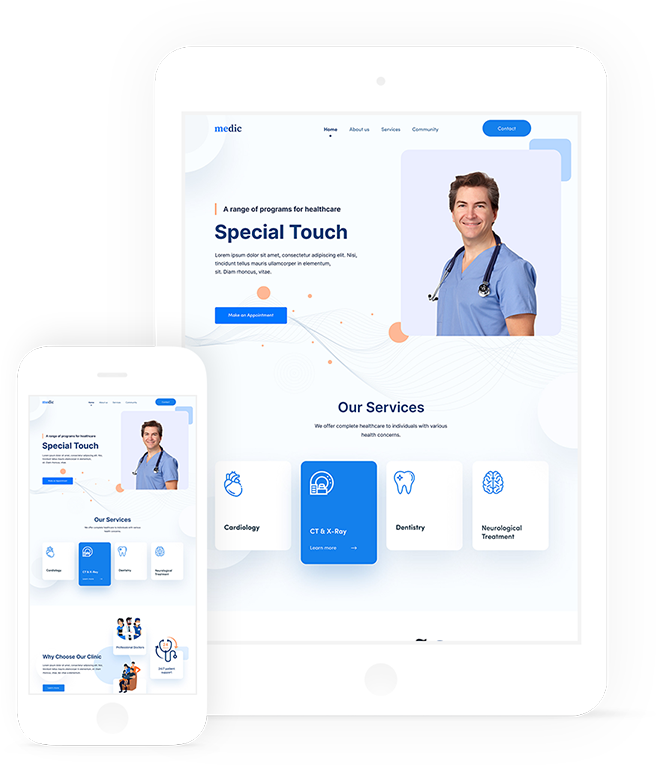 Why Choose Local Art Website Design Experts?
Yes – it's possible to start your own gallery online by yourself – but why not save yourself some time and effort? What's more, it will likely appear more professional and more polished to work with a web development team near me. Using our years of experience and our access to the best web development tools and standards, you can be sure that we will be pushing your art in the right direction – in the best ways we know how!
Beyond this, you shouldn't worry about losing control over the look of your site. You still call the shots! You might not want to stick to a template, in which case, we will discuss bespoke online gallery and website options with you. This way, you can make your mark with a unique portfolio – one that's really going to resonate with your public. It'll not only look the part – and will really show off your best work – but it'll be endlessly practical and easy to use.
Therefore, do be sure to speak to our team about any specific concerns or queries you may have. We want to make sure you connect with genuine art lovers – and you deserve to push your artwork out into the big, wide world! Why keep all that talent to yourself?
0208 131 1771

Contact London Website Design
If you'd like to know more about what we can do in terms of professional art website design, take a look at our own portfolio of work. We work with engines such as Magento and Wordpress, as well as with raw HTML and coding. Therefore, no matter how unique you'd like your website to look, we will make sure to get you there.
Even if you're just looking for a small artist website design to start you off, we'll still be more than happy to help! Call our helpline now to chat with our team or be sure to send us an email through our web form – and we will get back in touch with you as soon as we can. It's time to make your mark on the art and music worlds!
0208 131 1771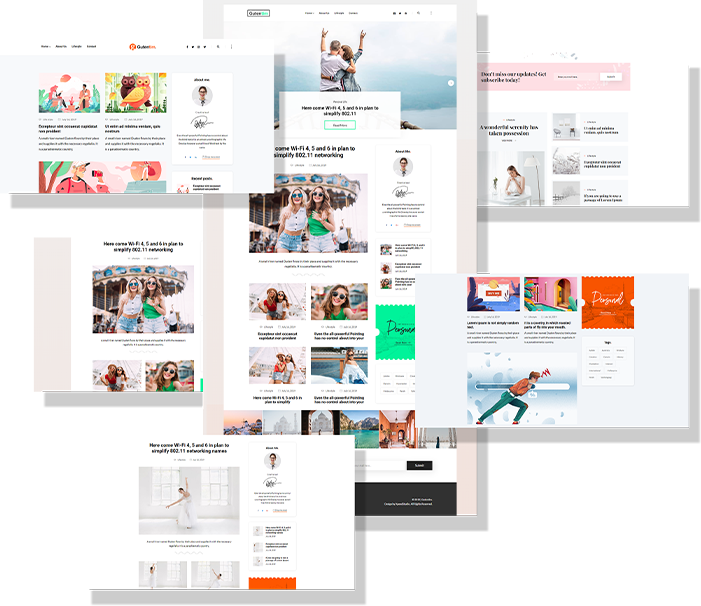 Need to Hire a
Website Designer or a Developer?