Services
Fitness Website Design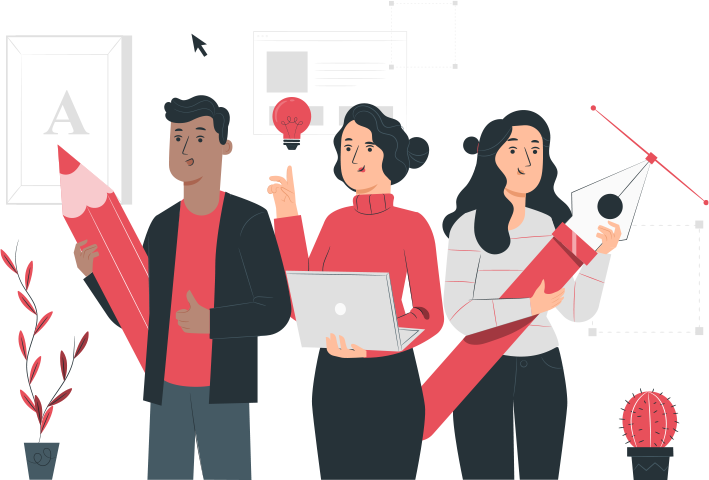 The fitness industry is absolutely booming. Whether working out in the gym nor at home, more and more people are taking control of their diets and exercise. Therefore, if you are working as a personal trainer or as the owner of a gym, you are naturally going to want to offer your services to as many fitness enthusiasts as possible. To do that, you should think about setting up a local fitness website design. Even if you already have a gym website design set up, are you sure that it's doing enough for your customers – as well as for your revenue?
London Website Design's team of experts are keen to help as many local businesses and specialists as possible. We've helped fitness centres and personal trainers many times over the years. The best personal trainer website design is one which is built and cared for by a whole team of experts and specialists. You might already have your own cheap gym web design in place, but as your business grows, you are going to need to start thinking about looking at more professional options. We're here to help!
Why Set Up Local Fitness Website Design?
Local affordable gym website design could make all the difference to your business. Are you starting to notice a downturn in the off-peak seasons? Are you promoting your gym enough to the right people? It might be time to start taking a closer look at what you have to offer to your website visitors. The best gym web design should be easy to use, great to look at, and instantly informative.
Our team builds websites which are easy to access through all devices. This means that you will only ever need one design to morph and fit to smaller and larger screens alike. Therefore, whether you want to appeal to mobile users or home fitness enthusiasts, we'll set up a responsive and flexible website for you.
A perfect local gym website design might include opening hours, full visual tours of your premises, and even an online booking system. All of these features will help you to give more confidence to your potential customers and patrons. Therefore, do always be sure to consider what it is that makes your visitors' lives easier. They are likely to want clear answers to their questions, which means your content should be optimised to help them as far as physically possible.
You might get some inspiration by looking at other local fitness website design examples near me. What is it that appeals to you about their websites? Could you implement similar strategies and looks for your site?
Get Started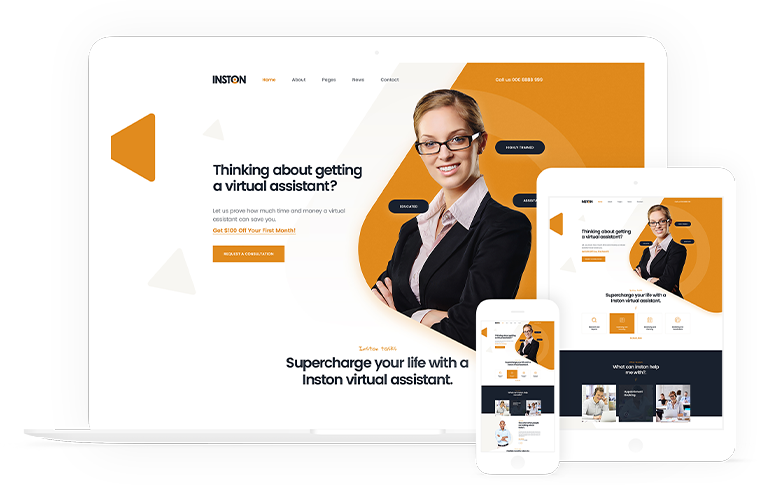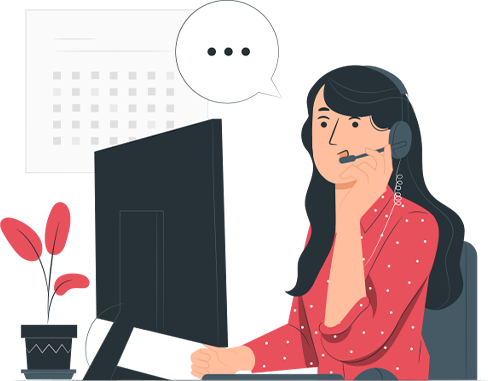 Contact The Team
There are always plenty of great reasons to revamp your web design. When it comes to setting up the best fitness website design London has to offer, you're going to need to think carefully about what your customers are looking for, and how you can appeal to their own needs.
First of all, make a point of contact London Website Design. Take a look at our affordable website design packages and our portfolio of site designs, as well as our customer and client reviews. Want to know more? Contact us via helpline or web form as soon as you're ready.
0208 131 1771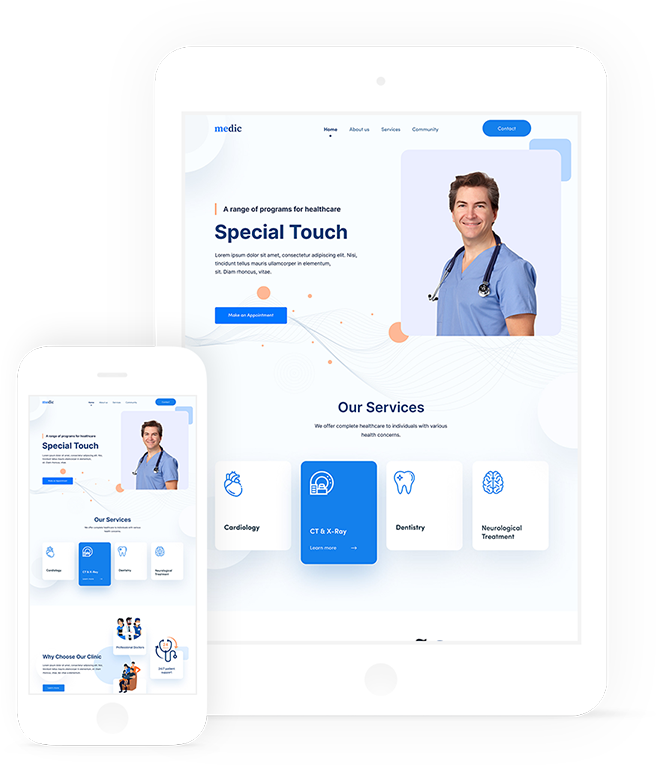 Working with London Website Design
London Website Design offers a range of flexible packages and services to benefit a host of different businesses. Our affordable gym web design services, for example, can be tailored to fit your budget as well as your audience's needs. Want help with your SEO in the long-term? No problem. Need help from a web development team for time to come? Just let us know.
One of the main reasons why fitness centres and personal trainers choose our team to set up their websites is for the sheer fact that we are so open and flexible. The fact is, flexibility is key in all website design. We don't expect you to stick to any templates, and what's more, you can let us know what you need from your site – and we will be happy to offer a flexible, custom solution. Using Magento, raw HTML and Wordpress, we can build you a fantastic, unique site that appeals to your customers and which encourages them to keep coming back for more.
Want to set up online bookings for your gym? Want to set up an ecommerce system so that people can buy credits for your online fitness trainer services? We will only be too happy to take a look at your needs and ideas, to help you work towards a flexible plan of action that really works in practice. It's time to start thinking about how you can transform your online presence for the better, and what people are looking for from fitness and gym memberships.
0208 131 1771

Need to Hire a
Website Designer or a Developer?