Services
Modern Website Design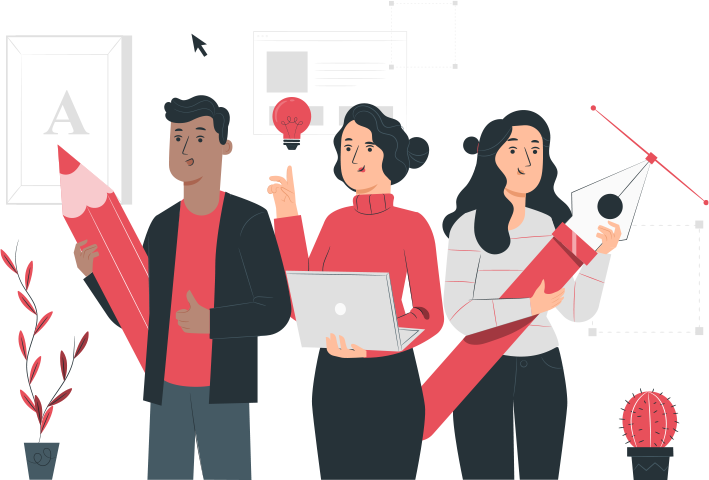 Modern website design is something which will obviously vary from site to site. But what are you looking for from the best modern site design? Are you looking for a cheap modern website which you can use to sell your products and services? Are you in need of a modern web design London art lovers can browse to take a look at your creative work? Maybe you have a completely different need. In any case, it is always a good idea to keep an open mind when it comes to setting up a website design in the modern age.
London Website Design is a leading web agency with years of experience. We know all the latest trends, as well as what web users and potential ecommerce customers are looking for. Therefore, instead of leading into web design on your own and doing a lot of guesswork, it makes perfect sense to set up a modern web page design with the backing of leading experts. Want to know more? Read on for the full details.
What Makes Up a Modern Website Design?
That's a good question. Sadly, it's not one that's always so easy to answer! There are plenty of elements, however, which go into a modern site design. For example, the best modern ecommerce websites will be responsive and flexible for use on mobile devices. Think how often you and other people use the internet through your phone or tablet. The fact is, we all want and need our websites to load smoothly and speedily when we're using smaller devices. It's massively inconvenient when we try and access sites on the go and they just don't adapt to our devices!
This is just one of the main elements which can make up a modern website design near me. Another, of course, is multimedia. If your website design is just crammed full of text walls, it's not going to be very inspiring or interactive. Therefore, you should make sure to set up a website that's replete with video, images and more besides. It's time to give a little bit back to your visitors. Show them why it's worth coming back to you again and again!
Request a Free Quote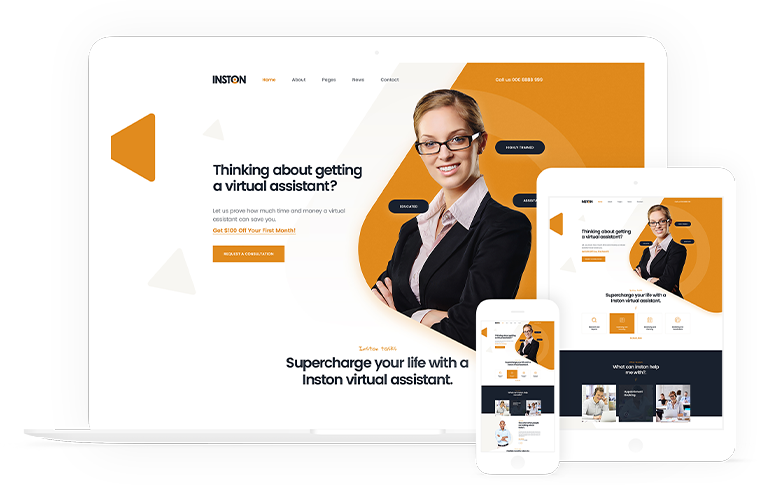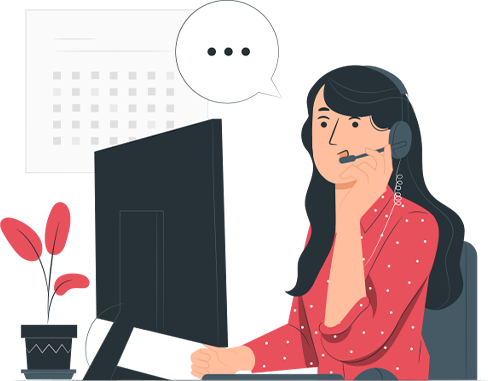 Call Us Now
Want to start getting your ideal new website up and running? Not really sure where to start? Make a beeline for London Website Design. Our range of services and packages, as well as our years of expertise and experience, lend to a brilliant all-around web design studio. Come and take a look around some of our previous work and get in touch today to learn more about setting up a free consultation!
0208 131 1771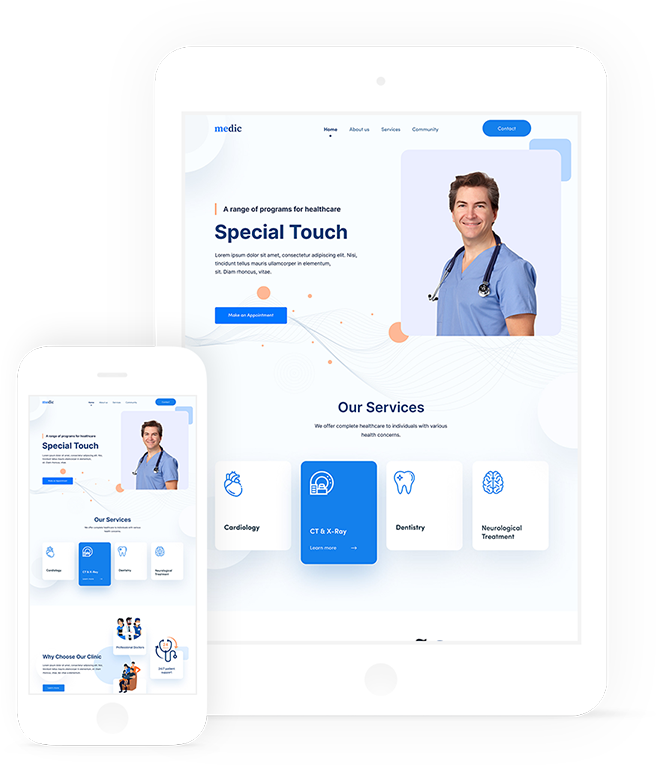 Do I Need a Modern One Page Website?
One page websites are becoming more and more popular. That's because people won't want to have to trawl through endless pages to find what they need. They want to be able to get answers to their questions, and to find the best products, without having to exert too much time and effort. This might sound lazy but think about your own internet browsing habits!
For example, a leading, professional and modern restaurant website design will likely lead with photos of their venue and food, as well as full menus, available for you to view from the very front page. This means that visitors won't have to go trawling for the information they need to be able to visit the restaurant. It also means they don't have to reach out for extra help! That's great news for both parties. It means less hanging around for visitors, and less time answering queries for you.
A modern web design could borrow elements of the one page approach. However, it's worth remembering that there are websites out there which are likely to still have a few pages up and running for the sake of customer care. You need to tread that fine line between giving too much information, and not enough. Strike a balance!
0208 131 1771

Why Choose London Website Design for Modern Ecommerce Websites?
We don't just specialise in modern ecommerce websites. We help businesses, artists and individuals from all over to run and manage fully-fledged online presences. Having worked with a huge array of businesses across many industries, we're in a great position to offer specialist web design advice to thousands of people. You only have to take a quick look at our portfolio to understand just how flexible we can be for your needs!
We want to show businesses across London that there is no longer a need to rely on catch-all website builders. With a great, custom modern website design near me, you can start building interest and revenue your own way. Why waste time and money on a system that's simply not going to cut the mustard?
London Website Design is an experienced company with years of expertise in helping businesses and individuals find their ideal revenue streams. Struggling to make a dint online? Don't worry. Call or email us now for more advice and guidance when you're ready. Our experts will then set you up with a plan of action that's going to help you grow your firm for years at a time.
0208 131 1771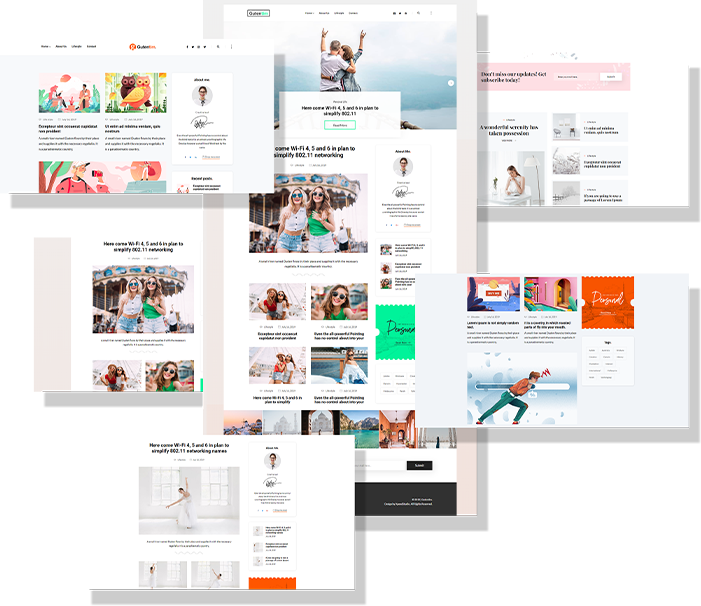 Need to Hire a
Website Designer or a Developer?