Services
Real Estate Website Design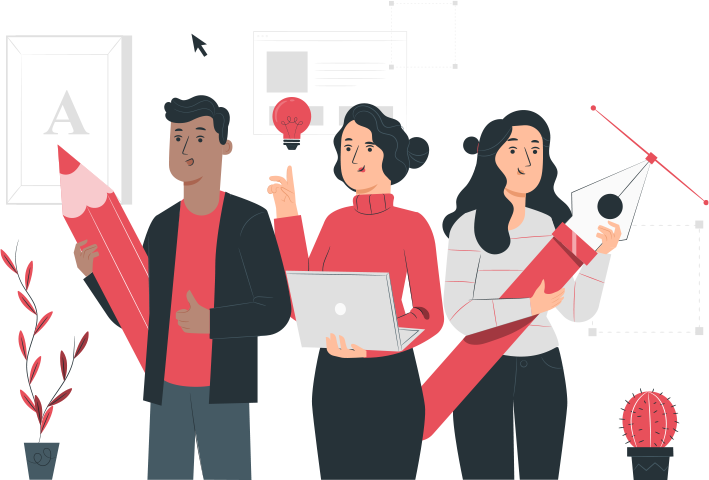 Boost Profit with Leading Estate Agent Website Design
Selling any kind of property takes real skill and effort. Beyond that, however, you're going to need plenty of tools to ensure that you get your homes and buildings up and moving. If you are looking for affordable real estate website design for your real estate company or best estate agent website design to grow as an independent real estate agent, you will need a flexible local estate agent web development service to bring everything up to date. The fact is modern home buyers, and sellers will be looking for ways to find the properties they'd like to buy – and opportunities to sell – that are quick and easy.
At London Website Design, our team of expert estate agent web designers have worked on various real estate web design projects. We understand that setting up an estate agency website is going to require a lot of visual attention. Not only that, but your customers and clients are going to demand a site that's easy to use! But how easy is it to set these things up in practice? Simpler than you might think. Read on for the full lowdown.
Why Use Professional Property Website Design Services?
If your estate agency or property sales service is yet to make full use of a fantastic web design, there is still plenty of time to take full advantage. To be able to show off your property portfolios – and to encourage people to come and take a closer look – your website should be instilling plenty of confidence. You might have the patter in person or over the phone – but is your website up to scratch, too?
It's worth taking a look at how easy your website is to use in practice. Most importantly, designing your property development website in such a way it becomes easy for your clients to explore. So, when you hire an estate agent web designer for your project, make sure to improve your property search functions for your customers without having to navigate too far and make it more mobile-friendly. Your website designs for real estate business must have separate sections for sellers, where they log into your website and manage their own properties? These are all functions and options you should be thinking about.
However, you don't have to worry about setting any of this up yourself! Signing up with a professional real estate website design service means that you have a great first impression ready to go. It might be easy to set up your own website using a free real estate website builder, but if you really want to set up a fully-fledged site to back you up for years to come, you should ideally look for help from a local team of experts .
Transforming your website to be more visually appealing, and to be more practical across multiple devices, will help your income stream no end. What's more, your visitors will be able to easily find properties in their local area without having to go too far.
Get a Free Quote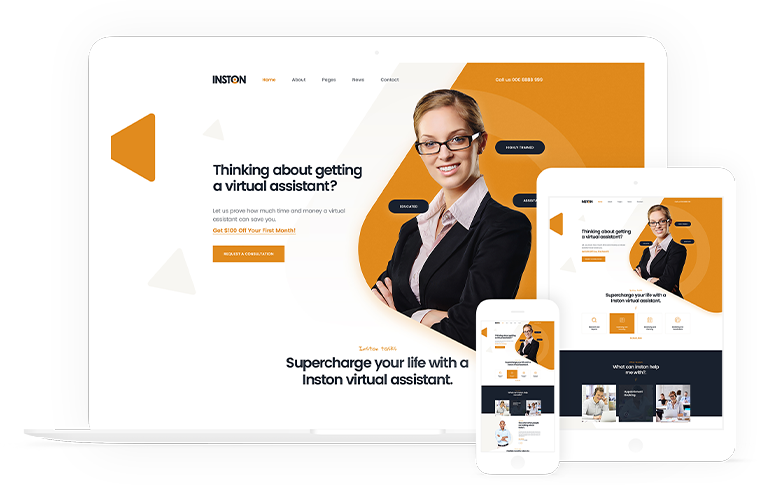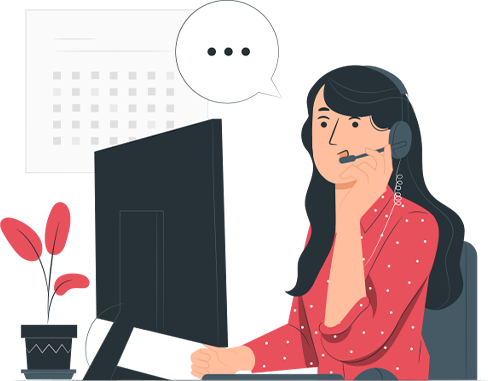 Call Us Now
Want to start getting your ideal new website up and running? Or looking to hire a professional estate agent web designer but not really sure where to start? Make a beeline for London Website Design. Our range of services and packages, as well as our years of expertise and experience, lend to a brilliant all-around estate agent web design company in London. Come and take a look around some of our previous work and get in touch today to learn more about setting up a free consultation!
0203 764 1146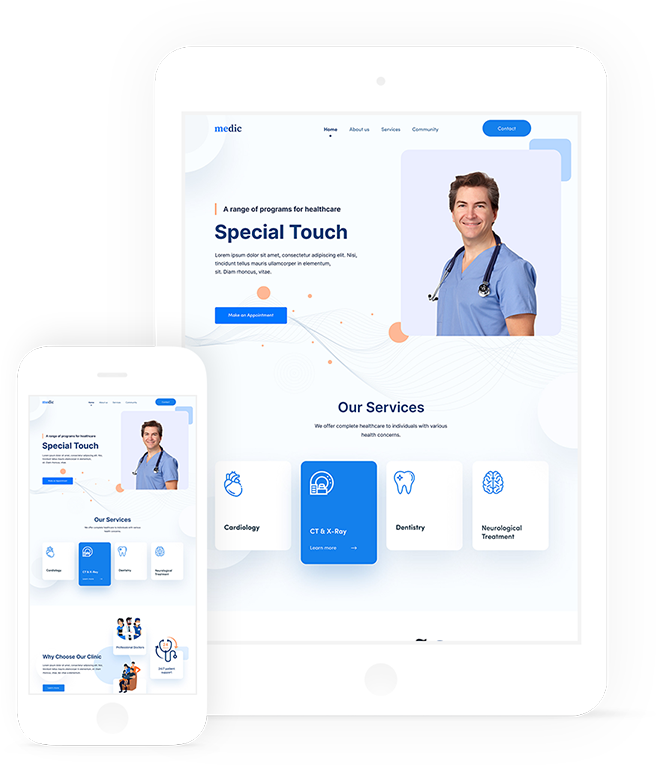 Best Real Estate Website Design For Unprecedented Growth
London Website Design is a brand and team with dedicated experience in supporting estate agents and property sellers across the city. We know exactly what home buyers and sellers are looking for, and what's more, we have built up a genuine rapport with leading estate agency experts in our region. The best real estate site design for you is a flexible one, which offers plenty of visuals, and is streamlined and quick to load.
Not only that, but be sure to offer your visitors plenty of detail – but not too much! Your visitors will need quick answers to their questions, and we will help tailor your website design for real estate business. Beyond this, we will also ensure that your SEO is fighting fit. Our professional real estate website design service will ensure that you benefit from maintenance and SEO tweaks for the months and years ahead. Expert property website designers like ours will work hard to understand your needs and to set up a plan of action that genuinely benefits your customers, too.
What's more, we offer an affordable range of packages and help you save money with the best real estate site design. There's a risk when you look for cheap services – in that you'll likely get a cheap quality of care in return! Therefore London Website Design aims to support a reasonable and competitive standard of care. This means that you will never have to worry about web design quality dropping when you sign up with us!
0203 764 1146

Setting Up the Best Estate Agency Web Design with Us
If you're serious about selling properties, you're going to need to make sure your visitors have plenty to go on! Take a look at our packages, call our team, and make sure to email us via web form if we can be of any specific assistance. Changing your website's look and performance could be exactly what you need to change your revenue stream.
When you are taking your business online, customer engagement and personalised experience play vital roles in your revenue stream. We at London Website Design understand how important it is to make impressive estate agency web designs for a better customer experience. What's more, hiring professional estate agent web designers will help you to achieve your desired output.
If you need to revamp your local property website design? Or looking for an affordable real estate website builder near me? Make sure to make a beeline for London Website Design.
0203 764 1146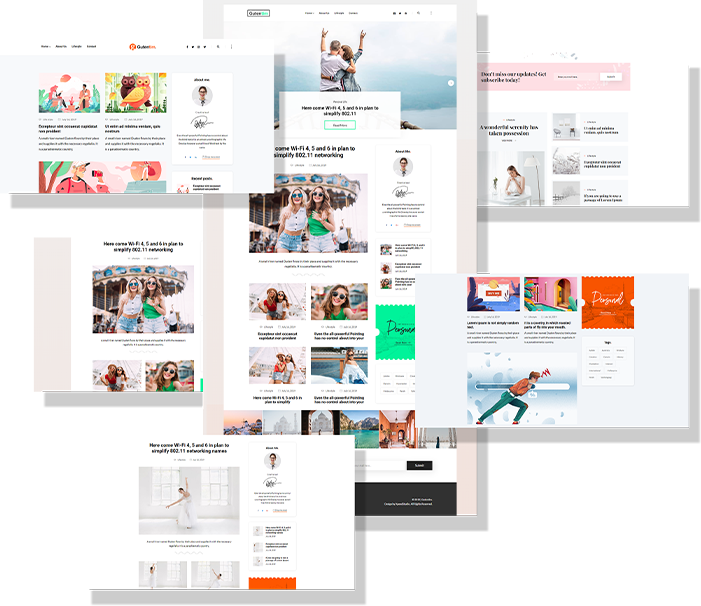 Need to Hire a
Website Designer or a Developer?