Services
Website Design Packages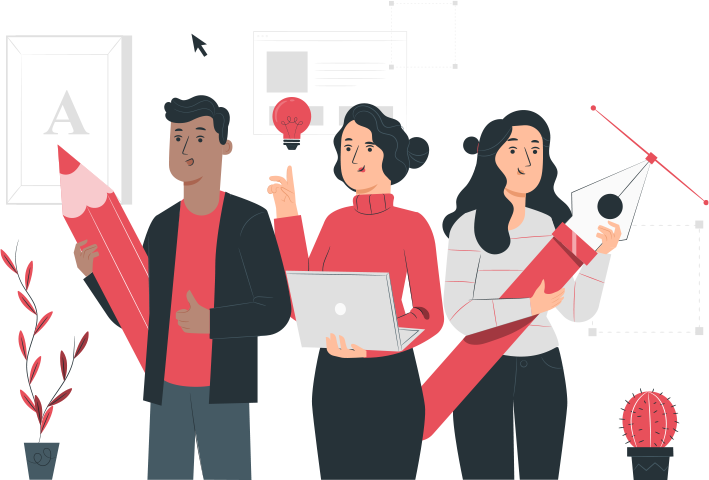 Affordable & Professional Web Design Packages
As the leading company in website design for small as well as large businesses, we want to make sure that all our customers benefit from our very best experts in web design services. We work closely with all our customers from the offset to ensure we adhere to their custom ideas and plans. But what else could you benefit from with our affordable and professional web design packages? What makes us different from other web design companies? Let's find out.
When looking to get your business online, you should be ready to look at a wide array of different services, from nominal web design prices to the most capital-intensive services. But how do you know what's going to work best for you in the long run? What makes one website developer more reliable than the next? It's not always easy to say. However, you should always look for affordable website design packages which come with plenty of expertise.
What To Look For In Website Design Packages?
Always be careful when you look for the best custom website design packages for your small businesses. Most people look for 'cheap' services, and in turn, they might get a cheap level of care and support when they look for cheap web design packages, but don't worry – while we do offer cheap and affordable services, we don't give an inferior quality service.
You should look for a professional web design and development firm with years of experience that gives you a satisfactory outcome. One of the most appealing features of the London Website Design portfolio is the fact that we have worked to build brilliant websites for so many different businesses and specialists.
Our web designing packages cover all fields such as small business website design, E-commerce & Magento website design, hotel & restaurant website design, WordPress website design and so on. If you want to try and keep things simple and streamlined, you might be interested in setting up low cost WordPress web design packages. Alternatively, you may wish to learn more about our other affordable web design packages or our special packages for hiring cheap web designers who dedicatedly will work on your projects only. These will allow you to stand apart from the pack – in the best way possible!
One may look for Professional web design and development packages & services at low-cost with the assistance of experts. At London Website Design, we aim to offer what you look for with long-term support and guidance. You will always benefit from our professional guarantee. Call Us Today!
Get a Free Quote Now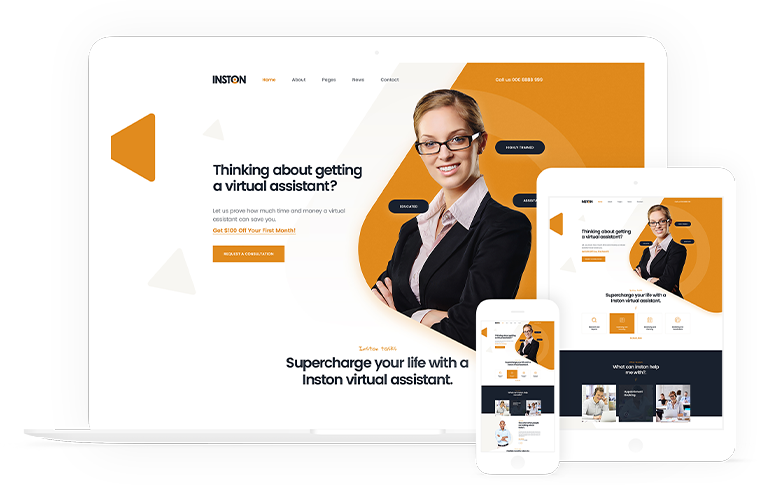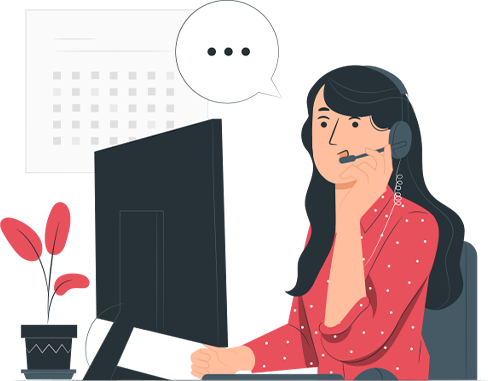 Call Us - Get Expert Advice
Now is the time to start looking at ways to improve your business reach digitally. Choose flexible, professional website design packages from a team with years of dedicated experience and expertise. We are inclined to serve every new client by helping them to understand our website design price structures and how they can benefit them. Alongside such lucrative and affordable web design packages, we always believe clients should never pay more than what they have to! We are the answer for your "Website Design Package Pricing" as we're here to provide you with the best at low prices for website design. Set up a website that works for you – not the other way around!
Contact London Website Design (LWD) now to learn more about who we are and our services – call us on our helpline or fill out our online form, and we'll be back in touch with you.
0203 764 1146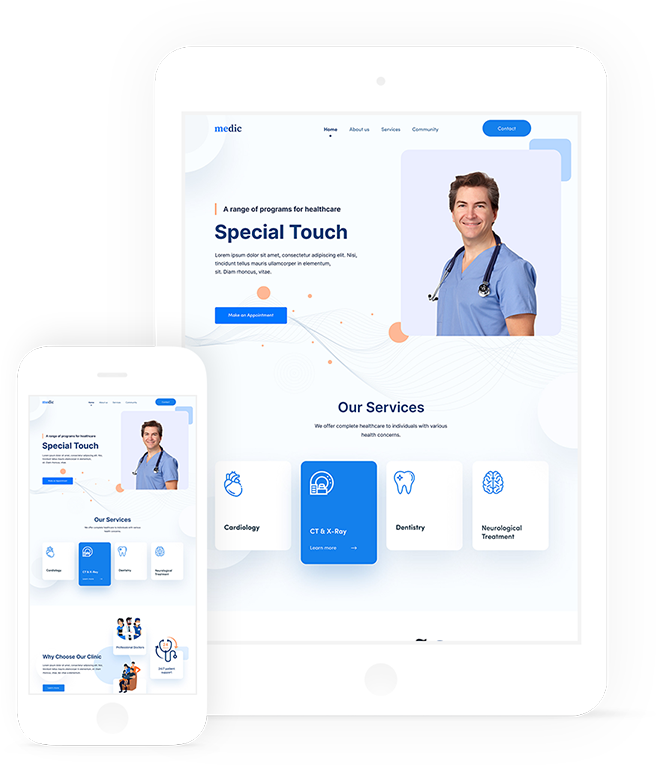 Why To Opt For Web Design Packages?
You need to consider the needs of your customers as well as that of your business. A good website should be mobile and desktop-friendly to grab people's attention. Whether running a hotel, a restaurant, a dental surgery or a gym, you could benefit from cheap and modern web design which is easy to use and pleasant to come back to. What's more, you could even set up an e-commerce web design for niche business needs and services. For example, even small local traders or businesses will stand to benefit from an online store. Why not move your high street wares online?
You might also wish to look into website design monthly packages if you're unsure and want to commit to a long-term partnership. This means that we are flexible around your needs and plans for growth as we offer customised web design to our clients. If you'd like to set up a development package to run from month to month or need to hire an exclusive and dedicated but cheap web designer, then we are here to help. Alternatively, if you'd prefer to set up a long-term plan for full protection and guidance, you can do that too.
London Website Design is a flexible and accountable web design company. With our affordable web design packages, we always make sure that we are always doing the best for our customers and clients. What's more, we never think you should have to pay over the odds for the services. Even if you already have a website up and running, it's always worth considering if there are any ways to improve it.
0203 764 1146

Need to Hire a
Website Designer or a Developer?