Services
Mobile Website Development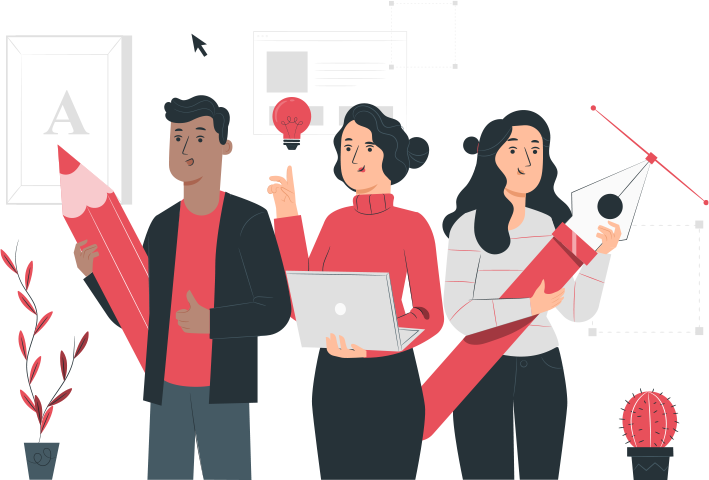 Adopt a Mobile-First Approach For Your Business
The next time you're out and about, take a look at how many people are glued to their smartphones. It's truly astounding how far the mobile revolution has come! That's why most websites are still focusing on being as mobile-friendly as possible. Many businesses are insisting on building their own mobile applications to give personalised experiences to their clients. Local mobile website development will help you to build a site and an online store that's easy to read and access through all portable devices. As a leading mobile app development company in London, London Website Design's team of experts understand that the need for mobile-friendly sites is always growing. For that reason, we are always ready to spring into action with long-lasting and engaging ways to keep your portable visitors on-page.
Wondering what all the fuss is about when it comes to mobile web development near me? Set up with a professional London mobile web developer, and you will be seeing positive changes in your growth patterns very quickly indeed. Read on for more information on why mobile web and portable browsing is so essential in the modern age.
Why Mobile Site Development?
Have you ever tried accessing a website or online shop through your phone, only to find that it was clumsy and slow to use? That site was unlikely to have been built with mobile web in mind. A few years ago, ignoring mobile devices will have been easily forgiven. However, in the last decade, we are browsing the web, shopping and communicating through our phones more than ever before. Therefore, if you're only really pitching your site and store to your desktop users, you are missing out on some serious interest.
The best web and mobile app development services understand what customers and browsers are looking for. As a mobile web app development agency, we know very well that a perfect mobile site or app should be quick to load and should have all the information they need to know in a handful of pages. What's more, there should be no awkward scrollbars or the need for you to zoom in and out.
If your website isn't built for mobile use, you will lose a lot of interest very quickly. In such instances, sophisticated mobile app developers would guide you the right way and make your business websites the best fit for all handheld devices. In the New 20s, failure to adapt to smartphone users will see you fall behind the pack. Not only that, but Google is actively promoting sites that lead to a 'mobile first' approach. Therefore, it's about time you started getting into the mobile game.
Get Started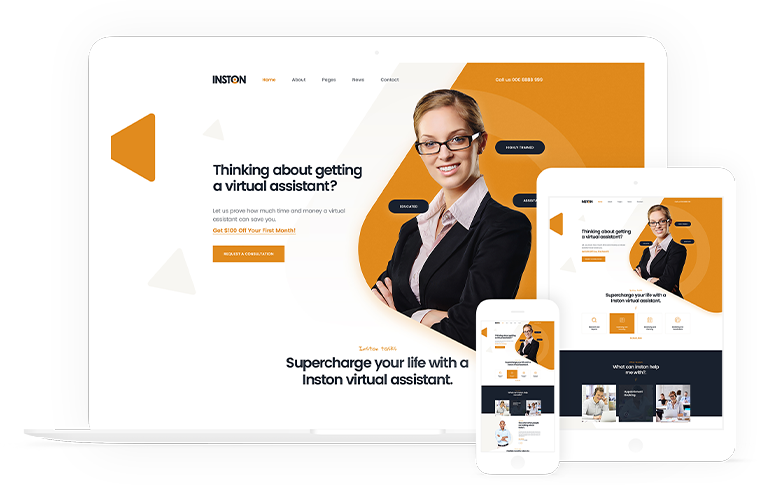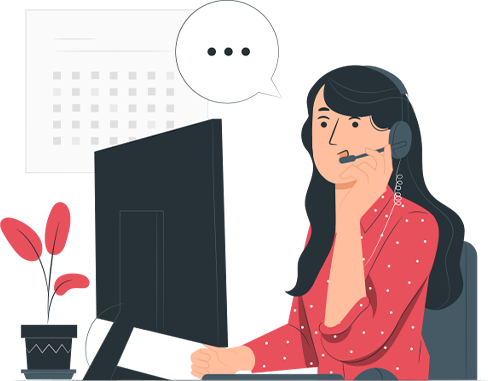 Call Us Now
Want to get your ideal new website up and running? Or looking to hire a professional mobile app developer from London? But not really sure where to start? Make a beeline for Website Development. Our range of services and packages, as well as our years of expertise and experience, lend to a brilliant all-around mobile web development company in London. Come and take a look around some of our previous work and get in touch today to learn more about setting up a free consultation!
0203 764 1146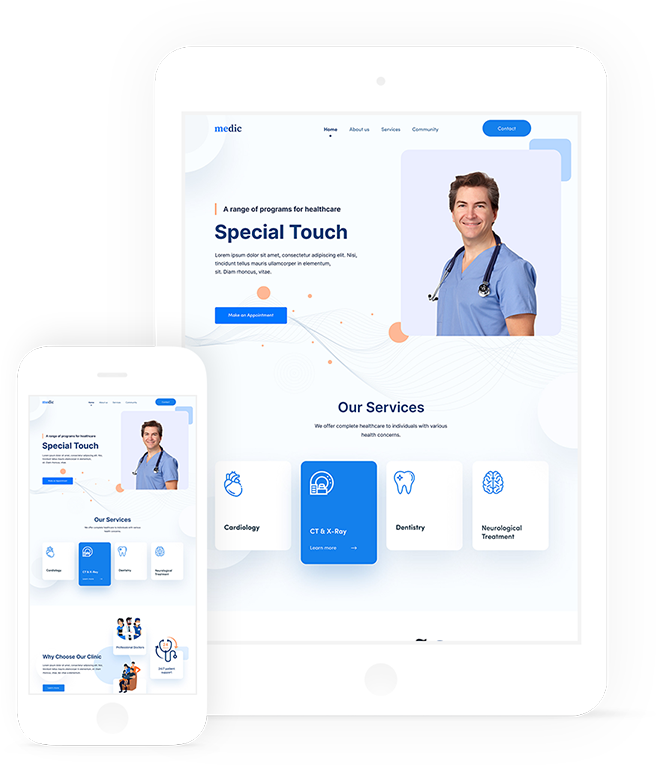 How Can Mobile Development Experts Help Me?
Using the latest engines and leading platforms, the expert mobile app developers at London Website Design can build mobile website design and app services with minimal effort. In fact, responsive website design revolves around creating one site with several looks. This means that there's no need to build one site for desktop and another for every kind of device. The best mobile web development services will allow you to create a service that morphs to all known phones and smart devices. This might sound a little impossible, but it really isn't.
What's more, mobile website development prices are incredibly affordable. Mobile web is now a mainstream concern. Therefore, we hardly see the point in charging you a premium rate for the privilege. It's become necessary for you to build a website or eCommerce platform that people can easily use on the go if they want to. Of course, you should never forget your desktop users.
But don't worry! The beauty in signing up with the best mobile web app development company lies in the fact that we will take care of all of this for you. Simply let us know what you're looking for in mobile website design – or web design in general – and we will do the rest.
0203 764 1146

Why Choose London Website Design?
London Website Design is a leading name in online marketing, modern website designs , SEO web development , Mobile web app development and much more. While the best mobile web app development services provide just one string to our bow, it takes pride of place in our comprehensive, end-to-end service. Are you struggling to get your business up and running in the wilds of the modern web? Or looking for a mobile app development company in London? There's no need to panic.
London Website Design will work hard on your behalf to find a route and plan of action to drive visitors and conversions. The aim is to get more money into your business and provide a genuinely engaging and worthwhile service to your customers.
One of the best ways to do this – of course – is to set up a brilliant mobile website by onboarding an excellent mobile web app designing and development company. Capture all the interest you can through portable search, and Google will support you in their search listings. Our team offers a long-term package approach, meaning that you will never have to go it alone unless you really want to.
Ready to make a difference to your mobile customers? Be sure to call us for a quick chat about what you need or get in touch with our team through our web form.
0203 764 1146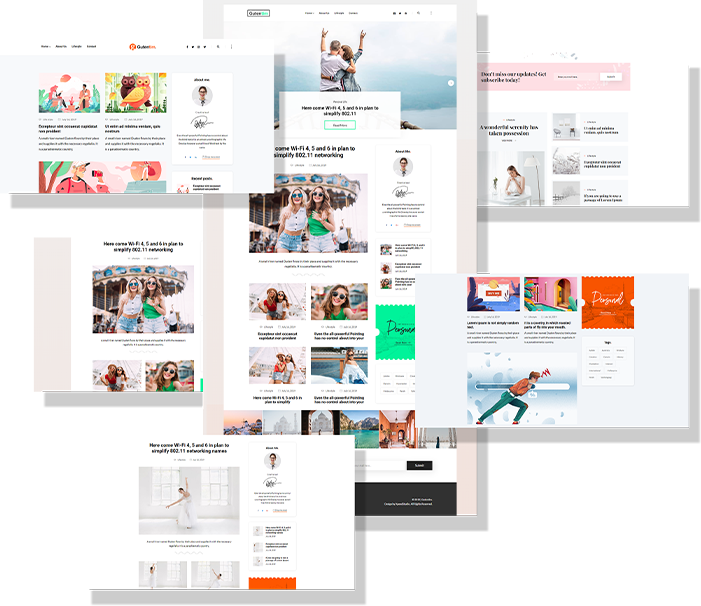 Need to Hire a
Website Designer or a Developer?