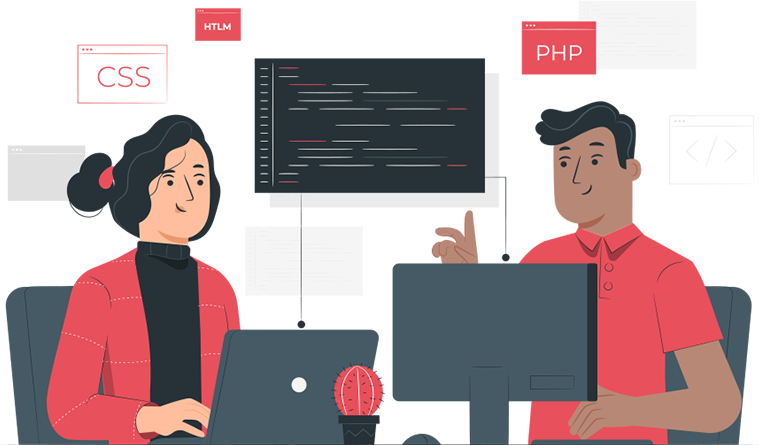 About Us
Who We Are The Very Best In Website Design & Development
The team at London Website Design are highly experienced in creating professional & branded websites that convert visitors into customers. Whether you want a Shopify, Wordpress or Magento site, our team are always ready to get started on their next website design project. Our website design services are not only reliable and highly-rated, but they are bespoke and created exactly how you want your site to be.
0208 131 1771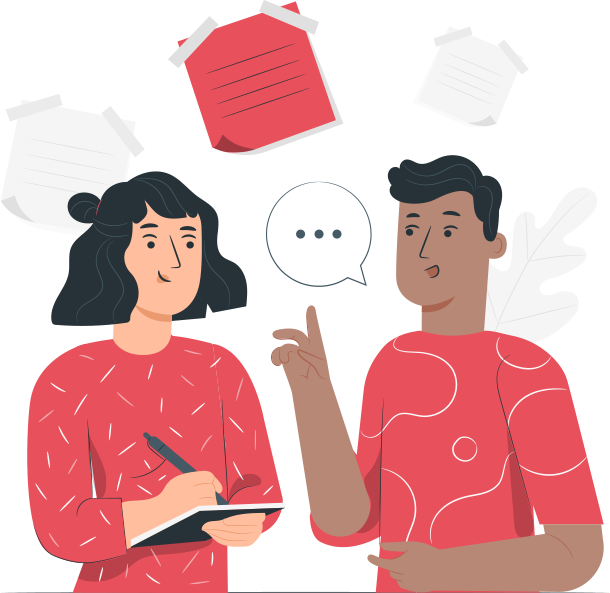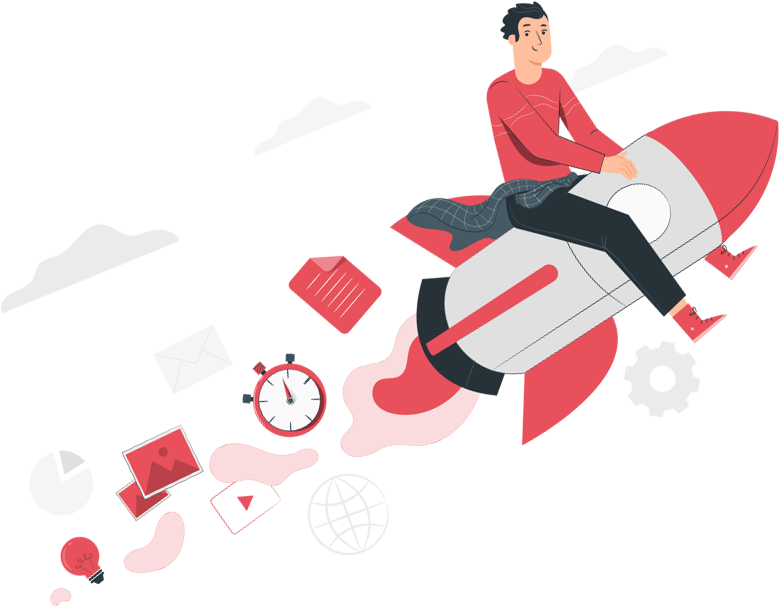 Our Mission
Our mission at London Website Design is simple. We aim to keep designing and developing websites that converts for our clients. No matter what your businesses niche is or its size, London Website Design provides a stunning and professional website with high conversion rates.
0208 131 1771
Our Clients
Take a look at what our clients have to say about our London Website Design services.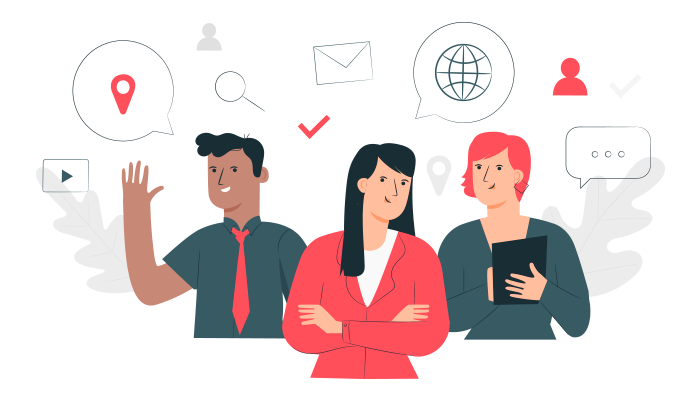 The team at London Website design are great. They took complete care of my hair and beauty website and kept me up to date every step of the way. Any questions I had were answered efficiently. I would highly recommend their services to anyone looking for a website.
Lucy
10/10 service. Very efficient. Worth every penny. Whatever your business, London Web design will develop you a website to suit your business needs.
Brian
After a failed website, I was very wary of choosing another company to deal with my eCommerce website. When I came across London Website design, I was automatically at ease. They presented me with many ideas for my new website and ways that I could gain traffic to my site instantly. I am very happy with the final outcome and had many compliments from it. I can't thank London website design enough.
Nicki
I came up with a new business idea during lockdown and was searching the internet for a website design company. I gave London Website Design a call and had a long chat about what I was looking for. A week later, I already had the first draft of my new website. I was very happy with the service. Thanks guys!
Rob Smith
Need to Hire a
Website Designer or a Developer?