Services
Dynamic Website Design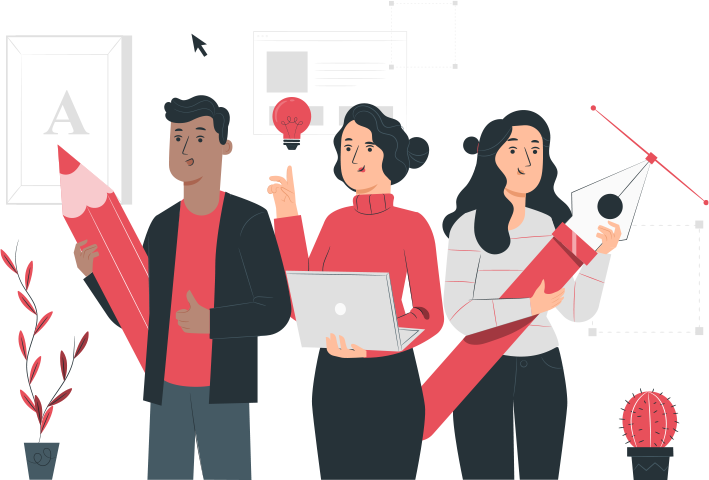 Are you looking for a new way to show off your business website? Tired of the same old looks and templates? Maybe it's time to start looking at a few custom options. London Website Design offers affordable website design packages which provide dynamic results. But how can affordable dynamic website design actually benefit your business and your customers? If you're new to web design in general, there's no need to worry – most websites out there are dynamic in one way or another! However, instead of managing your own website on your own, it makes sense to reach out to someone who can help with a low cost, dynamic responsive website.
London Website Design has years of experience in working with leading dynamic web design. Our team has spent years building up specialist knowledge of what works best for our professional clients and customers. We specialise in dynamic web design for businesses. Therefore, if you are in need of a website which will appeal to customers and clients looking for a little more than the same old walls of text, it makes sense to reach out to someone who can really upgrade things for the better.
Why Use a Professional Dynamic Website Design?
The word dynamic in web design essentially means that you are using different programming languages. If this is starting to sound a little complex, don't worry! What is means is that your website is going to be able to host more than basic elements such as images and text. The best dynamic website developer will look at ways in which you can introduce multimedia, forms, booking systems and more besides.
Beyond this, the concept of a responsive site comes into play, too. This means that your website is dynamic and streamlined for people to access and use your services via mobile device. Mobile web design is the leading standard for most professional online spaces, meaning that if you really want to convert your visitors, you should make sure that your site is easy to use and great to look at through a smaller screen.
Our team always recommends setting up professional dynamic web design as standard. This is not only for the benefit of your visitors, but also to ensure Google and Bing are listing your site correctly in their search results. SEO, or search engine optimisation, is a huge aspect of web design which we will always be happy to support you with.
Contact Us Now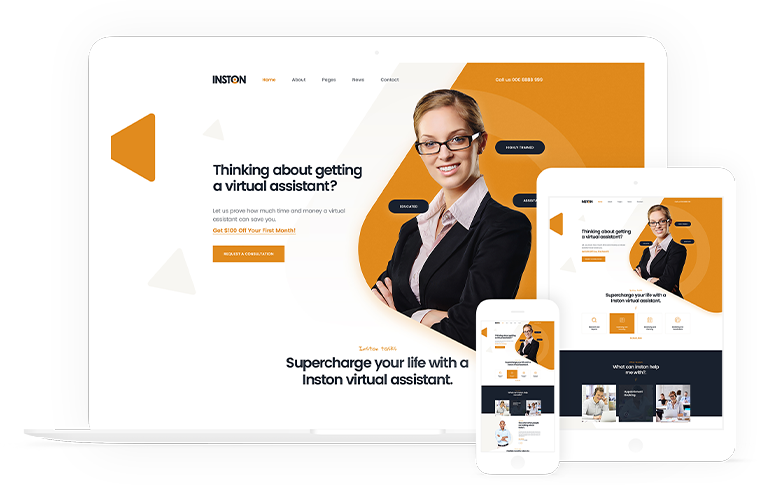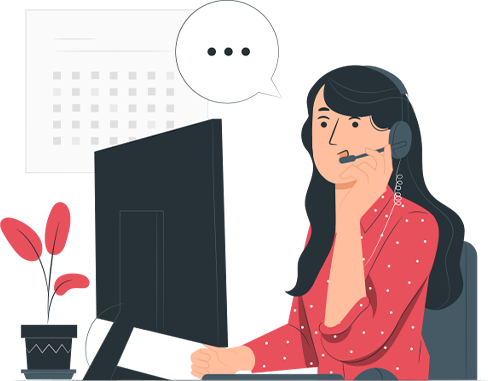 Contact a London Dynamic Website Developer
Dynamic website development near me is likely to benefit you and your customers. When was the last time that a flat and basic website was ever appealing to visitors? Likely never – and the best way you're going to drive on customer conversion is, of course, to ensure that you are offering a wide array of detail and plenty of accessibility.
Want to know more about setting up a dynamic responsive website London customers can turn to again and again? It's time to get in touch with London Website Design. Call us now for more details, or make sure to email us via web form and we will get back in touch with you. Nice and simple!
0208 131 1771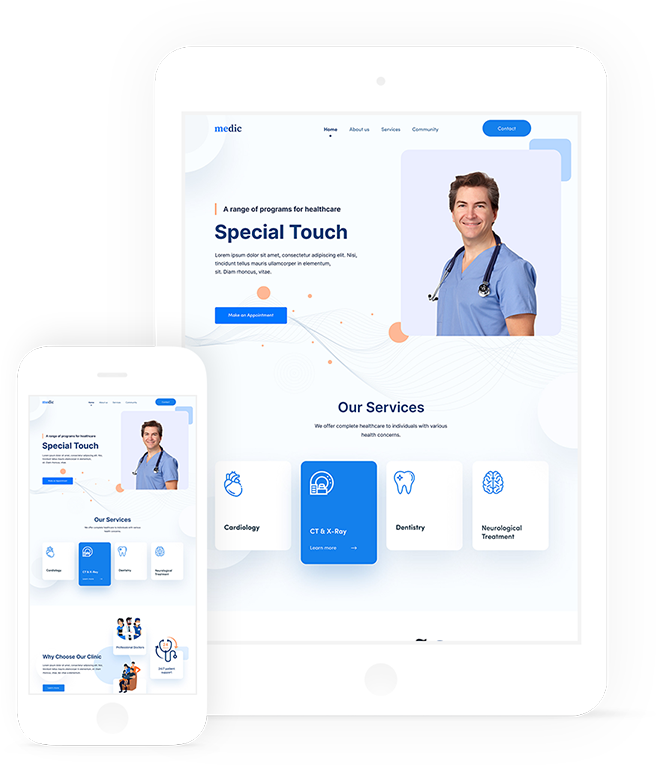 Get a Dynamic Website Quotation
If the idea of setting up a dynamic website for your business sounds like it is likely to be costly, you might be surprised! A dynamic site is the default choice we offer to many of our customers. Therefore, when setting up an affordable web design package with us, be sure to take advantage of our fully dynamic service. This means that your website will be ready to go with a brilliant stack of features as soon as we're finished with the coding.
Speaking of coding, you can rely on our team to handle the technical side of website building and maintenance. Rather than having to handle all your website maintenance concerns yourself, it's worth remembering that a professional team will look carefully into all the bits and pieces that keep your online presence afloat. Our leading dynamic website developer service will ensure that your site is practical, easy to use, and continues to look the part. We work hard to analyse your competition, too.
Dynamic website development London businesses depend on is easy to set up and even easier to manage. In many cases, you'll be able to manage your website on your own from a dashboard system. In others, you'll still be able to call the shots – through raw HTML, we can create a whole site for you from scratch.
Therefore, it's always worth appealing to our team to learn more about a dynamic website quotation. We price our packages and services based on the local and national competition. This means that we will always make sure we are offering the best value options and specialisms.
0208 131 1771

Need to Hire a
Website Designer or a Developer?