Services
Magento Website Design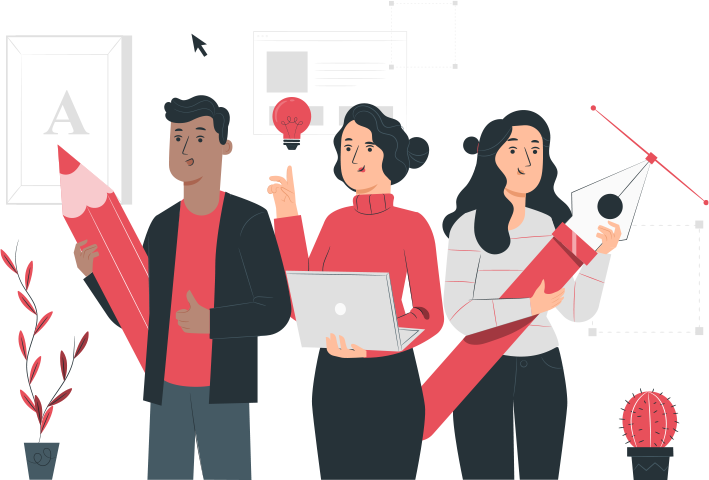 If you're serious about getting an online store set up any time soon, you are going to need to think carefully about ecommerce website design. One of the best ways to set up an online store is through the leading Magento web design engine, which we at London Website Design are well-versed in across a variety of business needs. Are you thinking about setting up a cheap Magento site design that really drives home the revenue in years to come? Want to make sure your customers have access to a fully-fledged online store that clearly shows off your products and services?
While it might seem easy enough to set up an ecommerce website or online store, that isn't always going to be the case. Providing you have the backing of a leading team of website design specialists near me, there are no reasons why you can't hit the ground running with a great look. But what else should you know about leading Magento site design? What is it about London Website Design that makes us the best Magento website design experts in our area? Read on for the full lowdown.
Setting Up Magento 2 Web Design Services
Magento 2 and its associated services are some of the most popular available to ecommerce designers right now. This flexible and attractive engine is easy to manage and is almost endlessly customisable. What's more, it continues to be a great resource for those who are looking for truly custom Magento ecommerce web design services.
Too many times, websites and online stores have been too willing to stick to the template. To survive in the online landscape, your online store is going to need a look and feel that is unique, yet which is always effortless and smooth for your customers to use. They should be able to look for what they need, to add to basket, and to buy from you with minimal fuss.
Getting started with a Magento web agency couldn't be easier. Think about all the benefits available from setting up with web design experts. Instead of having to muddle around with your own web design and online store management, you can entrust setting up the finer points of a site to the experts. London Website Design's leading team have years of experience in building and managing custom sites which allow people to easily find and buy products.
What's more, your ecommerce site should be fully responsive – but what does that mean?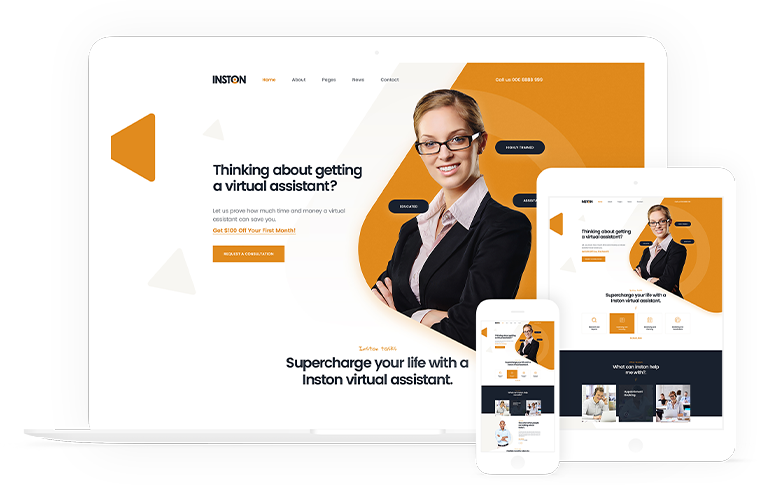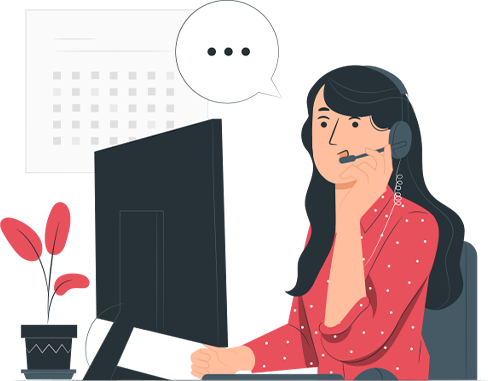 Call Us Now
Want to start getting your ideal new website up and running? Not really sure where to start? Make a beeline for London Website Design. Our range of services and packages, as well as our years of expertise and experience, lend to a brilliant all-around web design studio. Come and take a look around some of our previous work and get in touch today to learn more about setting up a free consultation!
0208 131 1771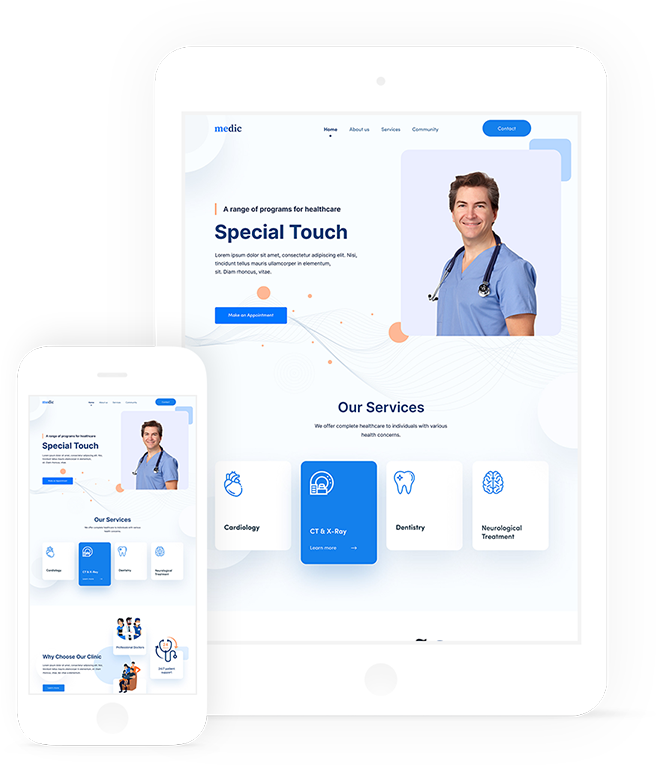 Get Ready for Mobile Web
As you might already know, the world is going mobile in a big way. More and more of us are browsing the internet and shopping online through our smartphones than ever before. Therefore, as an ecommerce website designer and store owner, you should really look to take complete advantage. And why not?
Magento designers in London will help you to find the best way to present and sell your products through a mobile-friendly interface. Think about how awkward it can be to browse and shop through a website on your phone that's just too slow and too clunky to handle. It might work well for desktop users, but from your mobile, you are going to need an experience that's speedy, concise, and always easy to come back to.
This is what we call responsive website design. Crucially, the very best elements of professional Magento website design allow us to build sites which will automatically transform to smaller screens. Therefore, there is never any need for us to have to build a new site or two for you. Simply load it all up into one space, and your online shop will be ready to view and shop from across all available devices. It's incredible technology!
0208 131 1771

Getting Started with Affordable Magento Web Design
If you're serious about setting up an effective online store to drive revenue for years at a time, seriously consider the benefits of the Magento website design engine. Moreover, look for help from London Magento designers. Choose a team with years of experience. Partner with a brand that offers flexible rates, packages and more besides. Be sure to contact your web design specialists whenever you need to make a change or two to the way your store looks.
Ecommerce web design management can take years to perfect. However, it will only take a few days to get your first, brilliant website up and running. Therefore, what are you waiting for? Want to take full advantage of low cost Magento website design near me? It's as simple as calling our team outright or making sure to drop us a line via web form. We'll then get back in touch with you to set up a free consultation.
Take charge of your online store – set up with professional Magento web design!
0208 131 1771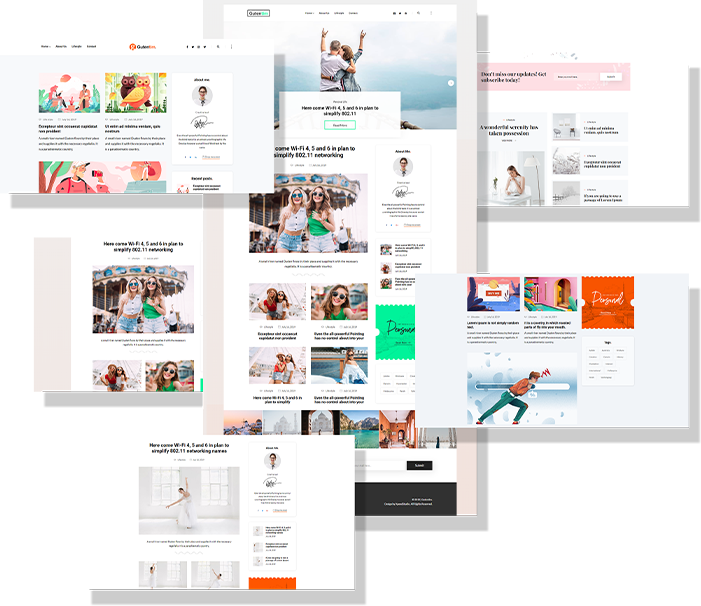 Need to Hire a
Website Designer or a Developer?