Services
B2B Website Design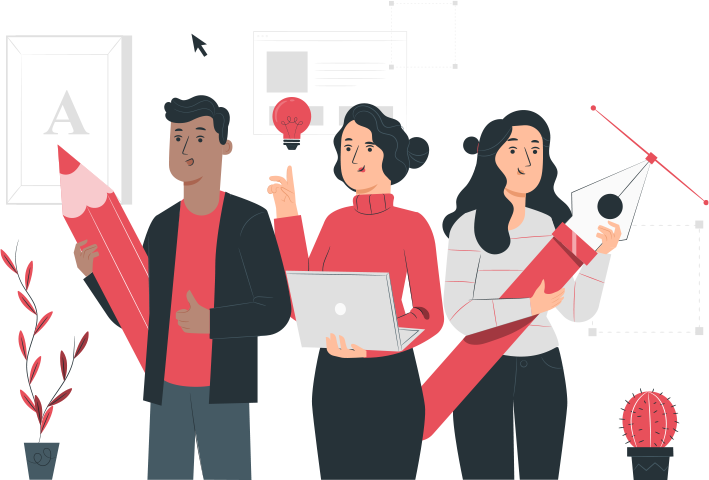 Business to Business Website Designs that Drive Real Traffic
For millions of businesses, it's just as crucial to keep in contact with one another as it is to drum up trade with everyday customers. Many firms depend on income streams and revenue from other companies in their industry and those who benefit directly from the supply chain. Other companies in their industry, as well as those who benefit directly from the chain of supply. Therefore, if your business is looking for an affordable B2B website design, it makes sense to look for a professional option to build the best website design and interest. London Website Design is a leading name in the building and developing local B2B web design across all manner of industries.
In fact, we're proud to support so many diverse businesses and services. We, too, are a local firm! Therefore, if you're looking for the best B2B website design London has to offer, we are in a great position to provide you with flexibility, scalability and a budget-friendly solution. Over the years, we've worked with numerous business to business website designs , which allowed us to understand this industry and shape our B2B web design services much better. That's what made us a leading B2B web design agency in the UK. If you're already looking into ways to save money on web design, it's worth remembering that some services offer cheap standards as a result of lowering their quality of care. With London Website Design, you have our complete assurance that the service you receive will always be of optimum quality.
Grow Your Business With Affordable B2B Web Design Services
If your commercial income stream relies on B2B, you're going to need a great-looking website. Not only that, but you're going to need a platform that's practical and functional in equal measure. Businesses and services looking to connect to you will want to be confident that you have their best interests at heart. Therefore, you should focus on developing a streamlined and smooth web experience of your B2B website they can access from any device. Responsive B2B web design is key – particularly as so many business people look for new leads via mobile and desktop.
But how much does a B2B website design cost? Charges for these services can vary, but that's all down to the project's bespoke nature at hand. Being a leading B2B website design agency in London, we understand this industry at grassroots level; that's the reason we carefully priced our B2B website development packages to ensure that you have a wealth of options available. We want to make sure that your website benefits from leading tools and services.Beyond this, you can hire a dedicated B2B website designer who would be there from the begin until your website launches. What's more, this will make things easier for your customers and you in the long run!
The best B2B website design is one that encourages businesses and entrepreneurs to reach out and connect. Start with a strong interface, positive language, and plenty of opportunities to connect and communicate. This way, you can ensure that you offer your clients as many opportunities as possible to reach out and learn more.
Request a Free Quote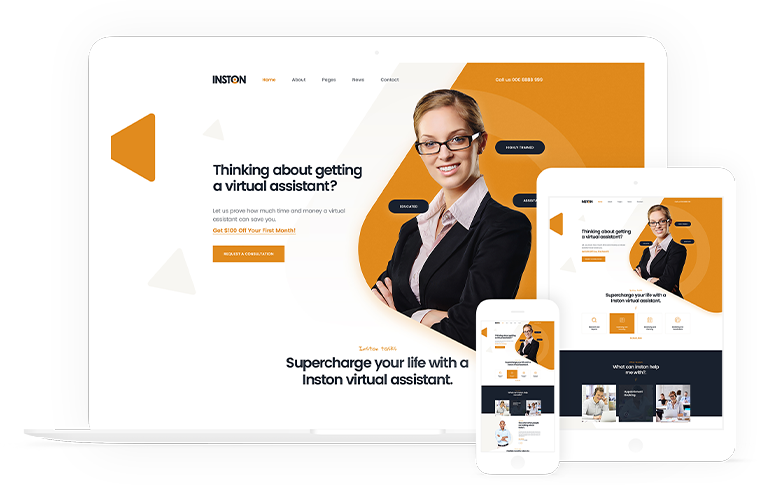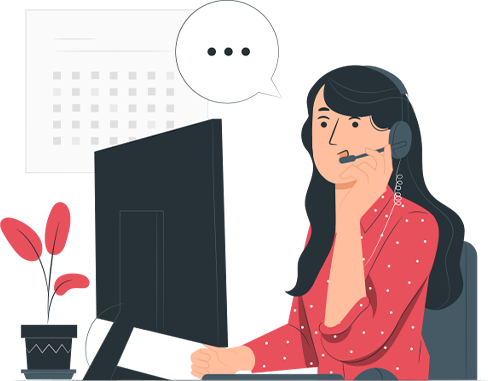 Call Us Now
Want to start getting your ideal new website up and running? Or looking to hire a dedicated B2B website designer for your project? But not really sure where to start? Make a beeline for London Website Design. Our range of services and packages, as well as our years of expertise and experience, lend to a brilliant all-around B2B web design agency in London. Come and take a look around some of our previous work and get in touch today to learn more about setting up a free consultation!
0203 764 1146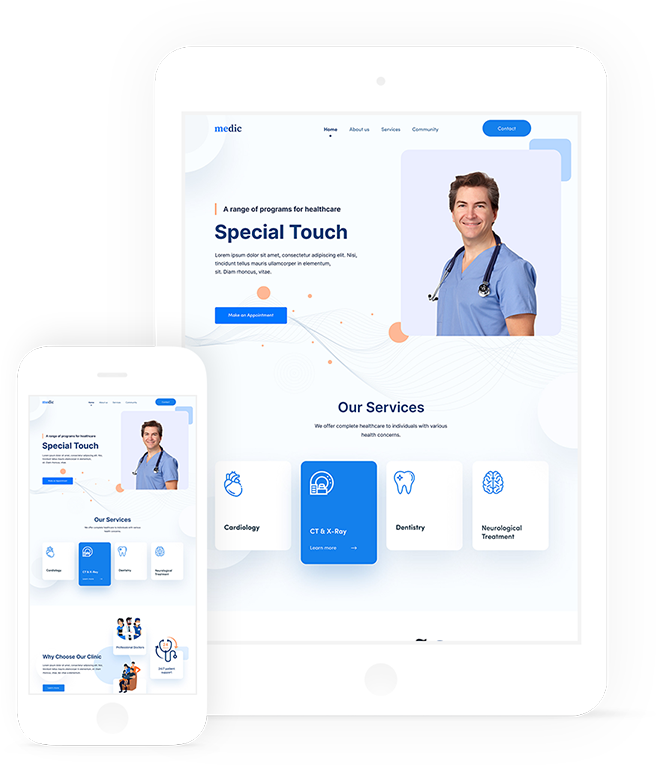 Improve Lead Acquisition with the B2B Website Development Team
It might seem easy to set up and run your own website. However, actively developing it and making sure you are optimising your content for search and keywords, for example, is another matter entirely. Yes, there are a few free website builders out there, but they are incredibly limiting. What's more, a free website builder will never put you in touch with the customers and revenue streams you deserve. Therefore, it's worth looking for a specialist B2B web design service purely out of self-respect!
London Website Design has worked with a huge variety of businesses over the years. We make sure that businesses who partner with us benefit from flexible, attractive websites which answer all the right questions. As a leading B2B website design agency, we believe your website should convey your brand effectively to every client visiting your website and make sure that every visitor gets converted to potential leads. What is the purpose of your website if it's not generating enough leads for your business? That's why we make sure that you get to enhance the interest and revenue currently invested in your company. This means that, with long-term development in mind, you can rely on your site to pull in the interest for years to come.
Our team is friendly, approachable and knowledgeable. We know what customers and clients are looking for from corporate and B2B websites in the modern age. They want accessibility, answers, and opportunities to connect with you. On top of this, your SEO strategy should be impeccable. If you're not sure where to start – why go it alone at all?
0203 764 1146

Contact Us for Best B2B Website Design in London
If you're looking for a low cost B2B website designer in London, we'd be happy to show you how much of a difference we could offer to your needs. If you're already comparing and contrasting quotes, we will be more than pleased to quote you for free before going ahead with any kind of deal. Take a look at our portfolio and read more about the services we offer.
London Website Design is a flexible, knowledgeable and leading B2B website design team with years of dedicated expertise in bringing firms together. If you are looking for trendy web designs for your B2B business and different ways to branch out and appeal to local businesses? It's high time you revamp your website or consider setting up a new one.
Ready to make a difference to your clients? Call London Website Design now to start setting up the perfect local B2B web design.
0203 764 1146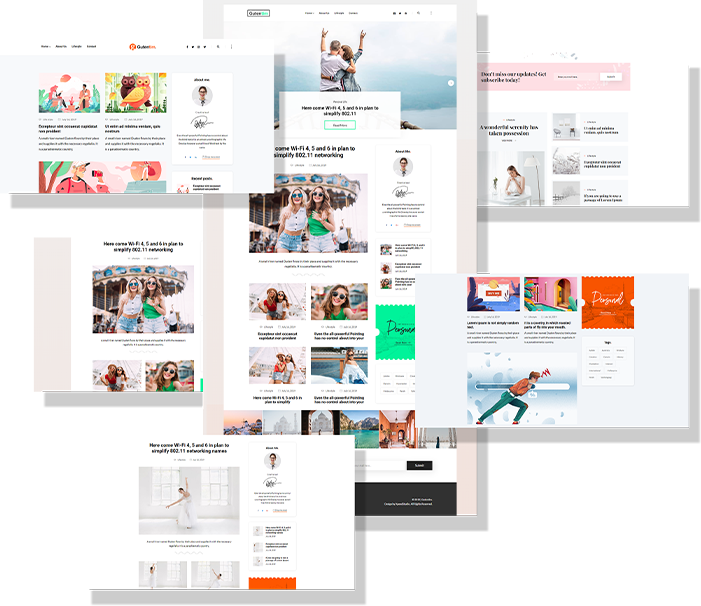 Need to Hire a
Website Designer or a Developer?