Services
Wordpress Website Development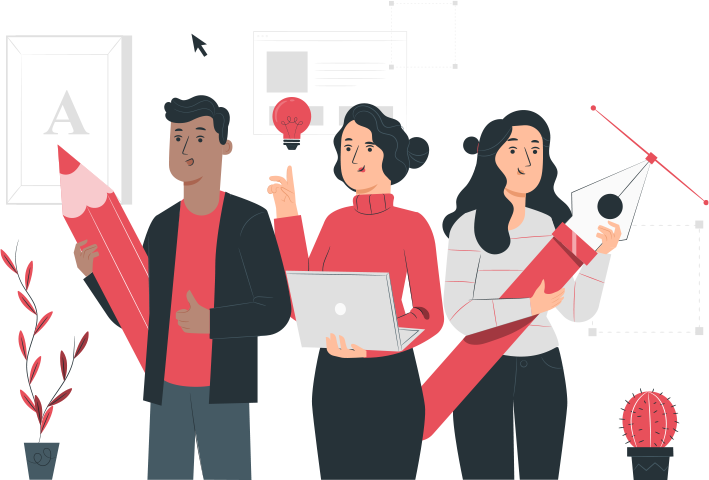 If you've ever tried setting up your own website or blog before, you might have come across Wordpress. There are more calls for a talented Wordpress web developer these days than ever before. While it's perfectly possible for you to set up your own Wordpress site without any kind of expertise, it takes a team of season Wordpress website development professionals to really get the best out of your site. London Website Design knows Wordpress inside and out – and while the service may always be changing and improving, we have our fingers firmly on the pulse of what the service has to offer customers, and where it is likely to be heading in the years to come.
Want to know more about affordable Wordpress web development? Maybe you've tried setting up on Wordpress before, and feel you need a helping hand to really build the best site you can. No problem! Our team is here to offer professional Wordpress site development for a range of purposes and needs. What's more, we will do so at fair rates, and we'll be as flexible as we possibly can to help you hit the ground running. Simple!
Why Choose Wordpress Site Development Specialists?
Why not? Wordpress is one of the most flexible and still one of the most exciting web design and development engines on the planet. We think it's a superb resource, and not just thanks to the fact that you'll be able to manage everything yourself from your own dashboard.
Wordpress ecommerce developers like us will all agree that there is ample opportunity for some fantastic site designs through the engine. It's not only easy to manage through the main dashboard but is also flexible and responsive with a number of custom demands. For example, if you want to take advantage of local WooCommerce development, it's entirely possible that you can hit the ground running with a simple Wordpress approach.
We're always pleased to see just how much flexibility there is in the Wordpress engine. It first started as a tool for bloggers and individual site developers. However, stretching beyond that over the decades, it has quickly become a flexible, affordable and reliable resource for small businesses and entrepreneurs, too. What's more, you'll be able to set up a fantastic online store or two through a Wordpress design package.
Get a Free Quote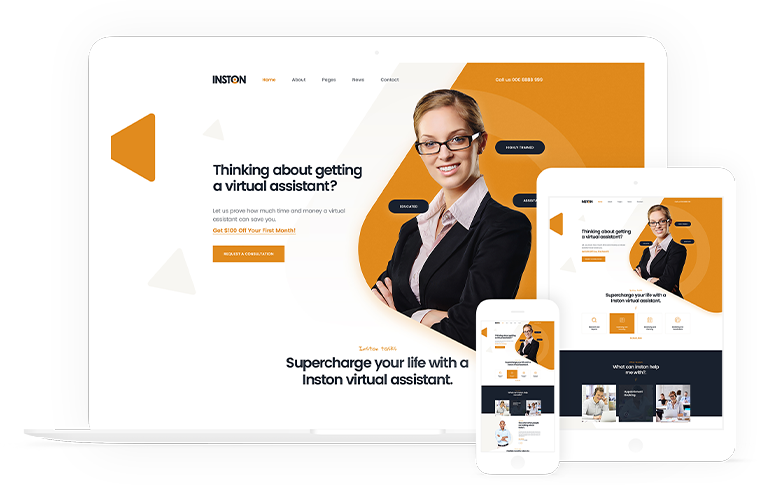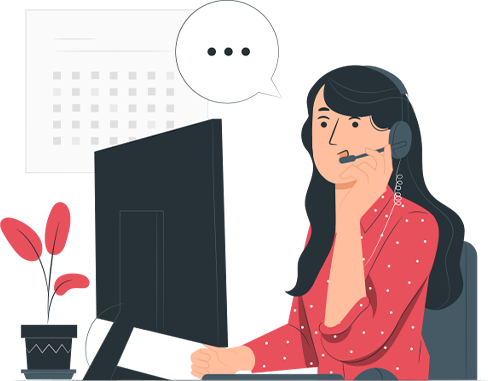 Call Us Now
Want to start getting your ideal new website up and running? Not really sure where to start? Make a beeline for Website Development. Our range of services and packages, as well as our years of expertise and experience, lend to a brilliant all-around web design studio. Come and take a look around some of our previous work and get in touch today to learn more about setting up a free consultation!
0208 131 1771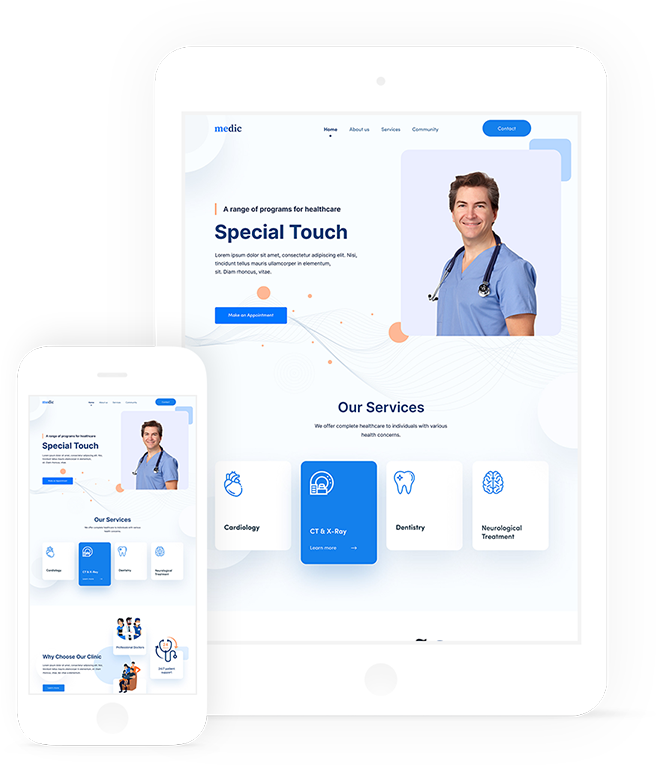 Is Wordpress Web Development Expensive?
Not at all. In fact, as you can see from our range of custom and bespoke website design packages, it's never been cheaper to set yourself up through Wordpress. However, we want to emphasise that, here at London Website Design, we focus on incredible value. Instead of leading with a cheap service, we make sure to offer our customers the best possible quality in support and technology for the money they pay. It's this approach that helps us to stay competitive, and which helps us to reach out to as many people as possible!
Using a flexible Wordpress website development package, you'll be able to set up a custom plan of attack that's based around your needs, your budgets and your timescales. Therefore, there will never be any need to worry about how much you're spending, or when your website finally completes. We're transparent and upfront about everything we do, which means you are kept informed at every step of the way. Why should you ever settle for anything less?
Wordpress ecommerce developer services should also be available on a long-term basis. Our approach is to provide a development service that lasts for years and years. Web design, SEO and everything in between are all long-term endeavours. Unless you want to upload a simple site that's really not going to pull in the visitors and the conversions, this is the route we always suggest you take.
0208 131 1771

Contact The Team
So – it's time to start thinking carefully about setting up professional Wordpress site development. We want to make sure that all our customers have access to the best tools, services and support across London. What's more, we feel that some of the web design services available elsewhere in the city can get quite expensive! In many ways, we strive to offer a real difference.
Are you keen to find out more about cheap Wordpress ecommerce developer services? Want to make sure your site and online store are the best they can be in a competitive age of online shopping? Say no more. Make sure to take a good look at our leading packages and contact our team when you're ready to pursue your new project. Call our helpline to speak with us for a quick chat, or make sure to send us an email with all the relevant details. We'll then set up a plan of action with you that's cost-effective and worth your while.
0208 131 1771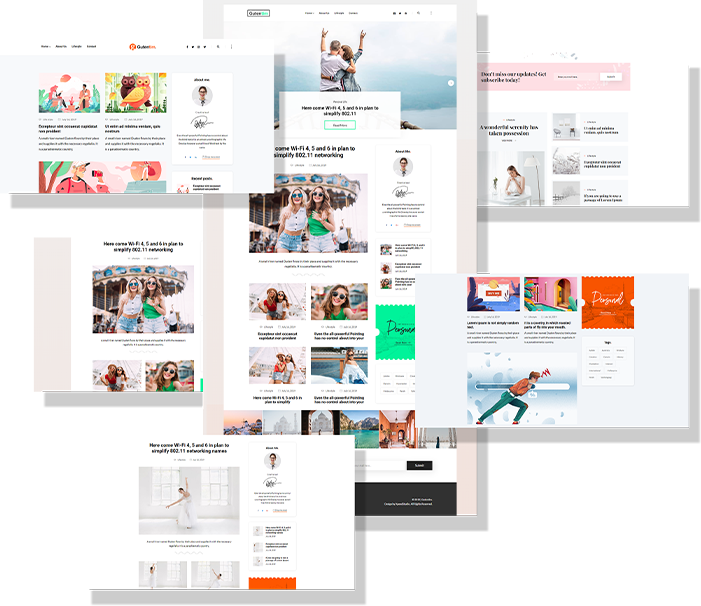 Need to Hire a
Website Designer or a Developer?