Services
HTML Website Design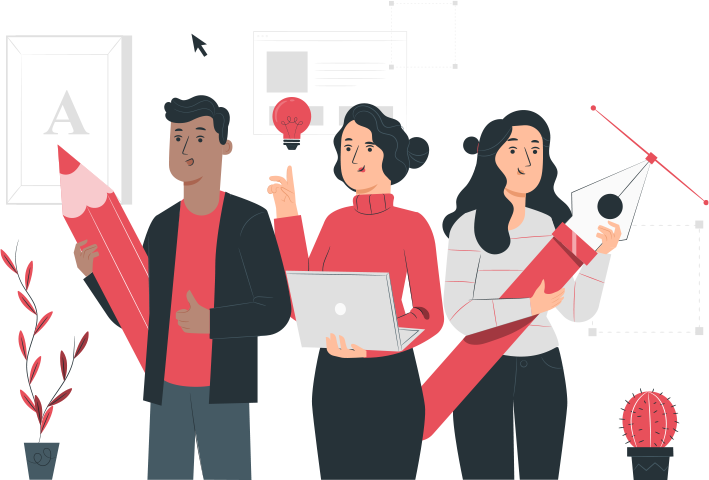 Boost Your Business with Handcrafted HTML Web Designs
If you're looking to get your business or creative portfolio up online as soon as possible, there are plenty of great options out there. We know it's probably tempting to go with a DIY builder. This is especially the case if you're being promised quick and easy results! But what if you need to take advantage of a custom web design? Why should you have to stick to any dull, free HTML website templates, stylesheets and colour schemes? With professional London HTML website design, you can craft and launch a full custom website that's unique to your needs as well as to your brand.
Here at London Website Design, we support various options and essentials to help bring modern web design to life. But why look for a local HTML designer online? There are plenty of great reasons to invest your time and money in HTML web design. Read on for the full breakdown.
Advantage of Choosing HTML Web Design
HTML web design is likely to be the route of choice for those businesses which want to stand out from the pack. While it's easy to get up and running with your own website through a basic DIY platform, HTML takes things one step further. A talented HTML website design agency will be able to look at ways in which you can bring to life fantastic, tailored colours, looks and designs without any kind of confusion or frustration.
London Website Design's team of experts will work closely with you to consider ways in which we can help to bring your perfect custom design to life. Designing and Developing websites with DIY platforms or with free HTML website templates always looks easy to achieve. Still, you will have compromised with the security and design aesthetics of your website. On the other hand, HTML page design can seem a little complex behind the scenes, but it may surprise you how quickly and smoothly we can get the perfect design set up and running for you. HTML is a brilliant little tool that we really recommend if you're sick and tired of the same old templates.
Get a Free Quote Now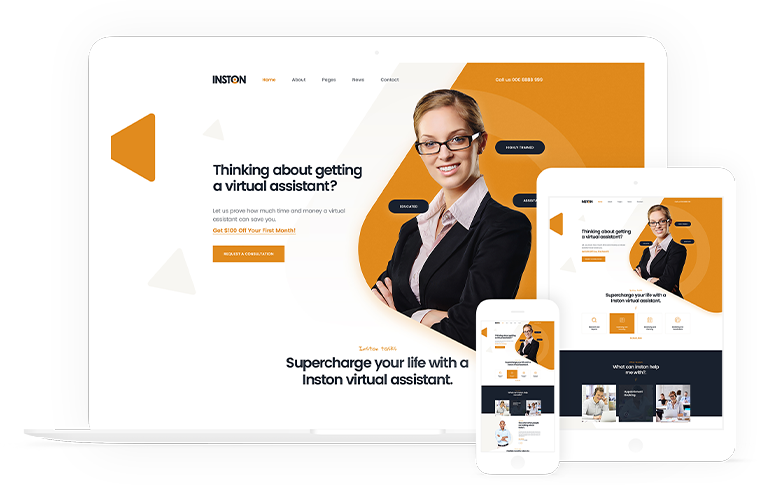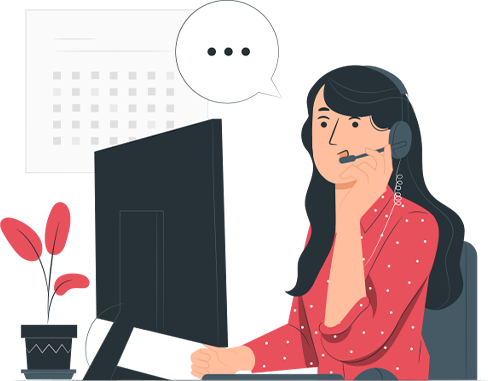 Call Us Now
Want to start getting your ideal new website up and running? Or looking to hire a professional HTML web designer? But not sure where to start? Make a beeline for London Website Design. Our range of services and packages, as well as our years of expertise and experience, lend to a brilliant all-around HTML web design and development company in London. Come and take a look around some of our previous work and get in touch today to learn more about setting up a free consultation!
0203 764 1146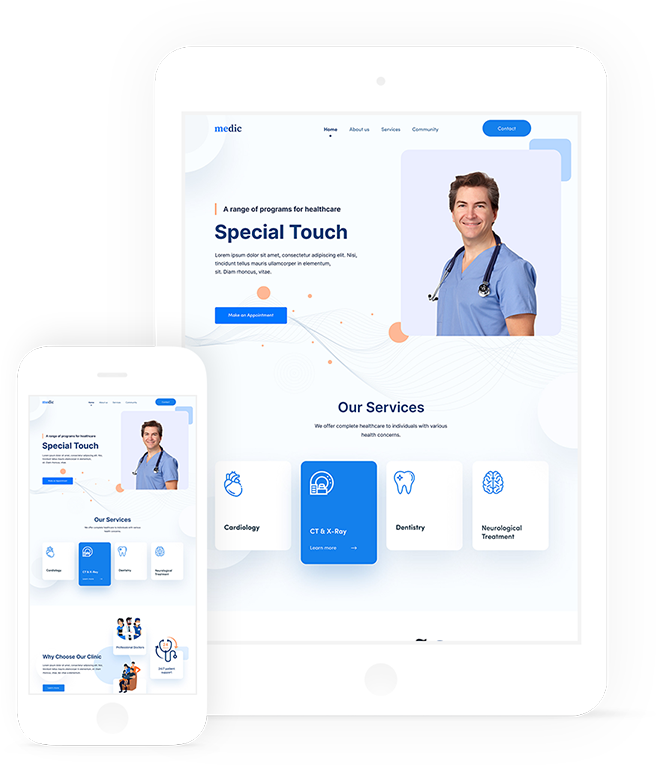 Attain Responsiveness with HTML Website Design
In many cases, yes. However, it all depends on exactly what you're looking for in a website. For a straightforward experience, many people choose WordPress or Magento to get started. However, while both services are customisable to a massive extent, HTML allows us to tweak more and to take your imaginative approach to the very limits.
HTML web design should be appealing to the eye and responsive to load across all devices. An HTML web design with responsive templates offers mobile users smooth interfaces, fast loading, and access to all the services and online store standards they expect. One of the big drawbacks of using a DIY website builder is that you might not always guarantee a responsive design. Responsive web design morphs and transforms to various screens, and such responsiveness can be obtained from HTML responsive web design and HTML responsive templates only.
For example – have you ever visited a website or online store on your phone? Did it fail to load elements up properly? Was it a struggle to scroll around and to actually find what you were looking for? If so, that site was hardly the most responsive.
By default, London Website Design offers flexible and professional HTML page design that adapts to all screens and platforms. This means that whether your visitors are buying from you through a tablet, a phone or even a watch, they will be able to access everything you have to offer without getting frustrated. That's great news for you, too, as it means there's less chance of them going elsewhere.
0203 764 1146

Hire a HTML Web Designer for Quick Results
Yes! In fact, at London Website Design, we make sure to set up a plan of action that will be financially beneficial to you in the long run. Building an HTML website design should be cost-effective for you at the point of sale and in the long run. After all, website design is all about a long-term approach. The best websites are those which work well for you for years to come.
That's why, even across our custom and HTML web design packages, we make sure to set up affordable plans of action along with a dedicated HTML web designer for all our customers. By allotting an HTML website designer, we only want to make sure that your every concern is addressed and you never end up paying over the odds for an excellent service. Choose from our range of packages or build your own – all you have to do is get in touch with us, and we will guide you through the whole process.
Want to know more about setting up your own unique HTML web design? No problem. All you ever have to do is call us to set up a free consultation with our HTML web designer. Beyond this, make sure to speak to us through a web form, and we will get back in touch with you as soon as we possibly can. Call London Website Design now for the full details!
0203 764 1146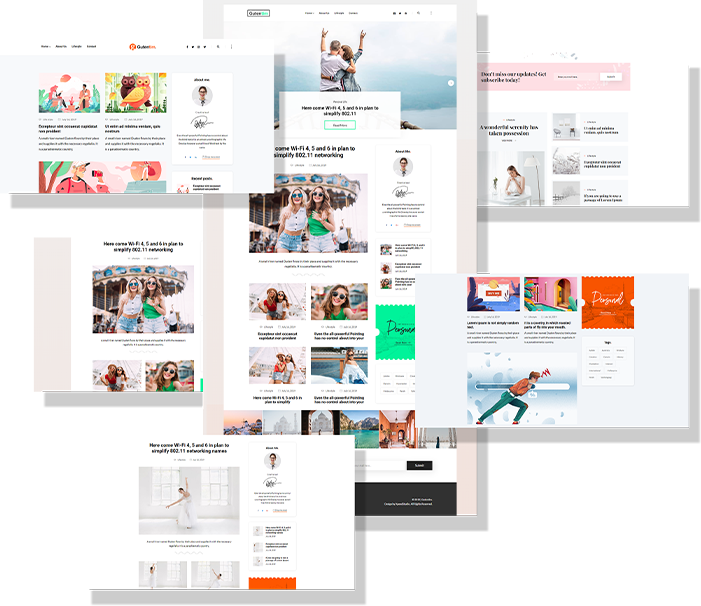 Need to Hire a
Website Designer or a Developer?