Services
Corporate Website Design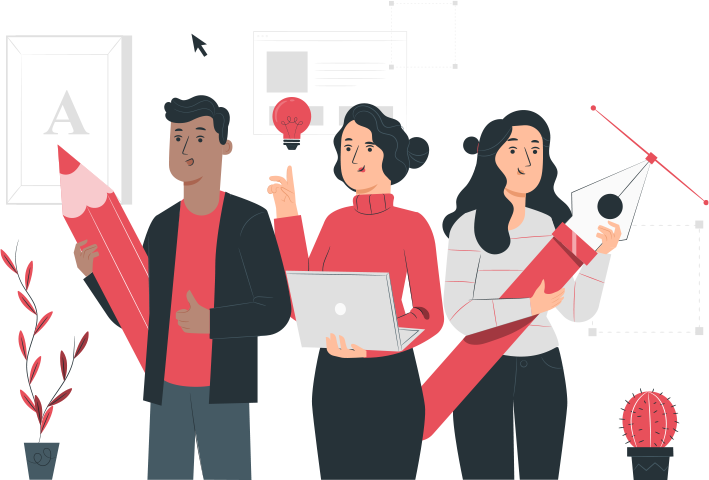 It's safe to say that the corporate world has never been more competitive. Big businesses are getting bigger. Companies are upskilling more and more as the years go by. Therefore, you are always going to need to ensure you are selling yourself at your best. Are you looking for affordable corporate website design? Maybe you need a local corporate web design company to help you find a practical, professional look. It's easy enough to set up your own website, but when it comes to making the best impressions, you're going to need to pout your most professional foot forward. Simple!
London Website Design is an experienced company in helping to design websites and portals for a variety of commercial and corporate purposes. In a cutthroat world of hunting for leads and for building links, you're going to need all the help you can get to appeal to your key demographics. Naturally, the best way forward is with modern corporate website design London clients and companies can refer to time after time. not sure where to start? Allow us to help.
Why Choose a Local Corporate Web Developer?
The best corporate web design should do more than just sell your brand and your services. Yes – you're going to need to be as informative as possible – but it's also important to consider how you sell yourself, and not just through the words you choose. Our team is well-versed in a wealth of website design and promotion techniques which will ensure to help you reach the right people.
You've likely seen plenty of corporate websites before. Many of them are crammed full of buzzwords and uninspiring pages. Why not go for something a little more unique? To really take the edge over your competition, you're going to need to make sure you are saying something different and doing something different from the get-go. Difference is good – it's very much recommended! Corporate website design London businesses and investors flock to isn't going to be full of jargon and corporatese. Yes, there needs to be some formality in the website you present, but that doesn't mean you have to throw out words, phrases and web design that bore people to tears!
London Website Design's leading team of corporate website design experts will work hard to look for ways to help you make a difference to your customers and clients. In the corporate world, you are going to need to be concise and clear on what it is you can offer to potential connections. We'll help you get there.
Get Started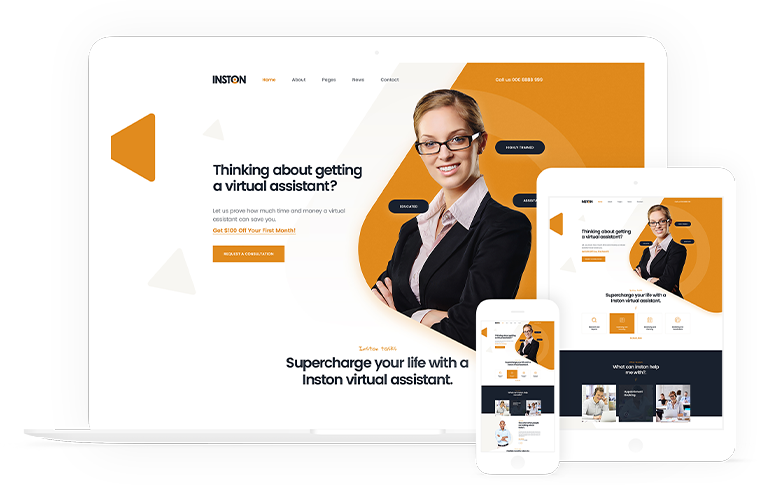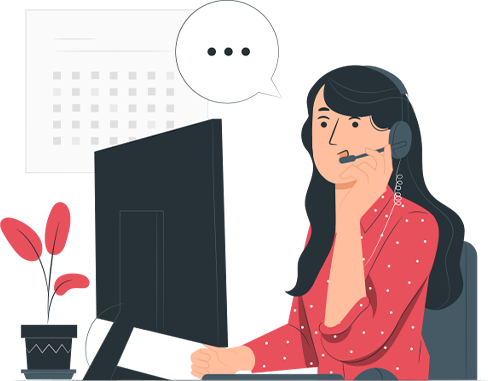 Call Us Now
Want to start getting your ideal new website up and running? Not really sure where to start? Make a beeline for London Website Design. Our range of services and packages, as well as our years of expertise and experience, lend to a brilliant all-around web design studio. Come and take a look around some of our previous work and get in touch today to learn more about setting up a free consultation!
0208 131 1771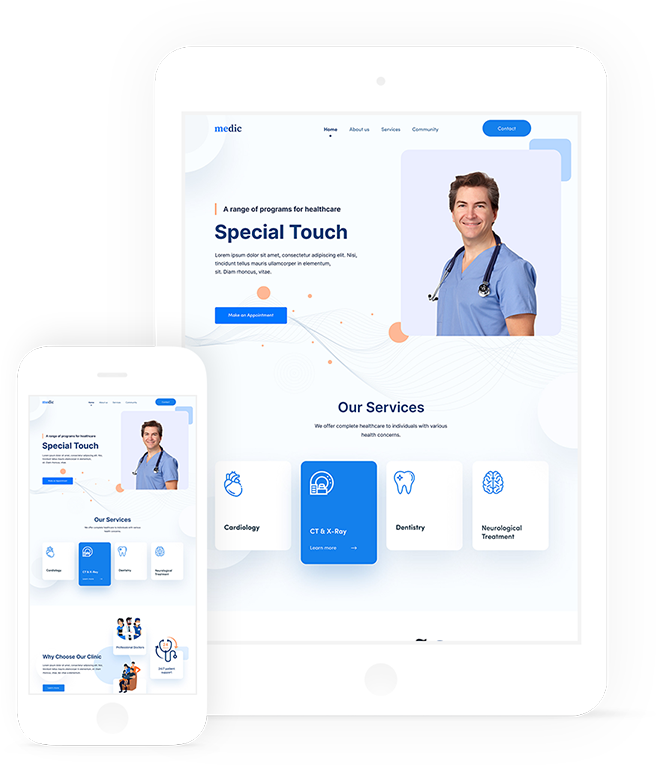 More About Professional Corporate Site Design
If you're looking for a professional corporate website design, you're also likely looking for a marketing and promotions package. Therefore, you should ideally look for a team who can handle both aspects for you in one simple package. Our team's experience in the corporate sector lends itself to setting up brilliant, long-term online marketing campaigns and services. Therefore, as well as setting up a leading corporate website design, you'll also benefit from a long-term approach to development, marketing and more.
For example, our London corporate website designers will work to enhance your SEO. SEO is the best way to make sure your website and your services are seen by organic searchers. This means that we will ensure your website is picked up by as many people as possible through Google and Bing alike. There are no dirty tactics – just straightforward, organic marketing.
If you want a fair, competitive edge of other corporations in your field, it's time to start taking your web presence seriously. There are more ways for you to make a positive professional impact online than ever before. Why not start taking advantage?
London Website Design's team works with a variety of tools and standards. From Wordpress to raw HTML, we are pleased to be able to build fully bespoke channels and websites for all our customers and clients. If you really want your modern corporate website design to stand out from the pack, invest in a firm who can get you there.
0208 131 1771

Contact the Team
There are plenty of great ways to enhance and push your corporate website design London and elsewhere. Don't find setting up your own website too tempting? We don't blame you. To offer the best image and impression, you're going to need to lead with a professional team and service. Otherwise, people are simply going to start looking elsewhere!
London Website Design offers a variety of affordable corporate site design services. Specialising in helping businesses of all shapes and sizes across London, we want to ensure you have the confidence to connect with more people than ever before.
What's more, it is all about driving confidence in your customers, too. Our professional corporate website designers will work closely to achieve the best look – call or email now!
0208 131 1771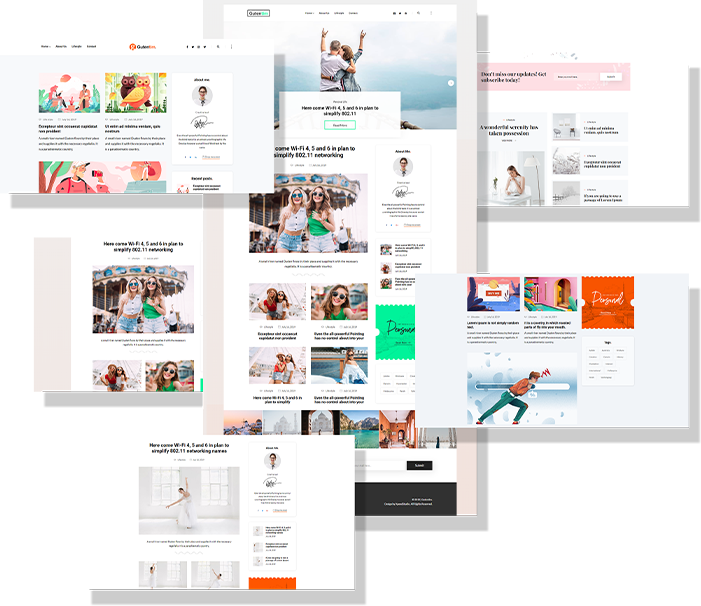 Need to Hire a
Website Designer or a Developer?