Services
Magento Website Development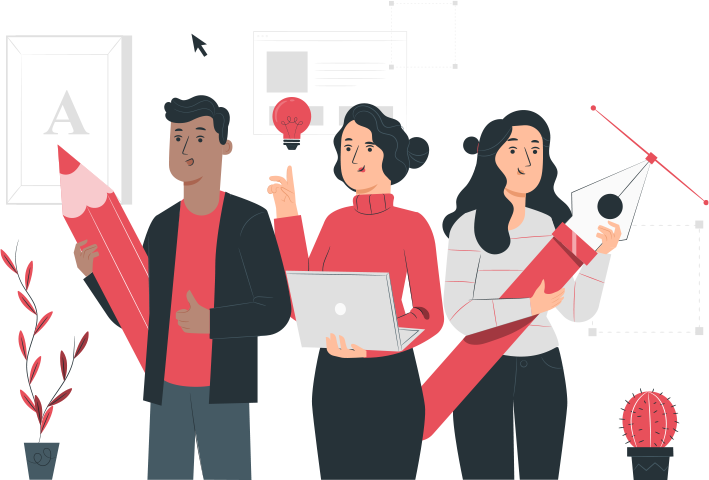 Are you looking for affordable Magento website development near me? Maybe you are setting up your business online for the first time. The fact is ecommerce is still a brilliant way to reach out to more people than ever before. An online store could really revolutionise the way that you generate revenue in the months and years to come. Even if you are only running a small local shop or business, it may be worth considering a low cost Magento ecommerce development package. But what exactly is Magento? More to that, what exactly is ecommerce?
Crucially, ecommerce is all about setting up sales online. An ecommerce site is one where you will set up a catalogue of products and services for your visitors to buy from and learn more about. Think of the biggest stores you shop online with. Amazon, eBay, supermarkets – the list goes on. It is perfectly possible for you to set up your own brilliant online store with a little help from the best Magento ecommerce developers at your disposal.
At London Website Design, our team has spent years learning the best ways to manage Magento sites. The platform is always evolving, but in a simple, accessible way. Why should you have to spend hours and hours getting confused over setting up an online shop? Read on for more details.
How Could Magento Developers Help Me?
Magento designers in London and elsewhere will help you to find the best ways to present your products and services to the masses. Thankfully, the engine is one of the most flexible and most intuitive working online today. Therefore, not only is it simple for our team to manage and to work with, it's easy for you to take control of when you want to take the wheel.
A great Magento ecommerce website design is going to work wonders for your revenue stream. Think about what your customers are looking for from your store. They are not just looking for great products and customer service. They want to make sure that the store they access is quick, clean and smooth to use. They don't want to spend hours searching around for what they want. Crucially, the best ecommerce web design packages will ensure that you prevent visitors from clicking back any time soon.
Websites built through Magento are clear and concise. They are immensely adaptable, which means that while you can set up a store through a template or two, you also have the freedom to really push the boat out. Why not go for something a bit more unique? The best thing you should do when up against fierce competition is to show people why you're different.
Request a Free Quote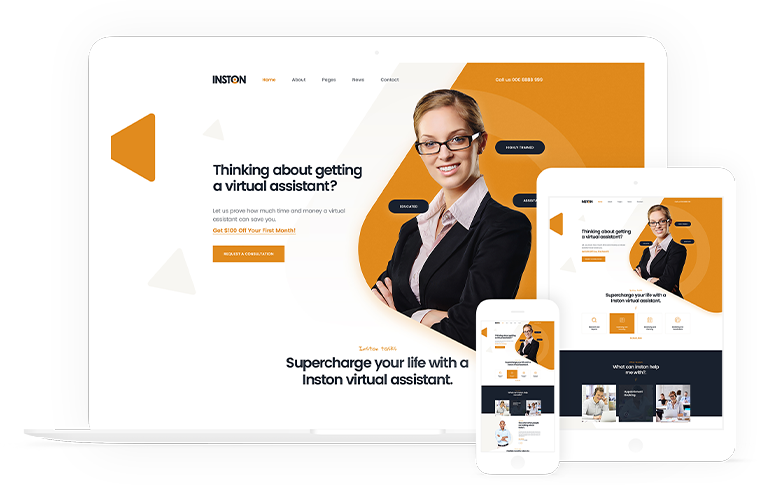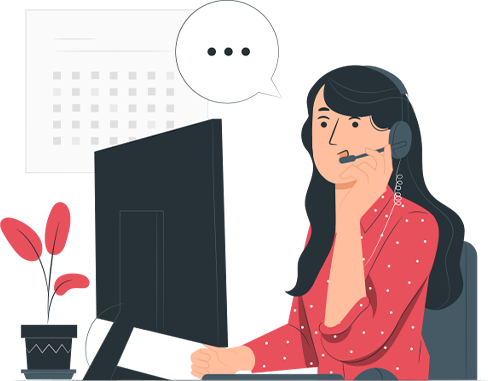 Call Us Now
Want to start getting your ideal new website up and running? Not really sure where to start? Make a beeline for Website Development. Our range of services and packages, as well as our years of expertise and experience, lend to a brilliant all-around web design studio. Come and take a look around some of our previous work and get in touch today to learn more about setting up a free consultation!
0208 131 1771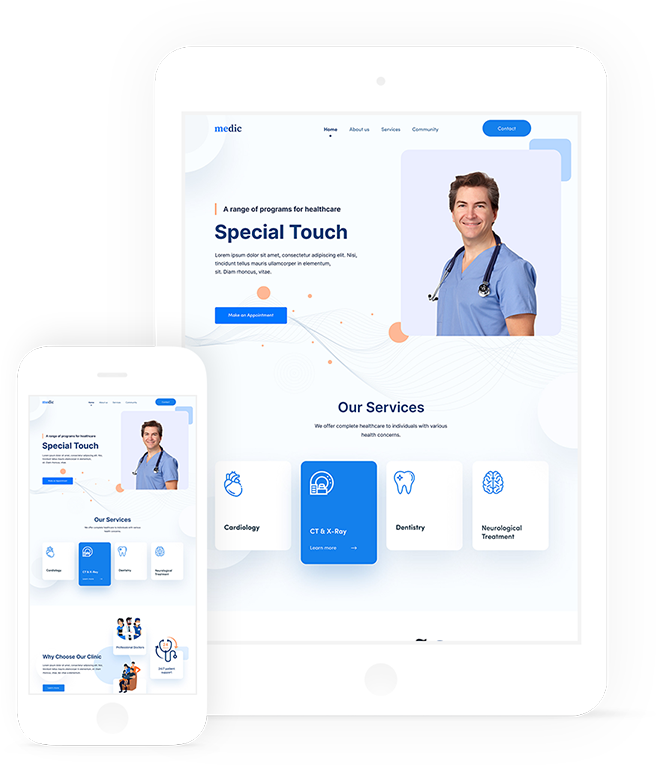 Affordable Ecommerce Magento Development
When building an ecommerce site for the first time, you are of course going to be thinking about budgets. Great news, then – as Magento development is affordable and cost-effective for years to come. Rather than spend a huge amount of money outright on an online store design upfront – and then again and again on maintaining your site – you should look for leading professional magneto ecommerce developers who will back you up and support you for years to come.
London Website Design therefore offers a range of packages and services which tailor to your needs. This means that you can choose exactly what you need from your ecommerce web design project. We'll be happy to make recommendations if you need them, but you call the shots. Magento site development near me is easy to arrange and is low cost both upfront and along the way. We want to offer our customers and clients genuine value in all that we do. The best online stores and ecommerce options are those which understand you have a tight budget – as well as timescales!
0208 131 1771

Hiring Specialist Magento Ecommerce Service
It's time to start thinking about building that perfect online store. Rather than throwing yourself into a clumsy DIY builder, be sure to approach a local Magento ecommerce website team who will steer you in the right direction. We'll work with you to develop and maintain a cheap yet high quality store which will entice people to come back to you again and again.
Our Magento ecommerce building packages are flexible and cost-effective. You can take a look at everything we have to offer right here on our website. Alternatively, make sure to get in touch with us either via our helpline or through our online form. Let us know what you need, and we'll set up a free consultation and quote. There's no pressure for you to continue until you're ready.
Take advantage of some of the best ecommerce site building tools around, Choose professional Magento site development London customers will want to come back to and buy from again and again and again – get in touch today!
0208 131 1771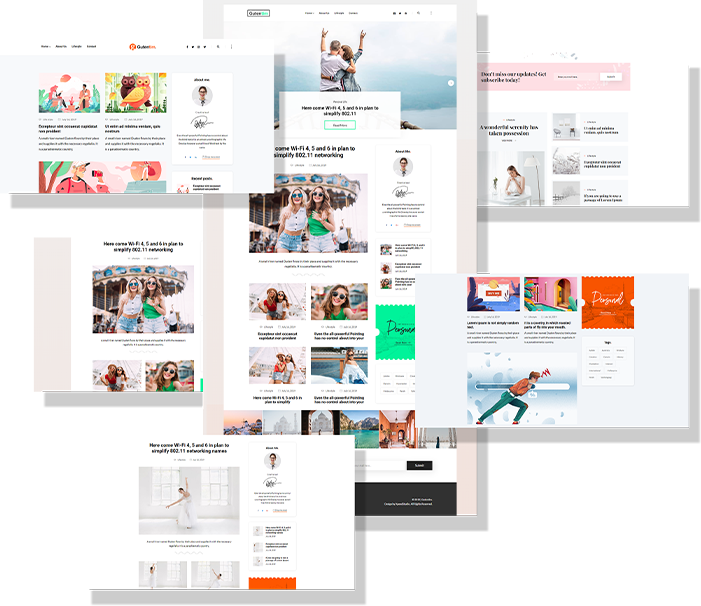 Need to Hire a
Website Designer or a Developer?