Services
Construction Website Design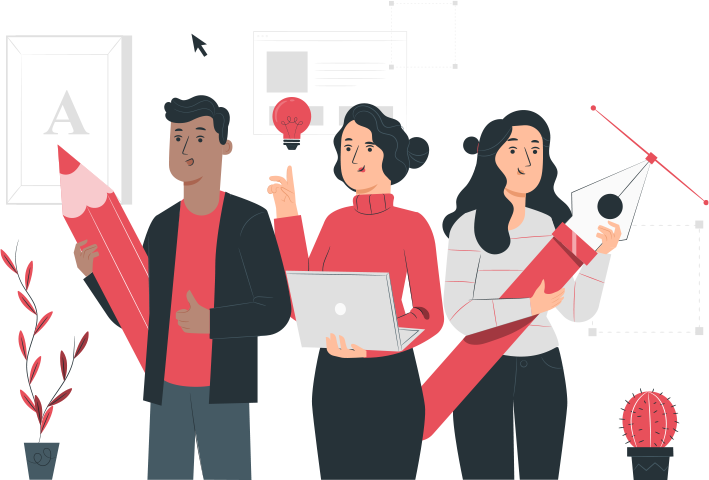 Construction Website Designs As a Key Business Driver
Are you running a local construction firm? Or looking for new ways to appeal to businesses and homes across London? But finding an affordable construction website design and building a whole new website for your construction company is the utmost step. There is no better way than a website to show your customer what you can do. Therefore, when you're looking to increase your client base and to boost your revenue, it makes sense to get in touch with a leading name in website design for a construction company. The best construction web design is not only going to look great and offer plenty of useful answers and content to your visitors but is also going to be easy to use.
Here at London Website Design, we have worked closely with various businesses, contractors and construction experts over the years. Whether you are a small building firm or part of a larger group of real estate business or need a professionally built contractor web design to showcase your portfolio. Your website's quality will always have a knock-on effect on your business's success in the long run. The fact is more people are going online to hire construction workers and contracts than ever before. If you don't have a local construction site design set up and ready to go, it's time you started making a few changes.
Business Expansion With Professional Construction Website Design
Construction website design in London elsewhere is crucial for showing private customers and commercial clients what you can do. What are some of your construction specialisms? Which tools and vehicles do you use? How long have you been in business? Can your customers hire you directly through your website? Ultimately, a well-established contractor web design makes customer navigation easier by alleviating a lot of hindrances.
As with any other type of business website design in London, you're going to need to make sure your local construction website design offers plenty of confidence and options for your visitors to get in touch. The key to converting visitors into customers doesn't lie in pushy sales tactics instead clear guidance, positive language, a little bit of SEO and professionally built websites for your construction company.
Best construction website design services could help you to elevate your takings above the competition. The building trade is undoubtedly a competitive one, which means that you will likely need all the help you can get in appealing to new people. Our team of experts, who've worked on various website designs for contractors, we will help you look at your existing website, if you have one, and help you promote your traits that set your business apart from other construction firms. They will help you design the best website for your construction company, giving your clients convincing reasons why they should book you online.
Get a Free Quote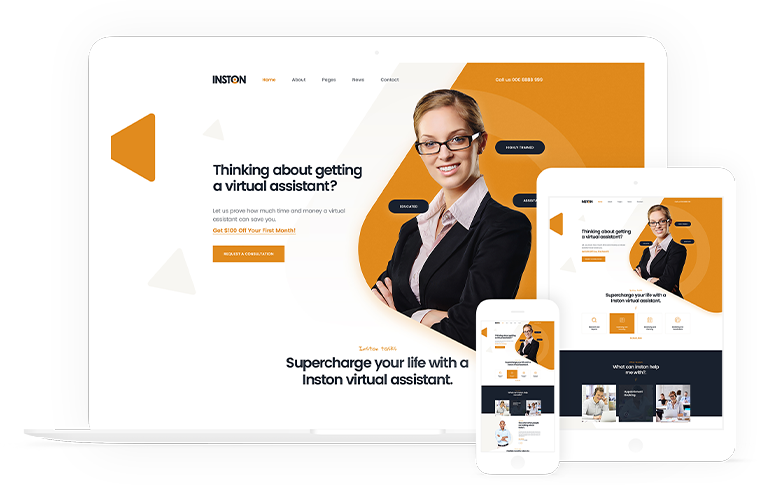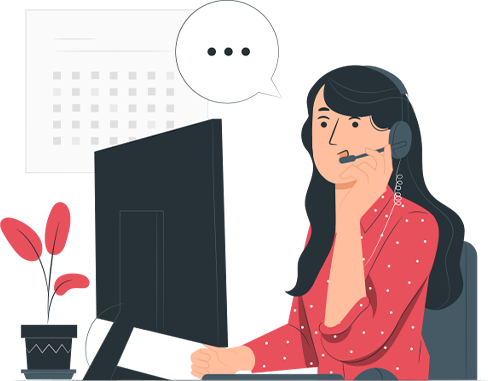 Getting In Touch
If it's time to start thinking about renovating your construction website design in London, then it's time to turn to a reliable team of professionals and employ their experience to carve out beautiful dynamice website designs for contractors. Here may be a few options out there where you can set up your own site, but with a full team by your side, you can be sure that your website will benefit from the best custom features and flexible aesthetics. You can even set up a custom website the way you want it – there's never any need for you to stick to a template unless you want to.
Therefore, make sure to contact our team at London Website Design now. You can either call us for help with a professional website design services for your construction company directly, or you can send us an email through our web form, and we will get back in touch.
0203 764 1146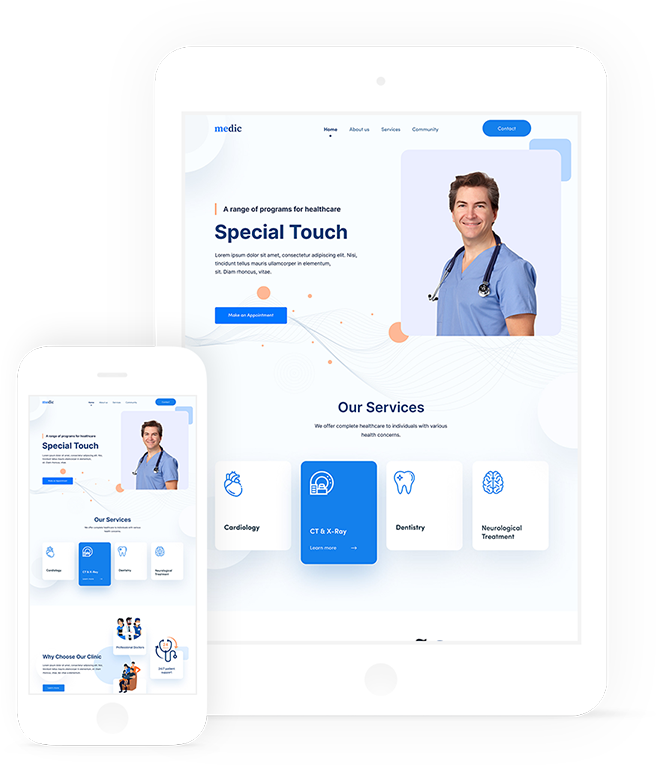 Build a Construction Web Design with Us
The team at London Website Design is in a great position to be able to offer clients and customers plenty of control over their website designs and projects. When it comes to specialist construction web design, too, we have dedicated experience. We have offered local web design for contractors, building firms and more besides. We work hard to support local brands and companies, and for that reason, we've become a leading name in web design across all manner of industries.
Our contractor website design services will enable you to show off all that you can do. Focus on creating a visual, informative and streamlined site that lets people connect with you and invest in your expertise. Set up an online booking system and enquiry service so that people know what to do when they need help setting up a building project for the first time. Once again, we will help you show your customers and clients what sets you apart from the pack – in the best ways possible.
To cater for the latest trend, we've come up with modern and innovative website design services for construction companies, where our specialist team of London web designers will even be able to help you on an eCommerce level. This means that if you want to sell products and services so they can add to the cart and check out, it will be swift and easy to put such measures in place. What's more, if you'd prefer to set up your local construction website design on WordPress, we will have more than a few options open to you.
0203 764 1146

Need to Hire a
Website Designer or a Developer?