Case Studies
Our Latest Projects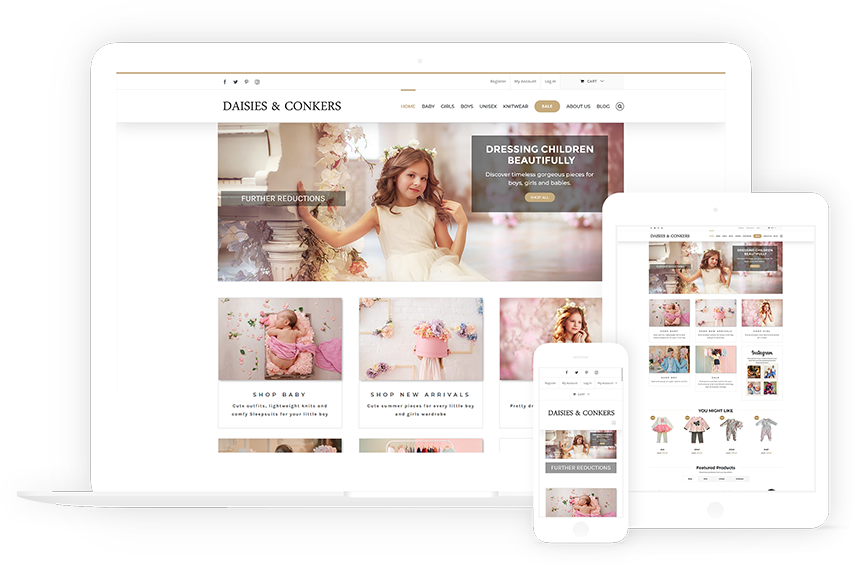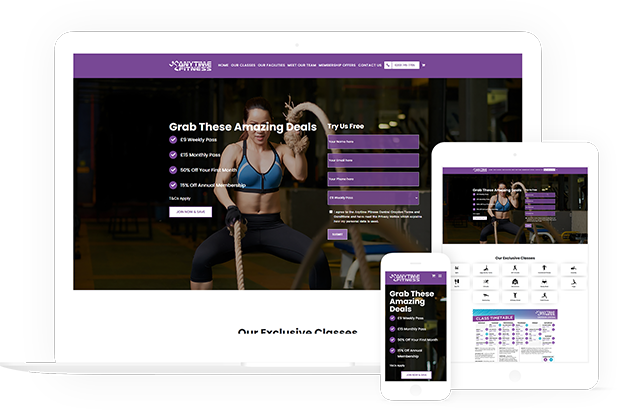 Anytime Fitness
The Anytime Fitness website allows users to find a gym local to them, get access to membership benefits, connect online and much more.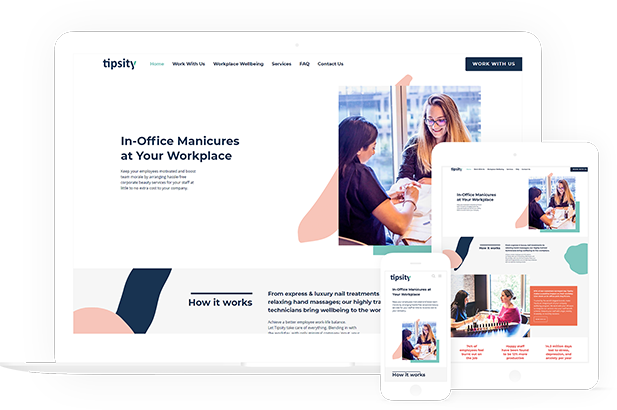 Tipsity
Tipsity uses an online booking form to allow individuals to book their manicure service at a time to suit Tipsity and the client.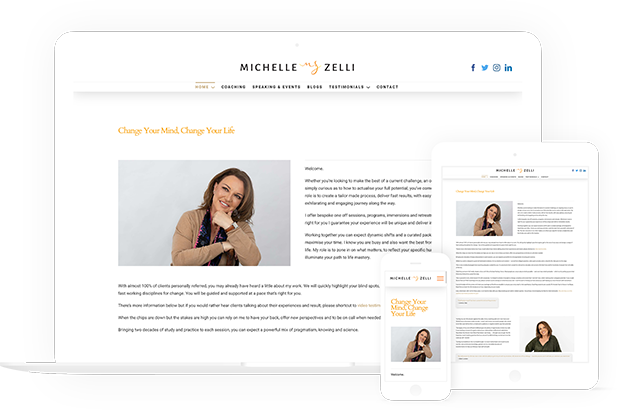 Michelle Zelli
This personal website is designed to promote private coaching and speaking events for individuals or businesses to book.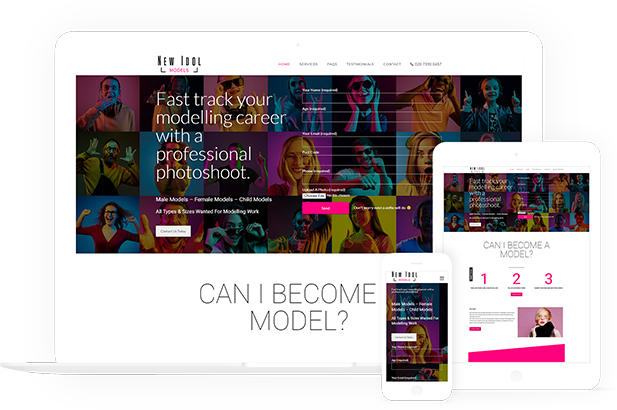 New Idol Model
A modeling website to attract aspiring models and help direct them onto a path of success.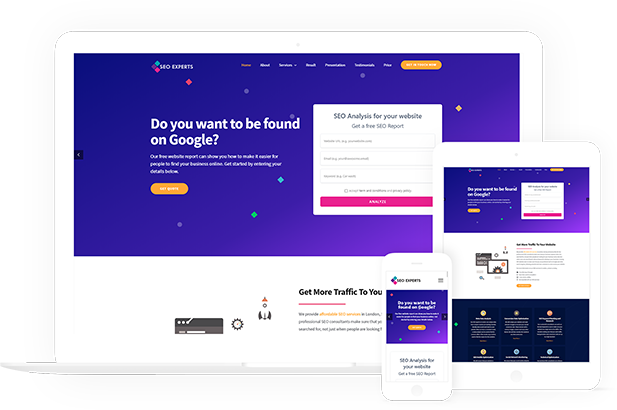 Seo Experts
For a website that advertises your services, the SEO Experts website is similar to what you're looking for.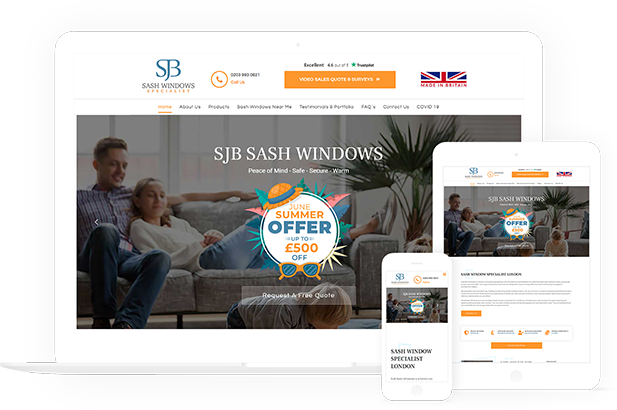 SJB Sash Windows
If you are a manufacturing or installation company, the SJB Sash Windows website could be similar to what you're looking for. With its product pages and its online quote service, it would make your business that much easier.

Need to Hire a
Website Designer or a Developer?