Services
Event Website Design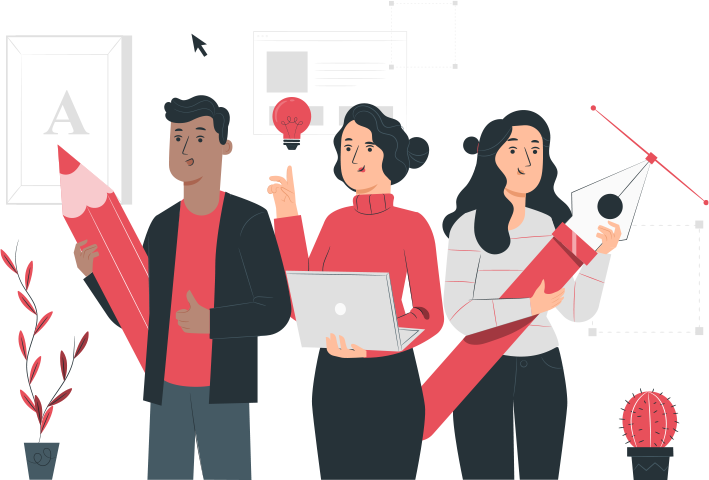 Professionally Designed Websites for Event Organising Companies
Whether you are a professional event planner or wedding organiser, setting up the best event website design will be crucial to your business's survival. In the modern age, a website will be your clear ticket to making sure that people know about what you do. What's more, it's the best way to show off your services and prices. If you are into a specific business niche of corporate event management and need professional corporate event management website design services, you might want to set up an eCommerce website design to encourage your visitors to book your services and buy your products. In any case, if you wish to build beautiful event websites including, wedding event management websites designed for wedding planners or corporate event management website design for your corporate clients, it is always a good idea to consult leading experts in your area.
London Website Design is a leading brand and team, bringing the best of commercial and corporate web development to life. From the very start of the web design process, we will make sure that you call the shots. Want to set up a custom musical festival website design? What about local event web page design to appeal to people in the weeks and months to come?Being an independent artist looking to set up artist website design for music concerts or art gallery events to increase footfall, it makes sense that you should look to set up a flexible site to offer up as much information as possible. Read on to learn more!
Set Up Professional Wedding Planning Website Designs
As a wedding event planner, you will depend on a wedding planning website design, which interests various customers and their needs. Therefore, it makes sense to set up an event web design that's easy to access and use across a wide array of platforms. By default, your event management website designs should be laid out, compatible and should be easy to navigate across mobile devices as well as desktops and Macs to lure in more customers.
What's more, it makes sense to set up an affordable event website design to help your customers get in touch with you. A great wedding event management website design should give your visitors the confidence to become customers; from your website, only they should feel that they are working with leading event planners. You should make it easy for your visitors and customers to book availability to tour your space. You might even want to set up videos and interactive walkthroughs, too. This will ensure that they won't even have to leave their homes to sample what you have on offer.
If you're looking for cheap event web page design, do be careful that you're not entering into a deal where you get cheap quality care and support, too! Some companies, unfortunately, lower their prices so that they can offer poor quality service. With London Website Design, you can always be sure that the long-term support we offer will always be of a standard you can rely on. We support affordable event web design first and foremost to provide a flexible series of tariffs.
What do you need from your ideal wedding site design? Want to show off your skills as a planner? Want to set up a visual portfolio and an interactive booking system? All these elements are perfectly achievable. The only limit – as cheesy as it sounds – is your creativity. Let us know what you want from your perfect event site, and we will be sure to put plans into action.
Get a Free Quote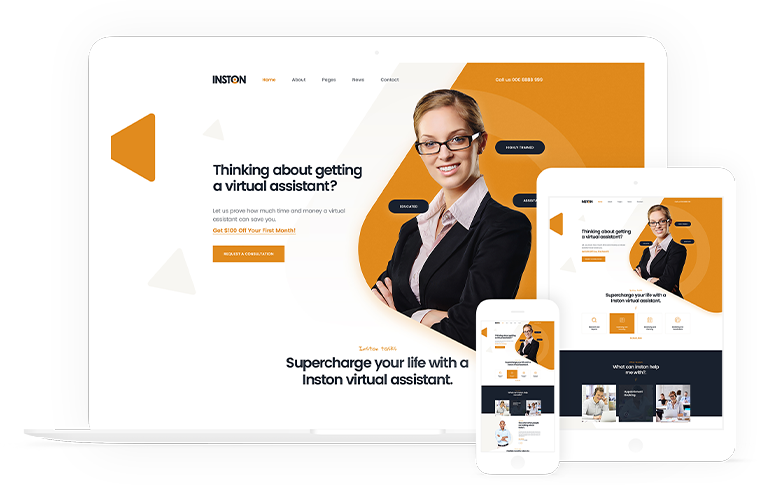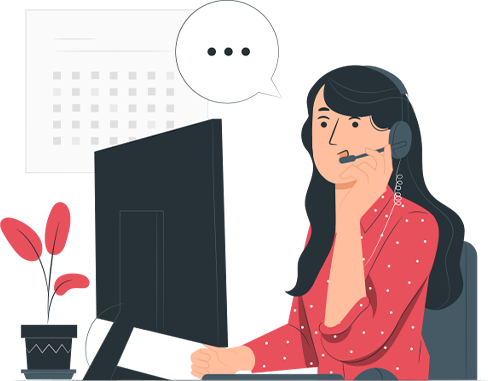 Contact Us Now
Want to start getting your ideal new website up and running? Not really sure where to start? Make a beeline for London Website Design. Our range of services and packages, as well as our years of expertise and experience, lend to a brilliant all-around event management website design company in London. Come and take a look around some of our website designs created for event planners, and get in touch today to learn more about setting up a free consultation!
Once you know you need a local event website design but not sure which designs are best for your event website, contact London Website Design immediately. Take a look at our web design standards and portfolio, as well as our reviews from other event planners and businesses. We want to make sure your new clients have confidence in all that you plan and do – and why wouldn't they?
Call us now for a quick chat, or be sure to email us via our web form for the complete lowdown.
0203 764 1146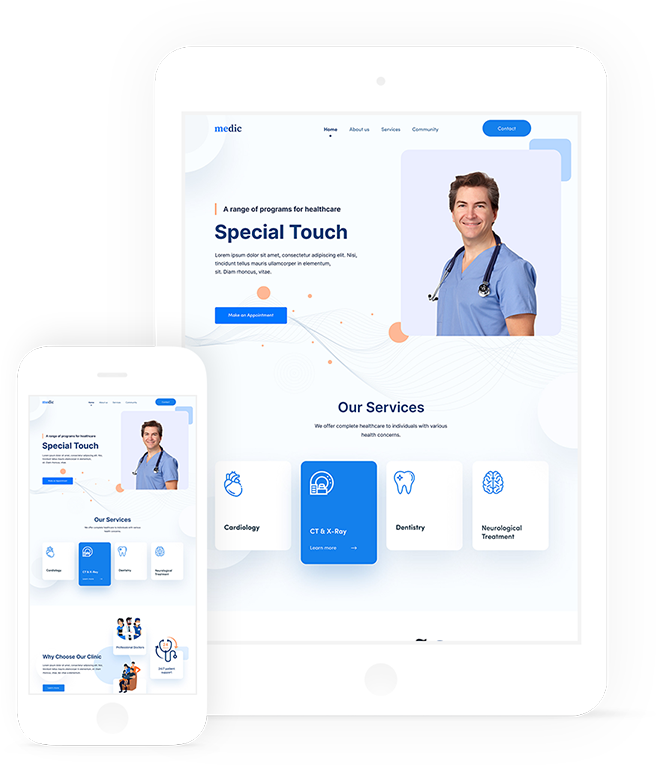 Hire Us for Event Management Website Designs
London Website Design's years of experience in helping events and wedding planners will ensure that you have access to flexible design expertise. We understand how important being an event planner is to convert your visitors into permanent clients. It all starts with adopting a functional, fast-moving website design for event planners. What's more, you should ensure that your site is up to date on its SEO. This means that a web developer will need to ensure it performs well in search engines' eyes so that people can easily find you when they look for your keywords.
Beyond this, building an effective event planner website design takes time. Even if you are only looking for a small event web design package, you're going to need to make sure that you give your web presence plenty of space and time. We make sure to offer you long-term design opportunities as well as development behind the scenes. This means that you can rely on us for a long time to come. Developing a constant stream of paying traffic may take time to settle, which means you can undoubtedly rely on London Website Design for the long haul.
0203 764 1146

Need to Hire a
Website Designer or a Developer?