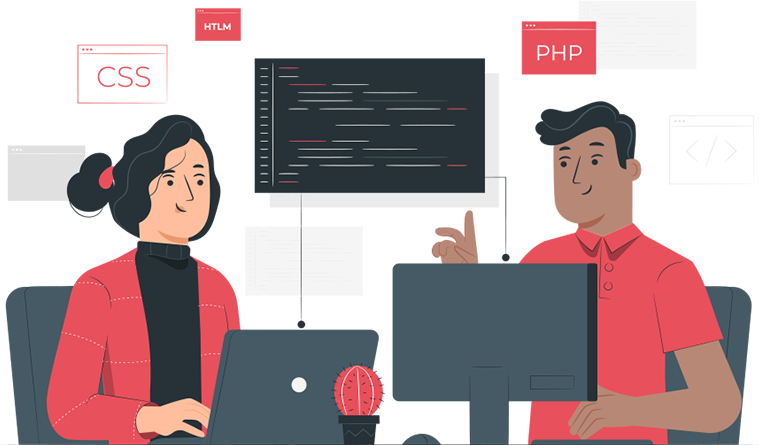 About Us
Our Expert Team >
Our Expert Team
The team at London Website Design are highly experienced in creating professional & branded websites that convert visitors into customers. Whether you want a Shopify, Wordpress or Magento site, our team are always ready to get started on their next website design project. Our website design services are not only reliable and highly-rated, but they are bespoke and created exactly how you want your site to be.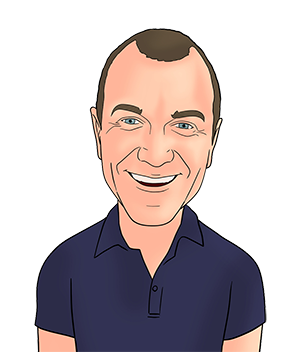 Jayson Webb
Founder at Telsa Media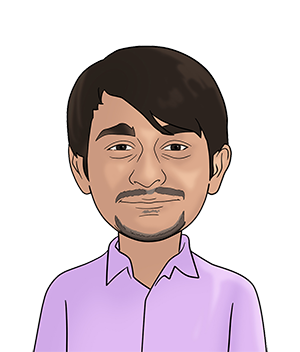 Vivek Prajapati
Operations Manager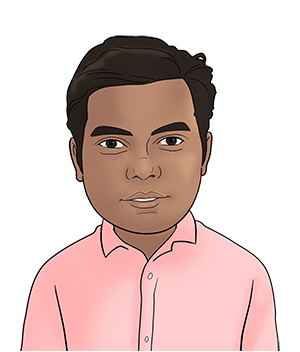 Aatish Kori
R & D Head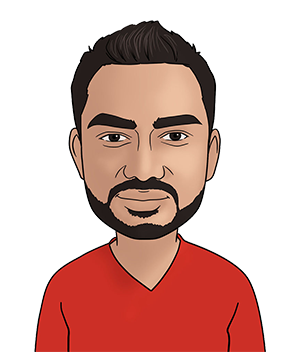 Dharmesh Gohil
Creative Designer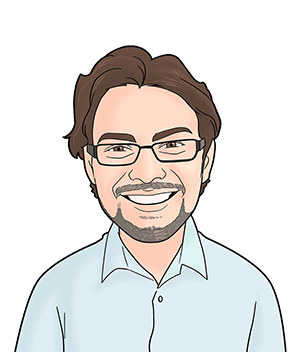 >
Robert OSullivan
Business Development Manager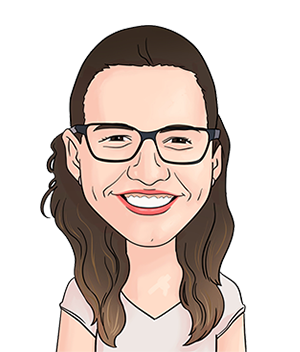 Carla Theobald
Digital Marketing Consultant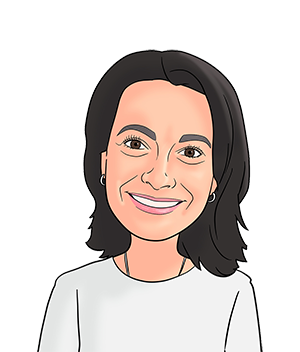 Jem Djelal
Social Media Manager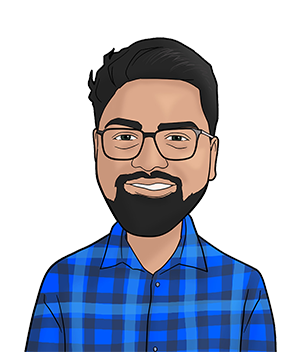 Brijesh kapletiya
Sr. Software Developer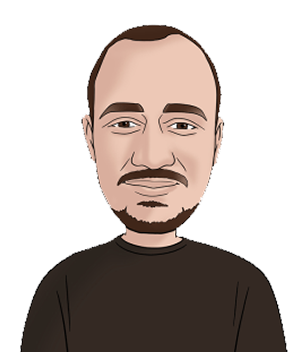 Fakhruddin Lukmani
Sr. Adwords & Leads Manage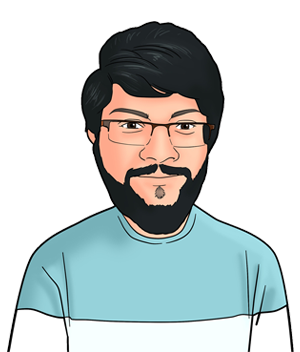 Ronak Lathiya
Sr. SEO / Executive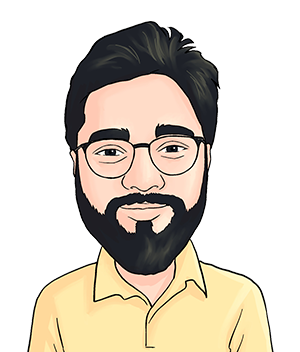 Shashank Chauhan
Sr. SEO / Executive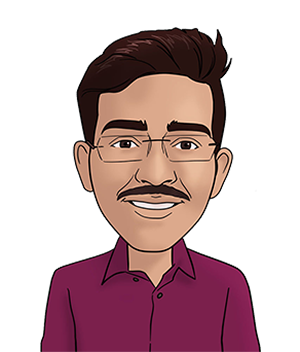 Viral Gajjar
Jr. Web Designer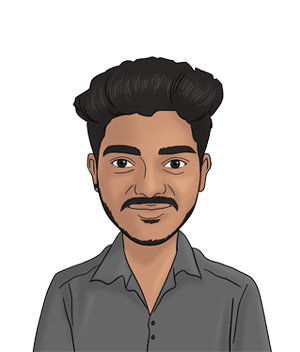 Vairag Gaudani
Jr. Web Designer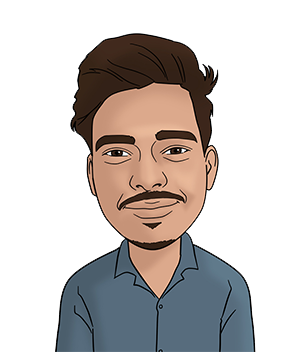 Avinash Kori
Jr. Developer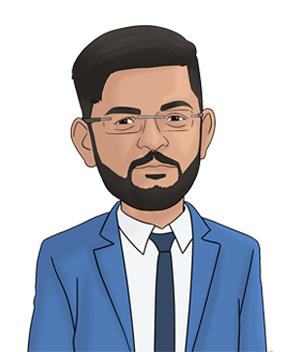 Sunny Panchal
Jr. Developer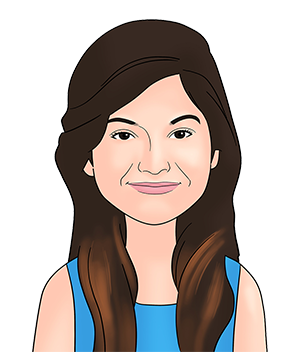 Disha Parchani
Jr. SEO & PPC Executive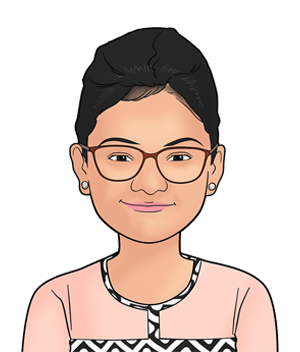 Nitiksha Patel
Jr. SEO / Executive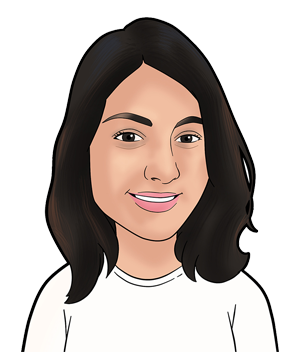 Reecha Patel
Jr. SEO / Executive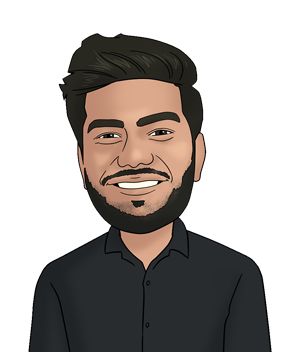 Yash Thakur
Jr. SEO / Executive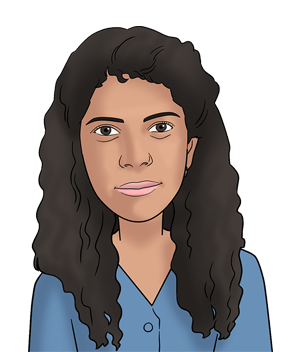 Purnima Singh
Jr. SEO / Executive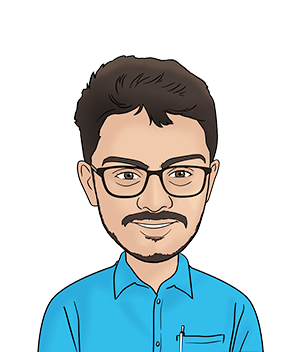 Sanket Prajapati
Server Administrator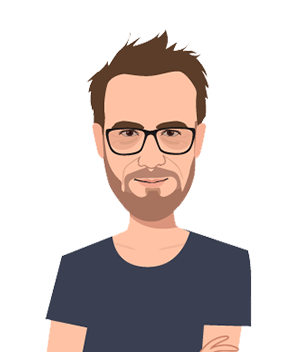 Graham Green
Content Writer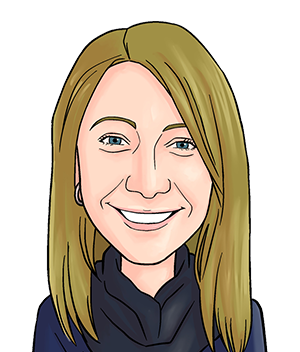 Caroline johnson
Administrator

Need to Hire a
Website Designer or a Developer?