Services
Restaurant Website Design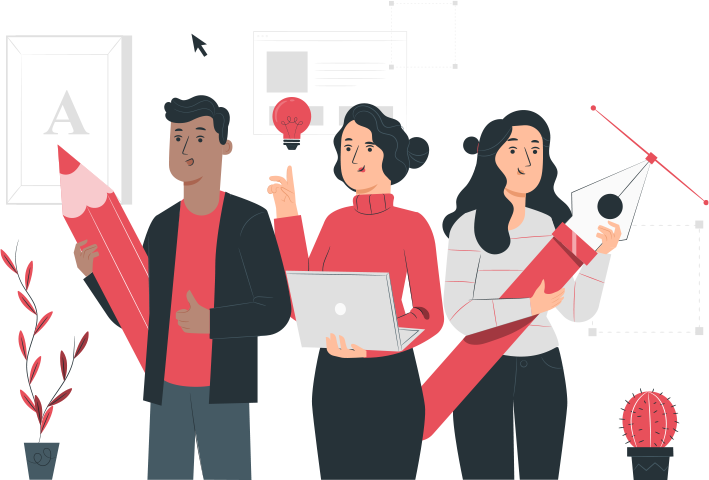 Increase the Users Experience With Modern Restaurant Website Design
If there's something that's never going to go out of fashion, it's food and drink. The restaurant industry is absolutely booming. Therefore, small to medium eateries and even the biggest chains are always looking for new ways to bring in the customers. It all starts with the best restaurant website design money can buy. After all, what better way is there for customers and visitors to find out about what you do? A great restaurant web design should let them know about the venue, the menu, and more besides.
Here at London Website Design, we have worked closely with businesses and services offering food and drink across the city. Not only that but being a leading restaurant website design and development company in London, we have helped businesses in the industry to find whole new revenue streams. As things are so competitive for restaurants and takeaways – no matter the cuisine – it makes sense to look for a leading modern restaurant design service near me. Our team helps businesses and brands of all shapes, sizes and all industries. However, restaurant web design just so happens to be a major speciality.
More Value Addition with Best Restaurant Website Design
While it's easy enough to appeal to new visitors and patrons through window displays on the street, you're going to need to appeal to people who may be looking for a tasty night out through their phones and computers. You should aim to create a brilliant restaurant website design that people can easily find through the major search engines. Not just that, but you should also be ready to share as much information as you can on what you do.
Take plenty of photos of your venue! Allow visitors on your website to download a mobile-friendly menu. Give potential patrons the chance to allow their mouths to water. The best modern restaurant website design will answer all your visitors' questions before they physically head to your venue. They will want to know what food and drink you offer, what your prices are like, and whether their dietary requirements are catered to. These are all elements that you can easily cover with a fully-functional website.
What's more, it's a great way to tie in and show off your reviews, which is possible by establishing restaurant review sites. Word of mouth goes a long way, and in this day and age, modern restaurants rely on glowing feedback more than ever before.
Contact Us Now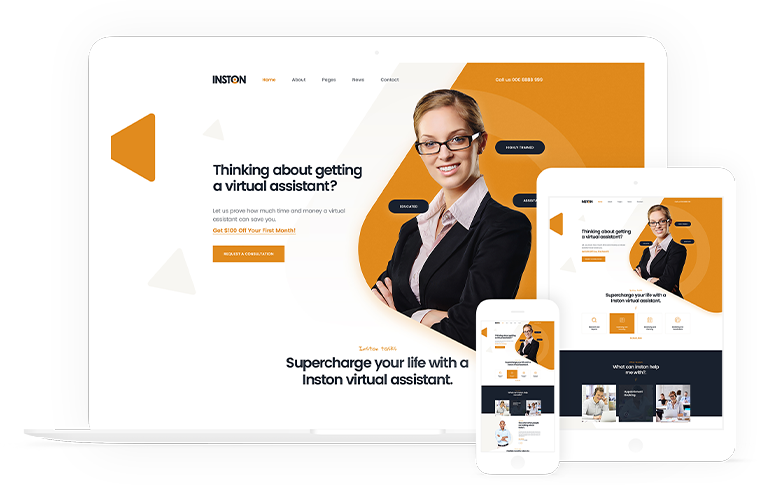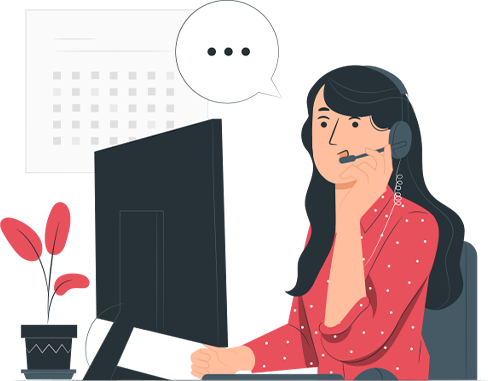 Call Us Now
Want to start getting your new hotel website up and running? Or looking for the best website design for your restaurants in London? Or maybe you need to onboard a perfect restaurant website design and development company? But not sure where to start? Make a beeline for London Website Design. Our range of services and packages, as well as our years of expertise and experience, lend to a brilliant all-around restaurant website design company. Come and take a look around some of our previous work and get in touch today to learn more about setting up a free consultation!
0203 764 1146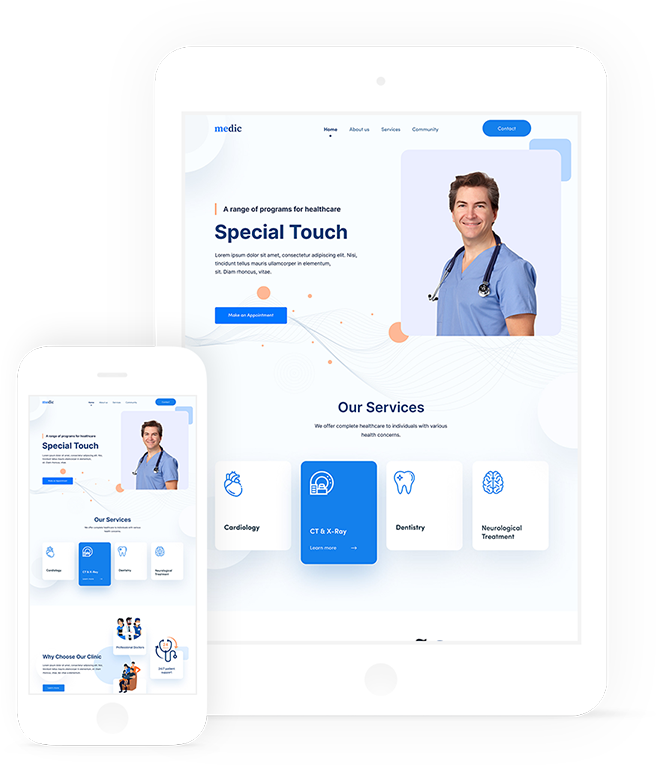 Can a Local Restaurant Web Designer Help?
Of course! It's likely tempting to set up the best restaurant web design on your own through a cheap or straightforward DIY web design tool. However, these systems rarely give you good value, and what's more, they are never the best for custom designs or for appealing to Google and their mystical search rankings system.
With a team of experts, who worked on thousands of restaurant web design and development projects in London, you can ensure that your restaurant not only ranks highly on Google and Bing but that your customers receive a quick and satisfying visit to your venue and menu – entirely online. We want to make sure that everyone who visits your website has the confidence and the interest to visit you in person. That's the goal!
We have worked with plenty of brilliant restaurant web design projects across London. We've helped them to set up a professional restaurant homepage design that appeals, engages and informs. Ultimately, your restaurant needs to show your public what you can do and why you offer the tastiest and most appealing cuisine on this side of the city.
Yes, it's possible to set up your own restaurant website design. However, it is never recommended with a leading web designer by your side, you'll be able to tick off all the right SEO boxes, and you can make sure that your visitors get a fantastic insight into your amazing venue and menu standards.
0203 764 1146

Hire Professional Website Designer for Your Restaurant
Of course, you will likely be thinking of costs and charges before you go any further in looking for a London restaurant website designer. However, we're pleased to offer a range of custom packages to fit all budgets. Simply let us know what you need, and we will tailor your web design package to your precise needs and requirements, where you will even get a dedicated website designer to shape your restaurant website as you wish. This means you will never have to break the bank to set up a fantastic website, and that also means you can start driving more income from the get-go.
Want to know more about setting up a local restaurant website design? Or hire a professional website designer for your restaurant in London! No problem. Get in touch with London Website Design now for a quick chat about what you're looking for. Or, if you prefer, make sure to leave us a quick email, and we will make sure to get back in touch with you as soon as possible. Start driving some delicious custom – no matter your cuisine!
0203 764 1146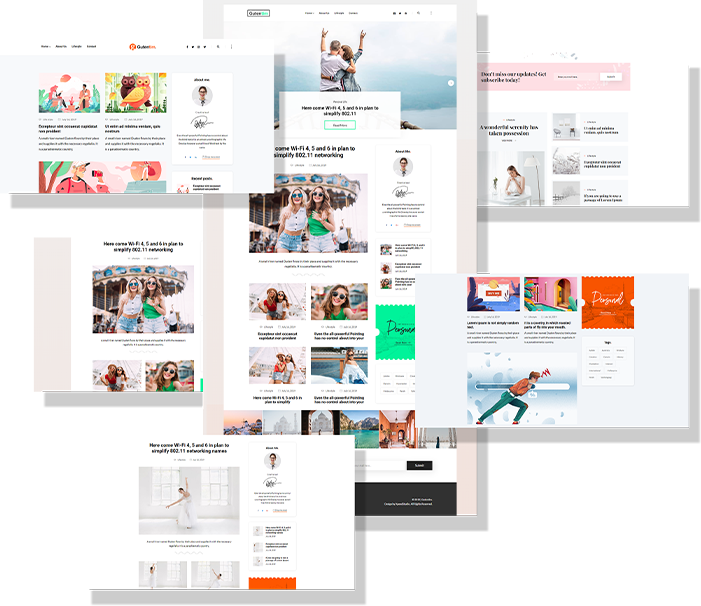 Need to Hire a
Website Designer or a Developer?