Services
Dental Website Design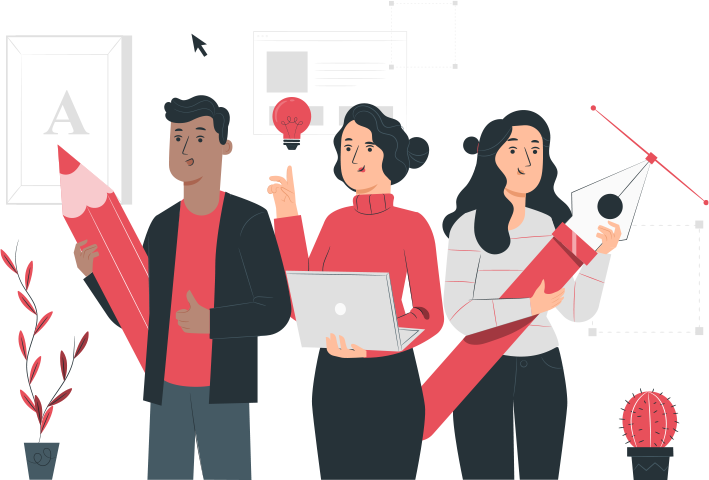 If you run a private dental clinic, then you will already be on the lookout for new ways to appeal to potential customers. With a professional dental website design, you can show your visitors all the services you offer, as well as price lists, booking services and more. You may already have a website up and running for your dental services. But is it necessarily doing enough for you? If you're struggling to drive revenue and interest in your clinic, it may be time to start thinking about making a few changes.
At London Website Design, we work with a variety of medical and healthcare services across the city. If you are looking for London dental web design and want to make it easier than ever for your patients and clients to book in with you, it makes sense to look for a professional web design service. Yes – it's possible to design a website on your own – but with the help of experts, you can make sure that your site is appealing to your visitors, and that Google and Bing give you enough promotion through their search listings.
Why Choose Local Dental Website Design?
The way in which people book in for medical and healthcare treatments is always changing. The same, of course, goes for dental care. Instead of walking into a clinic or for calling up directly, modern dental clinic patients will want to be able to check your timetables and to book online with you. Therefore, it's crucial you offer them as much care and support as possible when doing so. The best dental website builder will help you to set up an online booking system that communicates end-to-end. This means that it should be quick and easy for your patients to find slots and to book with you through their PCs and smartphones.
What's more, you will receive instant requests that you can add to a digital diary. It means that all your new revenue and custom is easy to organise without having to muddle around with physical timetables. Not only that, but your visitors and patients will receive email confirmations or texts of their bookings. A leading professional dental web page design will also let visitors see what to expect from your services when they arrive. People need plenty of confidence when it comes to visiting the dentist! Now's the time to make a real difference.
Get Started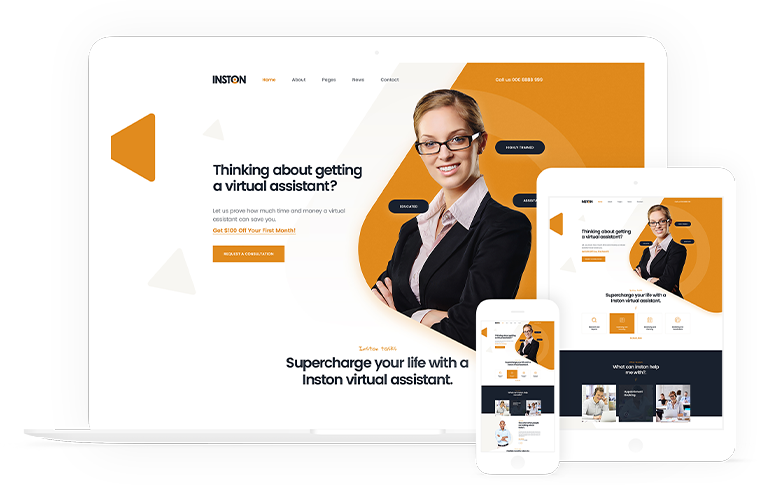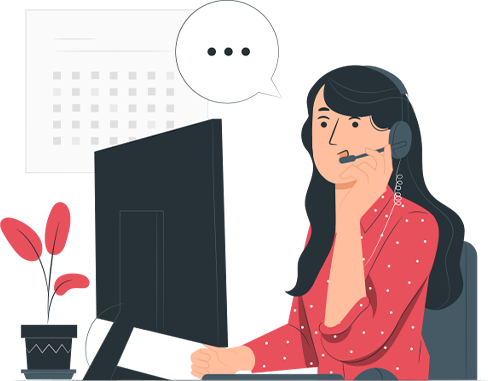 Call Us Now
Want to start getting your ideal new website up and running? Not really sure where to start? Make a beeline for London Website Design. Our range of services and packages, as well as our years of expertise and experience, lend to a brilliant all-around web design studio. Come and take a look around some of our previous work and get in touch today to learn more about setting up a free consultation!
0208 131 1771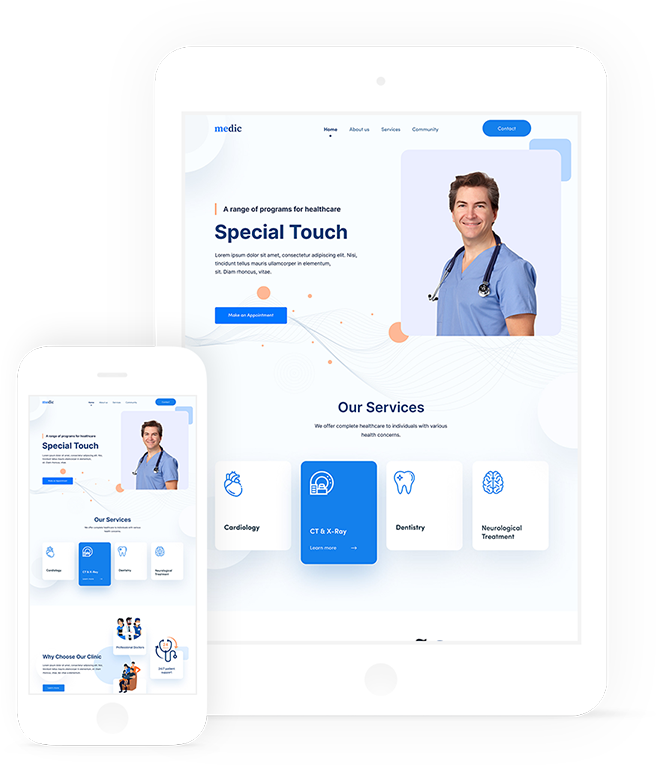 How Can London Website Design Help?
Setting up a professional dental website design with a specialist team allows you to come across as a leading name in your industry. While there are cheap ways for you to set up simple dental web design London and elsewhere, a basic dental website builder is hardly going to carry the same sheen as a professional setup.
Therefore, it makes sense to reach out to the team at London Website Design. We've worked with leading medical bodies and professionals for several years. We have a genuine insight into what people are looking for from their dental practitioners and their medical services. Therefore, we'd always be more than happy to help you find the best routes towards finding new patients and revenue streams.
Crucially, your dental website design should be pleasing, friendly, and as straightforward and as concise as possible. The last thing anyone who needs to book in for treatment will want is to spend hours looking through your website!
With our help, you'll soon have an amazing medical website that's easy to engage with, and which is clear and simple to understand. If you're really looking to make your patients' lives easier, it's high time you took a look at how user friendly your site actually is. Don't worry, however, as we are here to help give you that little bit of extra insight. Why should you struggle to get your dental web design up and running on your own? It makes sense to speak with someone who has years of experience and expertise.
0208 131 1771

Set Up That Perfect Dental Website Design and Marketing
If you're struggling to find the best low cost dental website designers in London has to offer, we are here to help fill that gap and need. London Website Design's team of experts will make sure to take a look at your existing design, and how we can help to transform your online presence to really benefit your clinic. Whether you prioritise cosmetic surgery or invasive procedures, your website should give your visitors and potential patients plenty of comfort and guidance.
Therefore, take a few forwards steps now and look into setting up a leading dental care website. Call London Website Design now to learn more or do get in touch with us through web form and we will get back in touch with you. It's crucial you start thinking about your visitors and clients – how else are you going to keep your clinic afloat?
London dental web design is always changing – get ahead of the pack!
0208 131 1771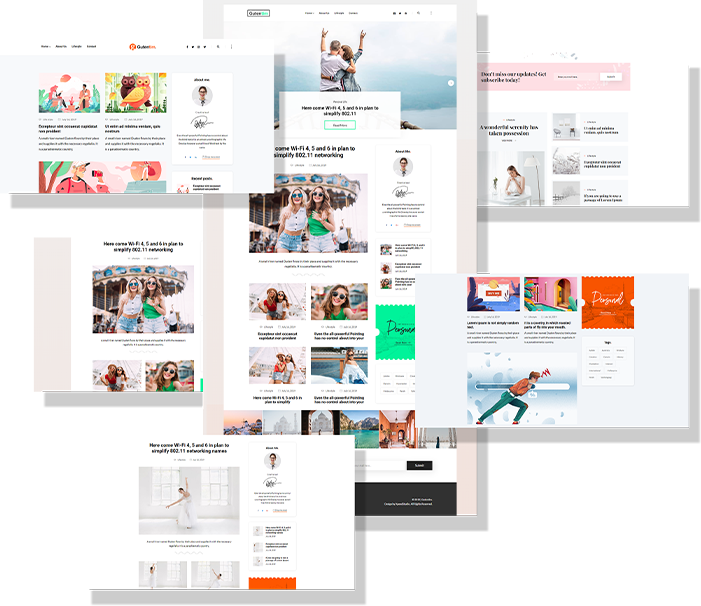 Need to Hire a
Website Designer or a Developer?