Services
Custom Website Design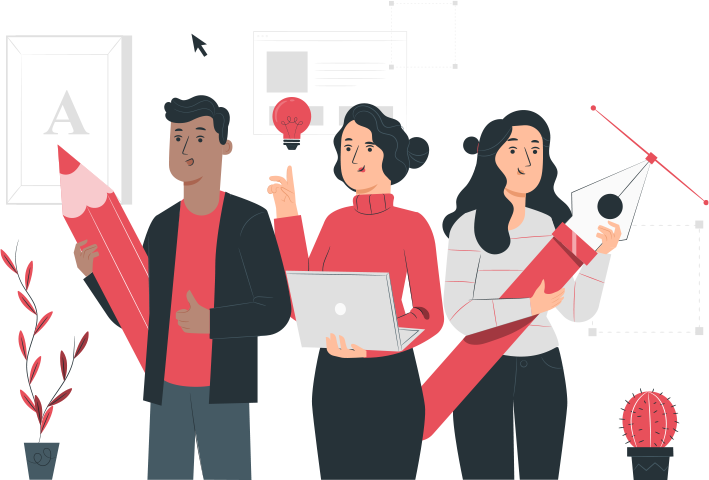 Are you looking for the perfect custom website design? Maybe you run a London business, and are looking for exciting new ways to entice and enthral your customers. Revenue is everything to a growing business, and if you stand any chance of making a living online, you are going to need the best website to hit the ground running with. If you're unsure of the benefits of a professional custom website design, allow our team to show you around some of the more interesting and attractive projects we have helped to set up for clients over the years.
It's tempting to try and set up a website on your own with a DIY builder. However, these services, while cheap, are also limiting. When you opt for an affordable bespoke website with London Website Design, you get to call all the shots. That means no templates, no compromises, and what's more, you get to stick within a tight budget. What more could you need? Read on, and we'll fill you in on the details.
The Benefits of a Low Cost Custom Website Design
Of course, one of the immediate benefits of a low cost custom web design package is the fact that you'll be saving money. Instead of shelling out for a web design package that's barely going to make a scratch on your plans for business growth, you should look for a bespoke plan of action which is cheap at the point of sale, and affordable as you go along. At London Website Design we offer a range of services and packages to ensure that we bring all of our clients' most-desired online features and services to life.
What's more, with a custom web design London visitors will flock to, you'll be one step ahead of the competition. Not only will we design, set up and develop a site that's going to appeal to the masses, we will make it as unique as we possible for you. This means that, while your rivals and competitors will have websites that borrow from basic templates and layouts, you will be leading the way with a fantastic, memorable and eye-catching platform.
What better way is there to start catching more interest from your customers? Don't fall back on a boring site that fails to drive passion and excitement in what you do.
See All Our Work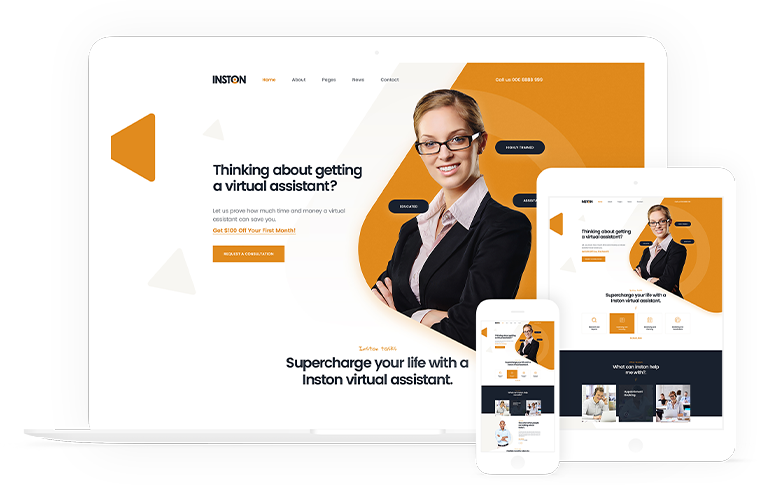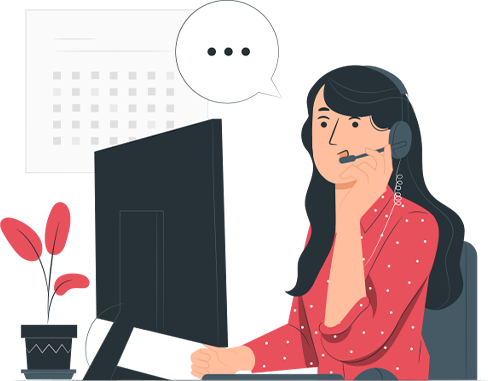 Call Us Now
Want to start getting your ideal new website up and running? Not really sure where to start? Make a beeline for London Website Design. Our range of services and packages, as well as our years of expertise and experience, lend to a brilliant all-around web design studio. Come and take a look around some of our previous work and get in touch today to learn more about setting up a free consultation!
0208 131 1771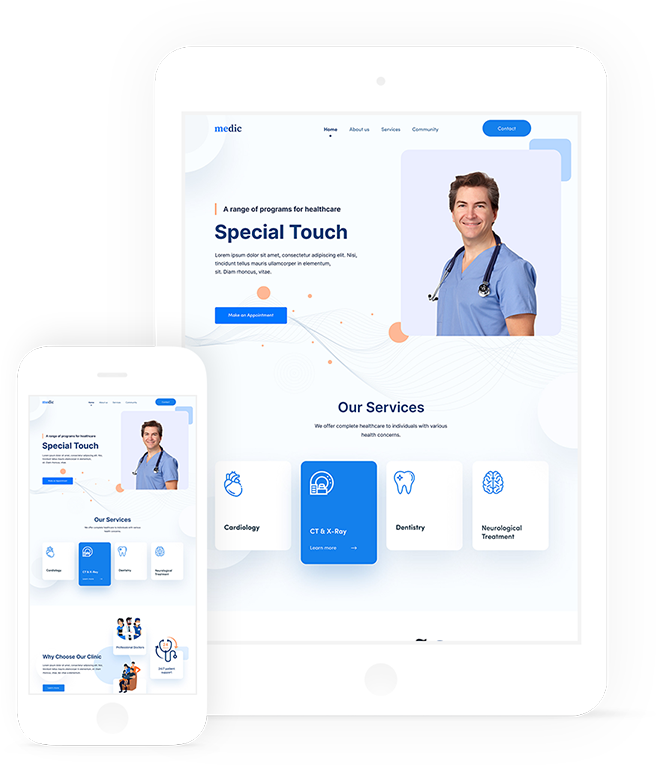 Are Custom Websites Hard to Build?
Unless you know a thing or two about HTML, then it's likely you might find going the bespoke route a little confusing, at least at first. However, with the help of a leading name in London web design, you can be sure that you'll have trained eyes and hands to help you build a unique project from the ground-up.
Custom ecommerce website design services, for example, will help you to set up an online store that really shows off the best of your catalogue. It's a great way to give your visitors all the information they need so they can confidently buy from you again and again. With that in mind, too, a custom website will ensure that your store and platform are easy to use and quick to load. Once again, this is always going to potentially put you ahead of the pack.
0208 131 1771

Contact The Team
It's time to start thinking about taking control of your business web design. Do you have a site that's old and slow? Is it failing to drive interest from your customers? Maybe you need help from someone with years of experience in custom builds.
A custom built website project is one which you can rely on for years to come. As part of our services, we will also have your back when it comes to actively maintaining and developing your site along the way. This means that you never have to worry about tweaking or adjusting your site as you go. We'll be here to help.
You can set up a great custom web page design through a variety of means. One of the quickest and best routes, of course, is through HTML. Building a website from scratch through code may seem tricky, but it's the best sure-fire way to really drive a unique design. However, our team does also produce websites and ecommerce platforms through engines such as Magento and Wordpress. That means it's easy for you to manage your own pages and posts in the long run, too!
Want to know more about custom website design services? Set up a custom website London visitors and customers will want to flock to again and again. Don't fall back on tired and boring templates! Revamp your current site or make sure to get in touch for a whole new design – it's up to you!
Call us now or make sure to email us with all the details. We'll get back in touch ASAP!
0208 131 1771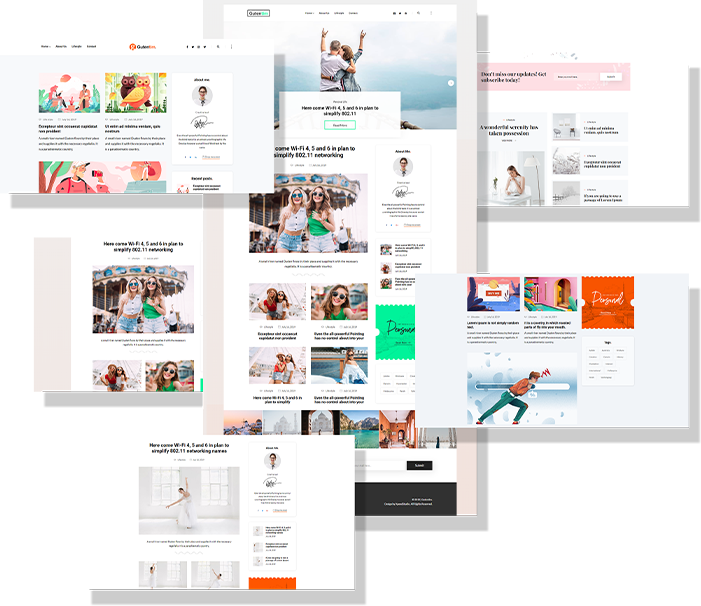 Need to Hire a
Website Designer or a Developer?