Services
Healthcare Website Design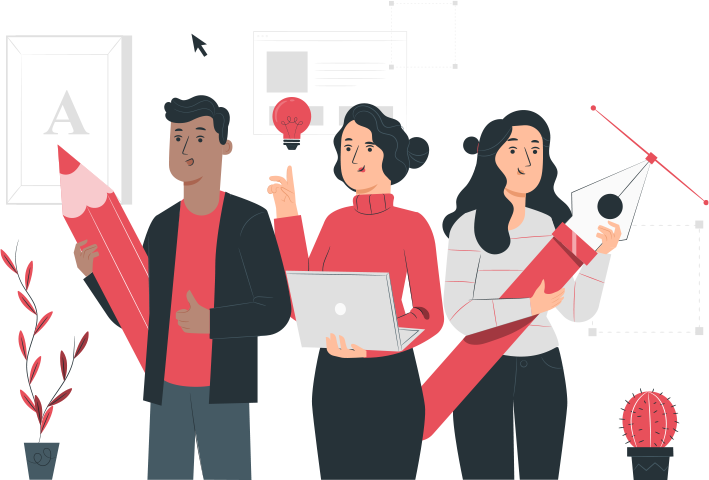 Need Robust Healthcare Website Designs?
No matter where you may be in the world, there will always be a need for healthcare. However, in a private industry that is always growing more competitive, it makes sense to lead with a local healthcare website design that genuinely appeals to the patients you'd like to reach. Whether you offer specialist care and treatments, therapy services or otherwise, it's crucial to start looking for support from a leading Healthcare Website Design Company. Thought about setting up your own cheap health web design? It's time to start looking for affordable website design packages from experienced hands in the trade.
A team of expert healthcare website designers at London website design has worked hard to develop and maintain some of our region's best health website designs. Whether you are supplying a private service or a homoeopathic remedy, we have the solutions and the tools to help get your business up and appealing to the right people. It is all about approaching your visitors with practicality and confidence. Really not sure where to start? No problem at all. Read on and learn more about what's on offer to you.
How Healthcare Web Development Can Change the Demand?
As mentioned, healthcare website design is essential for many businesses in the private industry. Therefore, if you're striving to increase your revenue streams and to boost your patient portfolio, it's time to start looking at how well your website performs. If you already have a website and are unsure why you're not getting any interest from the right people, it may be that you need to make a few tweaks behind the scenes.
For example, the best healthcare web design should be easy to access and use. That goes across mobile devices as well as in desktop mode. Therefore, if your site is looking old and clunky, it might be time to focus on a more responsive and flexible look. Otherwise, you will risk losing a lot of interest from patients who are glued to their mobile devices and hiring a professional healthcare website design company is the best approach to achieve responsive and flexible sites.
Above all, you should be offering confidence to your patients and clients. They want to know that you will offer the best quality care and support for their needs. Otherwise, they are merely going to look elsewhere. Our team at London Website Design will work hard to ensure that your content strategy and your overall practicality appeals to everyone looking for the best medical practice or healthcare service in their area.
At London website designs, we've worked with many best website designs from the healthcare industry and guided thousands of our clients through their development journey. Beyond this, we believe in offering affordable healthcare web development services to ensure our clients always have a firm backing. What if your website goes down at the worst possible time? What if you need help with SEO? We're here to support you.
Contact Us Now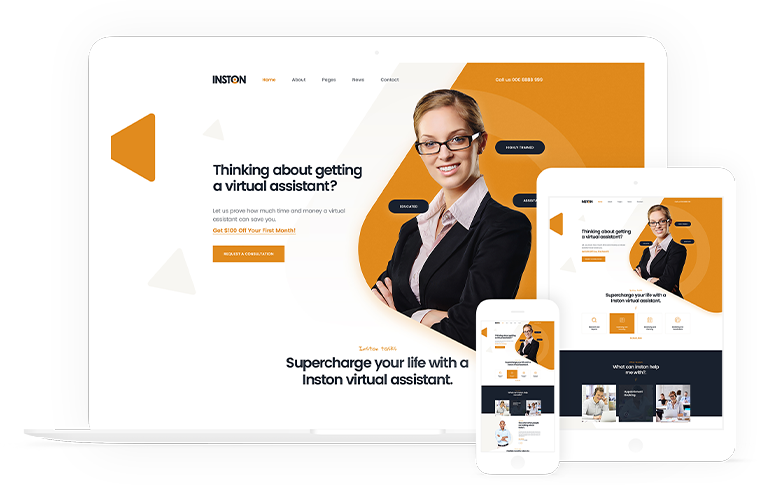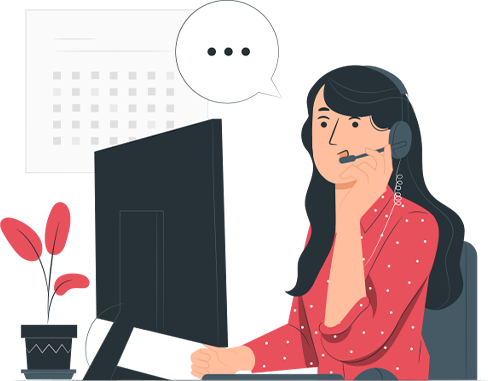 Call Us Now
If you're looking for the best healthcare web design to extend your patient reach and increase your revenue, you must consider making changes to the way you present yourself online. With a brilliant affordable healthcare website design and expert healthcare website designers, you can be sure that you are reaching the people and patients who want to benefit from your service.
London Website Design will happily manage your SEO, your web security, your site maps and more besides. It's time to take advantage of the best healthcare website designers in London. It all starts with you – call us now for a free quote, or make sure to email us with full details to learn more in your own time.
0203 764 1146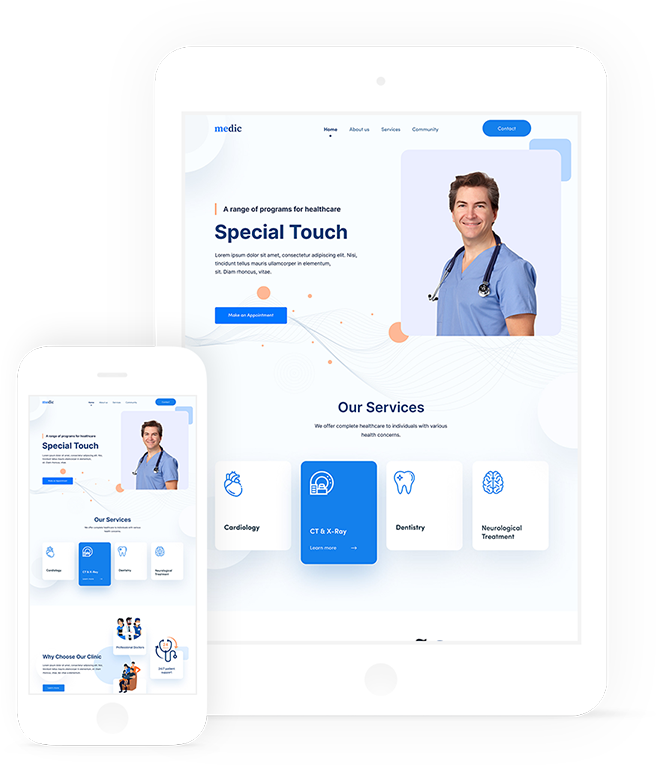 Engaging Website Designs for a Healthcare Business
Firstly, our team at London Website Design has plenty of dedicated, experienced Healthcare website designers in helping healthcare businesses and professionals. We've come to understand and appreciate what clients and customers are looking for. Therefore, when you first approach us regarding a professional health website design, we will happily share our experiences and ideas with you. Of course, you will still call the shots!
Our team uses leading engines and tools to build fantastic, bespoke healthcare web designs. We want to make sure that our customers can set up sites that drive custom and interest for many years to come. The whole point of an excellent healthcare website is that it will look after itself! However, with a long term healthcare website development plan, we will also maintain and check over your website to ensure it is still performing as it should.
What's more, we offer flexible, affordable packages. We specialise in custom website design, which means that if you have a specific look or idea in mind, we will be more than happy to help you realise the look and performance you're reaching for.
Partnering with a leading healthcare website design agency means another issue taken off your plate. When you're busy running your own healthcare service, who's to say you will even have time to monitor and manage your website for yourself? It makes sense to reach out to local healthcare website development for the best support when you need it.
0203 764 1146

Need to Hire a
Website Designer or a Developer?