Services
Website Development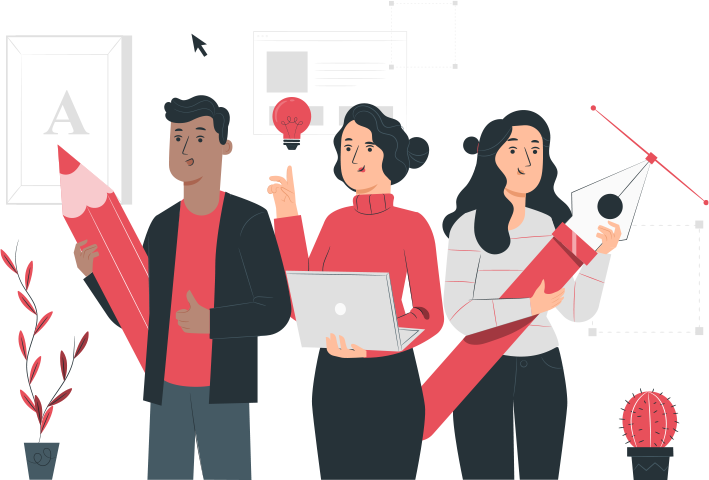 Professional Web Development Company
Every business needs to realise how important it is to choose the right technology partner, helping businesses draw in more customers with proper web development and designing to pull in and convert more customers through websites and other online channels.
If you are looking for top website development agency around the vicinity, "London Website Design" is the best option available for your business. As a leading web development company, we always deem website development a long-term investment. Being the best website development company, we always advise businesses to keep a precautionary approach in web development as websites always work as the face of the company. You can't simply expect to set up a website and let it go! To make the most of your online presence, you will need to do more than just throw up a few pieces of text and a few photos on a page. The best websites require careful management & updated research work! That's why London Website Design offers affordable web development services for customers across the city and beyond.
Whether you need to set up a website for your business or need someone who knows how to use raw HTML and engines such as WordPress and Magento, then LWD is the right spot for your business; our team is well-versed in a variety of standards to help bring custom websites to life. Therefore, we are here to help you not just in setting up a website but also in developing and maintaining it, too, with our professionals in website development.
Mobile-Friendly Website Development
One of the best reasons to get in touch with a leading mobile website development company is, of course, for the insight into modern online behaviour. Our team of experts have spent years analysing the latest online visitation trends, e-commerce purchases, and the importance of the mobile-first approach. Therefore, instead of running with trial and error, we are in a position to offer confident opportunities to drive for genuinely engaging results. We want to make sure that you and your customers get the absolute best out of this partnership. We have the expert team for top Magento website development, custom e-commerce website development, seo web development services. Call us with your custom requirements & you will definitely get the best from us.
The trend is moving towards mobiles lately since these devices are handy and easy for people to search for queries on. Just think about how many people spend hours browsing the web through their mobile devices, which indicates how crucial it is to make mobile-friendly website development. You should always be ready to appeal to every potential client coming across your mobile website, which means it needs to be speedy and smooth to access, and it also needs to be designed with visitors in mind.
If you are looking for a mobile web development company near me and wish to build a mobile website with higher conversion rates, then you have come to the right place. By signing up for long-term professional website development with London Website Design, you can be sure that we will always be on top of the game. Therefore, make sure to set up a plan of action with us, and we will endeavour to keep your site rolling with the best of them as browsing and shopping behaviours evolve. It's a great way to really future-proof your business against a changing world.
Request a Free Quote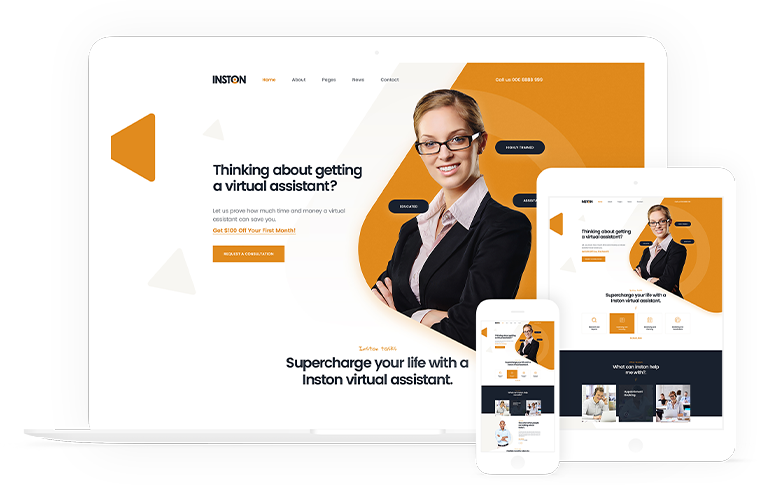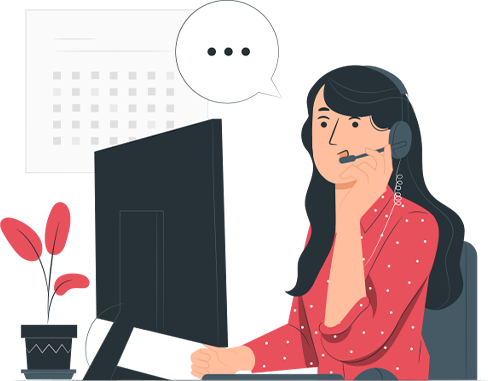 Call Us Now
Want to start getting your new and ideal website up and running? Or want to go for a professional website development company and are not sure where to start? Our range of services and packages, as well as our years of expertise and experience, lend to a brilliant all-around web development company. Come and take a look around some of our previous work and get in touch today to set up a free consultation!
0203 764 1146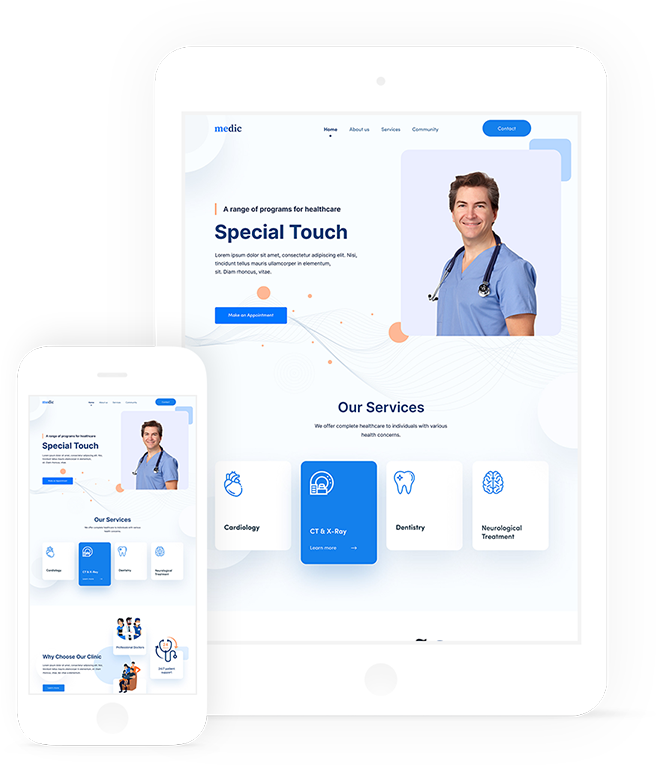 Be At the Top of SERPs with an SEO Web Development Company
Great SEO is all about finding out what people want. It means that you should be easily accessible on search results when anyone who might be searching for you or your services. Otherwise, you're going to risk missing out on some serious customers. Is that worth chancing? Probably not. SEO is a strategy that is important to approach in the right way. It's not all about keywords! There are plenty of elements which go into optimising your website and its content for search engines such as Google and Bing. What's more, it is a long-term endeavour. There are no quick fixes.
However, there's no need for dismay. This simply means that you will need to keep a close eye out for a team that can support you with SEO website development for years to come. As with browsing behaviour, Google lists its websites that will change from time to time. Therefore, London Website Design will always be at your side to ensure that you are ready to adapt to such changes.
If you're looking for the best SEO website development package price, ensure you get everything you need from the packages they offer. Otherwise, you might end up buying into a service that really isn't worth the money.
0203 764 1146

Web Development For Local, Large or Small Business
London Website Design offers flexible packages which work long-term and are flexible to your budget and your timescales. We know what our customers are looking for. From small business website development to large corporate web development, we got everything to serve all sorts of clients.
If you are a small business or large corporation looking for experts to get your business online, you're going to need more than just a simple site to get you up and running. You'll need to make sure that you have a plan of action in place to develop your site over the years to come. In such instances, joining hands with the best website development company like "LWD" will give you an edge over your competitors.
Do you want to know more about professional website development or hiring the best website developers? No problem! Call our team today or make sure to email us – and we will get back in touch with you for a free consultation.
0203 764 1146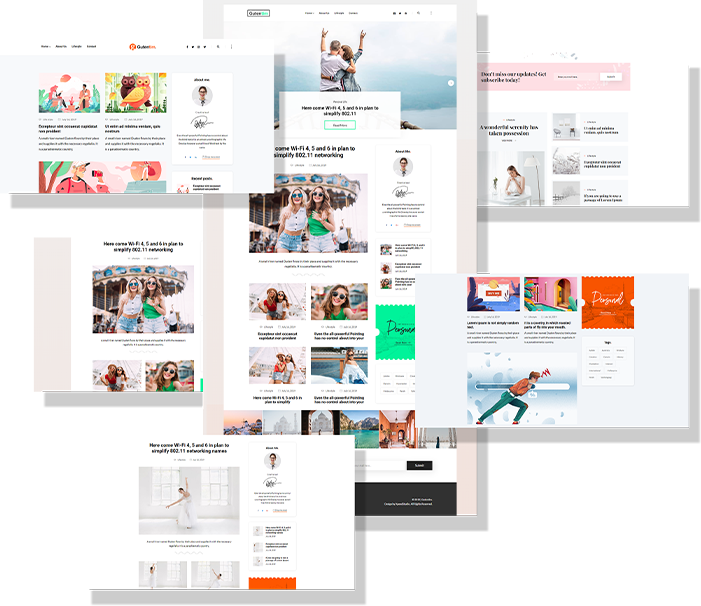 Need to Hire a
Website Designer or a Developer?