Ecommerce Website Design London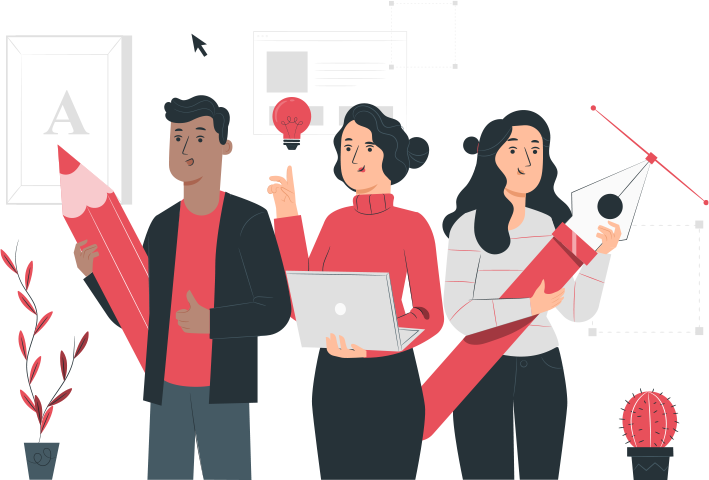 London's Premier Ecommerce Web Design
There is a reason behind our consistent presence within the top 10 Google rankings for the search query "ecommerce website design London". Our unwavering commitment to quality, innovative design approaches, and a deep understanding of the London Ecommerce market have set us apart. Such recognition as a web agency is a testament to our expertise and a reflection of the trust and satisfaction of our diverse clientele.
In this competitive landscape, ecommerce businesses need more than a generic template. They need an ecommerce website design that speaks 'London' and resonates with 'Londoners'. They need solutions tailored to the local market, combining global best practices with local insights. With us, every click, every page load, and every transaction is optimised for efficiency and local user experience.
The best eCommerce website designs prioritise the user experience, ensuring intuitive navigation throughout every site page. With our custom development, we will help you build personalised customer journeys for a better shopping experience and higher conversion rates. We have carved out a niche in London's e-commerce website design and bring more than just a template to the table.
Top Ecommerce Website Design Company
Is setting up an eCommerce Website expensive? Not at all. Setting up your online store with us is more affordable than ever. Here at London Website Design, a renowned website design company in London, we believe in setting up bespoke, custom packages to benefit our customers' individual needs.
Being an experienced website design agency, we comprehend all crucial aspects of eCommerce website development in London. While you might find differing quotes from various design companies, you should carefully balance the money you pay with true value. But what is true value?
For example, you should focus on developing an eCommerce website that follows best SEO practices and is adaptable to various devices and screens. With so many people shopping on the move these days, you will miss out on a massive slice of the pie if you don't go SEO-friendly and mobile-friendly.
Get a Free Quote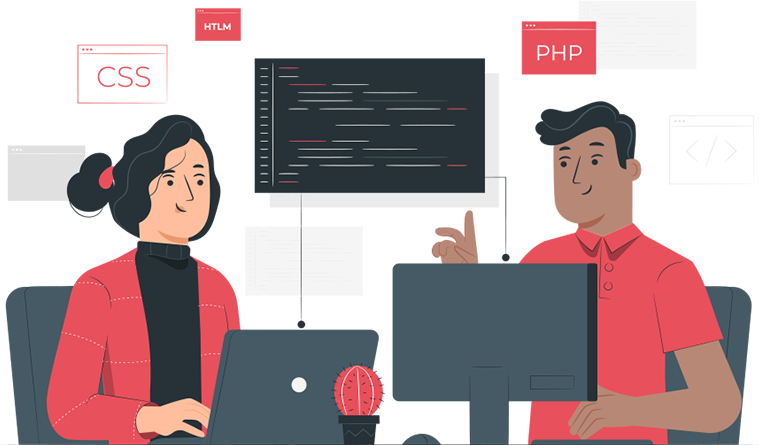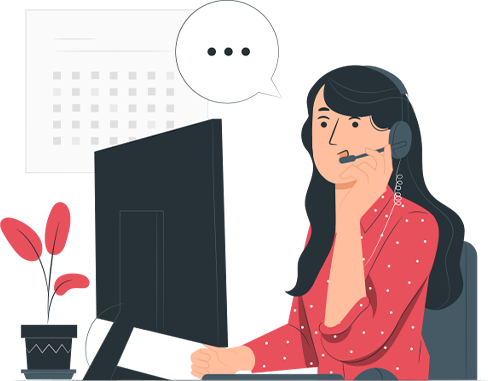 Call Us Now
Want to know more about eCommerce website design prices in London? Call us now to access a fantastic tariff, a wide range of options and a service you can always rely on. We recommend you look at some of the great online stores we have helped build businesses and individuals with over the years. Alternatively, look at our packages and email us – and we will contact you as soon as possible. Get in touch today to learn more about setting up a free consultation!
0203 764 1146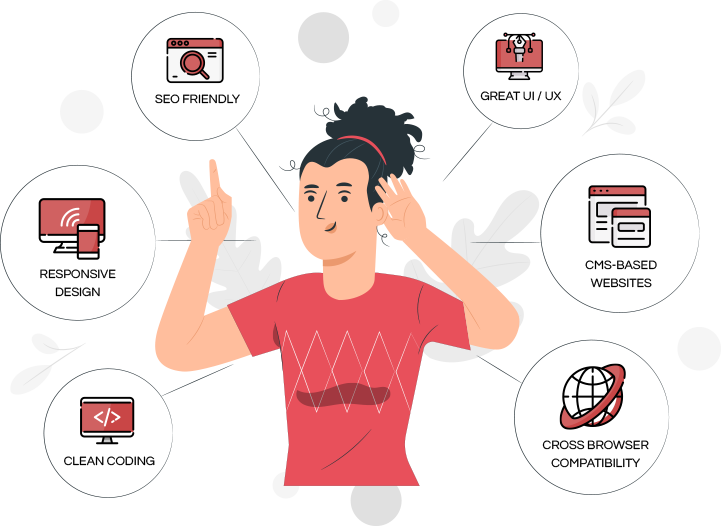 We Are London's Ecommerce Pioneers
We've been at it for years, watching trends & design come and go, adapting, innovating, and leading. The benefits of working with us are that we are the top-rated website development company in London and have one of the finest local teams of web developers in London who can help you conquer all the right markets.
We always ensure you receive fantastic quality web design, development and support at affordable prices for years to come. This means you will not get better quality products and services in London on an eCommerce website design level anywhere else for the price you pay. By appealing to the cheapest services out there, you will run the risk of developing an e-commerce site that doesn't do much for you.
To us, it's building a brilliant, responsive eCommerce website with a smooth shopping journey for all visitors. It's about setting up an affordable plan of action that actively drives revenue for years to come. It's also about ensuring you have high-end and top-quality support and backing through all you do.
0203 764 1146

Custom E-commerce Website Development
The fact is, every online store should always be different. Customer behaviour continuously improves, so your business must pace proactively to win them.
While all online stores are – or should be – different in their ways, a few design features of the best eCommerce sites will drive them to revenue success. If you're serious about setting up a custom e Commerce website, always look for a development company that can show their expertise. Not only do we have years of experience in the trade, but we also have the skills and the portfolio to show for it.
Our range of services, packages, and years of expertise and experience lend to a brilliant, all-around bespoke eCommerce design company in London. We believe that an eCommerce website should ensure a streamlined shopping journey for users right from their initial site visit to the completion of their purchase. That's why our team upholds the highest design and development standards, catering to all devices, be it mobile, tablet, or desktop.
We use platforms as diverse as WordPress and Magento and raw HTML coding and development. Therefore, we have various stunning custom eCommerce website development templates that will likely bring the customers you'd like to appeal to your revenue stream.
0203 764 1146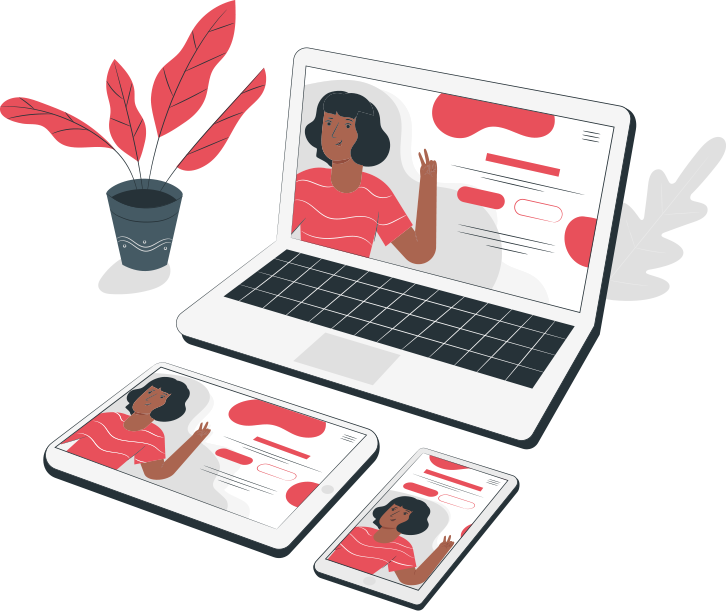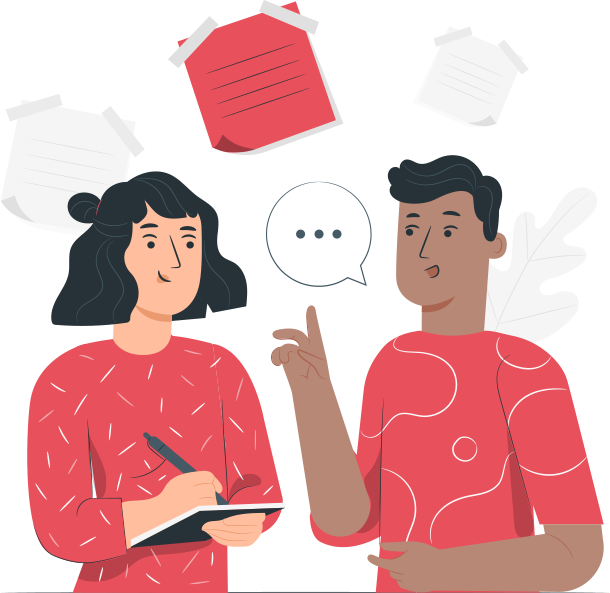 Finest Web Developers In London
Are you looking for an affordable eCommerce website developer in London but unsure where to start? We're proud to offer a flexible and affordable range of packages along with independent web developers, reflecting our offerings' true value.
It would be best to have a team of expert eCommerce web developers for a consistent and engaging digital experience on your E-commerce store across various touchpoints. Our team boasts some of London's finest web developers, each bringing years of hands-on experience. They have managed a diverse range of E-commerce development projects, from small-scale ventures to expansive enterprises.
0203 764 1146

Need to Hire a
Website Designer or a Developer?