Services
Ecommerce Website Development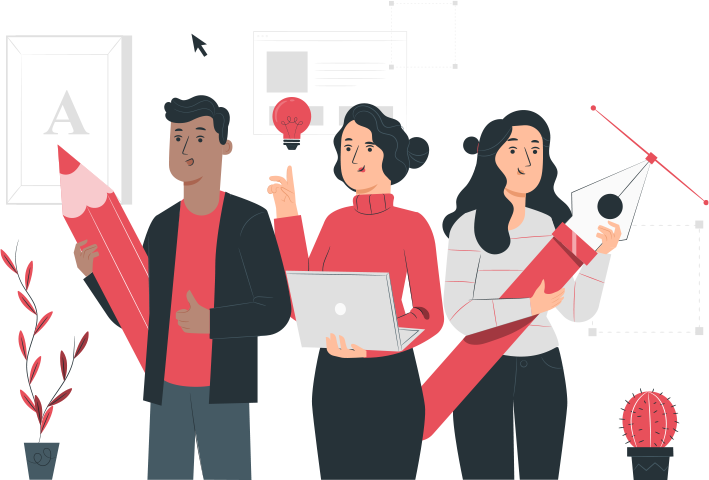 Ever heard of ecommerce? If you've been wandering around the web for a while, it's likely you probably have! The best ecommerce website designs are those which really encourage you to learn more about products. Low cost ecommerce development should not only be cheap at the point of sale but should also support you for years to come. The fact is, no two online stores should ever be the same. Here at London Website Design, we believe in setting up bespoke, custom packages to benefit the individual needs of our customers and clients. This means that you never have to worry about shells or templates.
Why go the boring route? Choose local ecommerce development from a team with years of experience in helping businesses across various industries. London Website Design uses platforms as diverse as Wordpress and Magento, as well as raw HTML coding and design. Therefore, we have a variety of stunning custom ecommerce website development standards which are likely to bring the customers you'd like to appeal to into your revenue stream. Read on for full details!
What Makes for the Best Ecommerce Website Development?
While all online stores are – or should be – different in their own ways, there are going to be a few features and factors of the best ecommerce sites which really drive them to revenue success. For example, you should be focusing on developing an ecommerce site that's flexible and adaptable to various devices and screens. With so many people shopping on the move these days, you're going to be missing out on a huge slice of the pie if you don't go mobile-friendly. That's why our team uses the best ecommerce site development standards to appeal to portable users as well as those who are shopping from home, through traditional PCs and Macs.
A great custom ecommerce website should also tread a fine line between answering as many questions as possible and keeping things concise. It is all about good SEO. Search engine optimisation revolves around having to make sure that your site is not only appealing to the masses, but to the search engines, too. Google actively dislikes sites which fail to answer questions quickly.
Therefore, the best ecommerce website design needs to not only offer a smooth shopping experience, but also needs to ensure that it hosts plenty of useful information. Are you with us so far? Great!
Get a Free Quote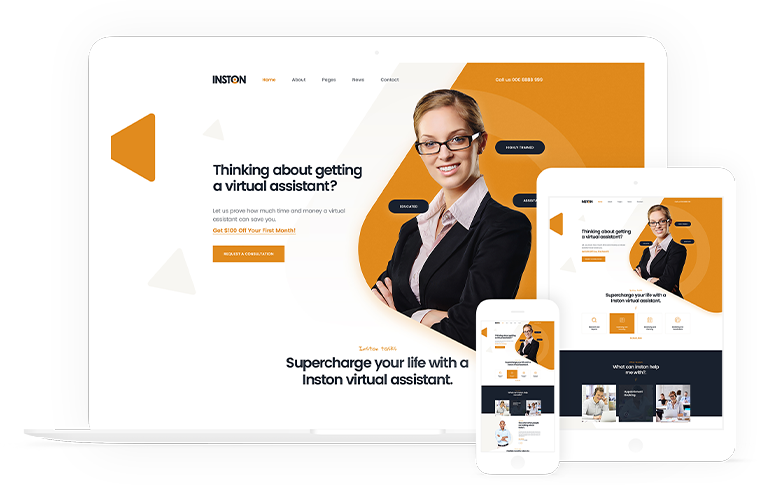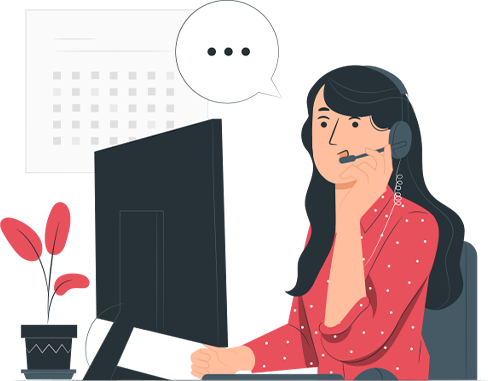 Call Us Now
Want to start getting your ideal new website up and running? Not really sure where to start? Make a beeline for Website Development. Our range of services and packages, as well as our years of expertise and experience, lend to a brilliant all-around web design studio. Come and take a look around some of our previous work and get in touch today to learn more about setting up a free consultation!
0208 131 1771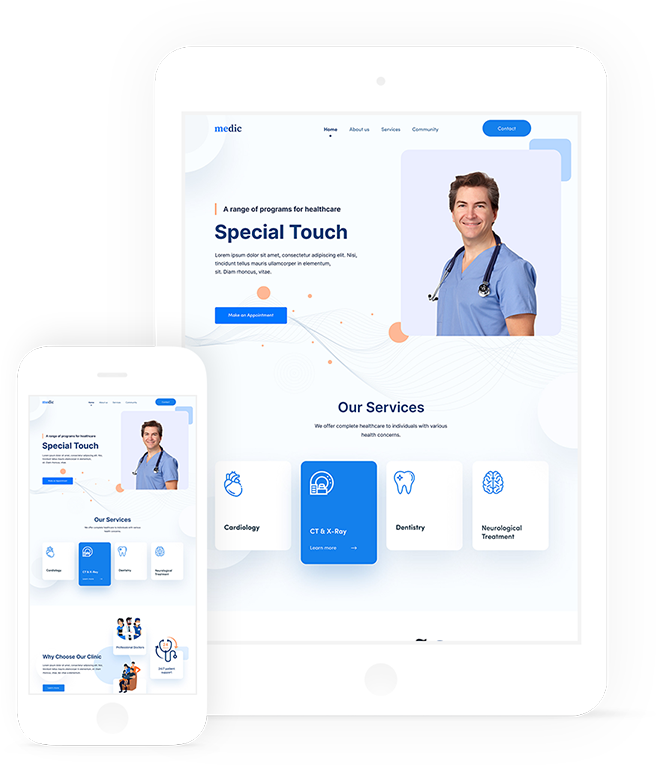 Is Local Ecommerce Web Development Expensive?
Not at all. In fact, it's more affordable than ever to set up your own online store. While you might find that there are differing quotes from various web ecommerce development experts near me, you should be careful to balance the money you pay with true value. But what is true value?
To us, it's building a brilliant, responsive ecommerce website London visitors are going to remember for all the right reasons. It's about setting up an affordable plan of action which actively drives revenue for years to come. It's also about making sure you have high-end and top-quality support and backing through all that you do. By appealing to the cheapest services out there, you are going to run the risk of developing an ecommerce site that really doesn't do much for you.
Why not take a look at some of the great online stores we have helped to build businesses and individuals over the years? We're proud to offer a flexible and affordable range of packages which reflect true value. This means that, for the price you pay, you will not get better quality products and services on an ecommerce design level anywhere else.
0208 131 1771

Why Choose London Website Design?
If you're serious about setting up professional bespoke ecommerce web development in London, always look for a team who can show their expertise. Not only do we have years of experience in the trade, we have the skills and the portfolio to show for it. We want you to be confident and happy when going into any kind of ecommerce website development or design project. Otherwise, you'd be throwing your money into a deep hole!
We want to ensure you receive fantastic quality development for years to come. Setting up a great online store might be a quick endeavour initially, but to make the most of it, you should be taking advantage of a leading, local team who can help you conquer all the right markets. Simple!
Want to know more about local Magento ecommerce development? Thinking about reaching out to London ecommerce web developers sooner rather than later? Now is the time. Call London Website Design now for access to a fantastic tariff, a wide range of options and a service that you can always rely on. Alternatively, take a look at our packages and send us an email – and we will get back in touch with you as soon as we can.
0208 131 1771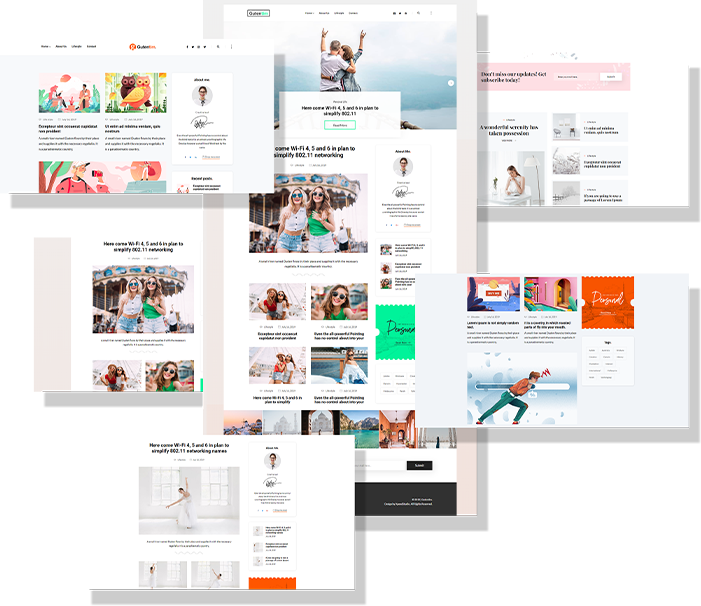 Need to Hire a
Website Designer or a Developer?