Services
Ecommerce Website Design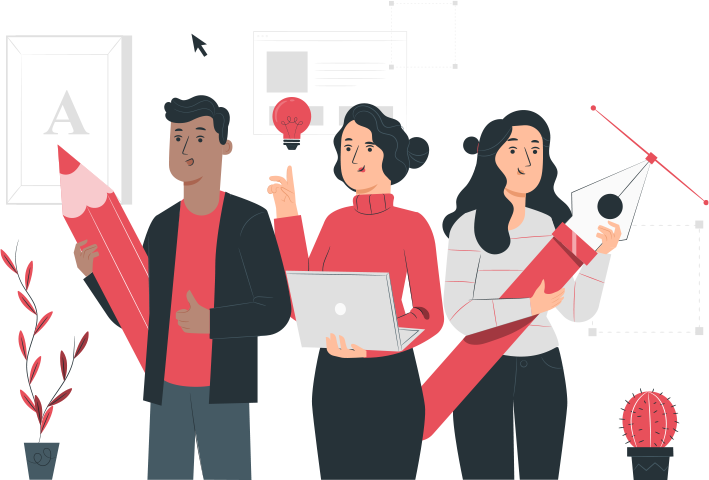 Are you interested in setting up a quick ecommerce website for your business? Maybe you run a local shop and are wondering what the fuss is all about when it comes to going online. When it comes to affordable ecommerce websites design, you should always look for an experienced hand with a variety of different packages. London Website Design is in a proud position to offer you and your customers a brilliant, fully-fledged online store – one which is smooth to run, easy to use, and which is catching to the eye.
If you've ever wondered about setting up with local ecommerce website designers before, there are plenty of great reasons why you should. Ecommerce is the lifeblood of online sales. With your own online storefront and catalogue, you can set up your own digital marketplace. Make it easy for people to browse your products, add to their baskets, and check out, With the best one page ecommerce website design, too, you can easily upsell and add on specific products and deals to really drive home the revenue.
Your Ideal Custom Ecommerce Website Design Solution
Whether you are looking for a professional B2B ecommerce website design, or something which is built to appeal to the wider public, it always makes sense to go bespoke. But why? Think about it this way. How many times have you seen similar or samey-looking online stores? They all seem to follow the same pattern – right? This isn't always the case, as the very best sites are those which go against the grain. In fact, we're always happy to design and set up sites which do something a little bit different.
That said, we know all the best techniques. We know all the best ways to both encourage sales and to ensure that your visitors can easily find what they need, and to ensure that they come back to you again and again. It's a fine art which is going to need an experienced team to guide things through. While it might seem easy to set up an ecommerce website on your own, be sure to remember that actually maintaining it takes years of effort.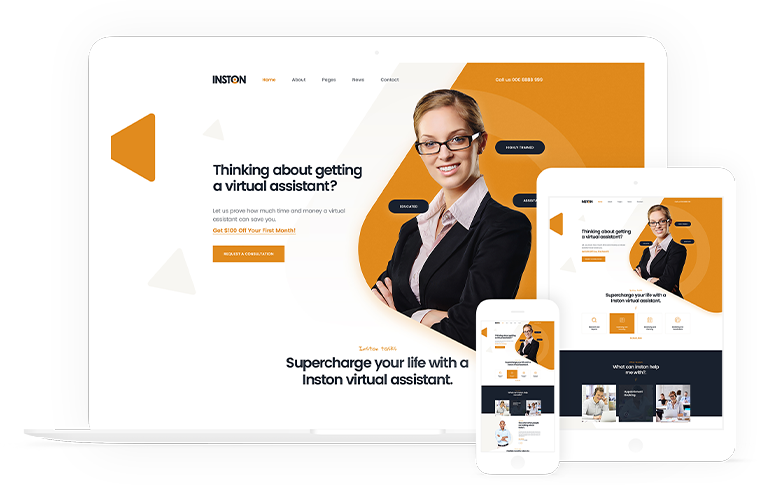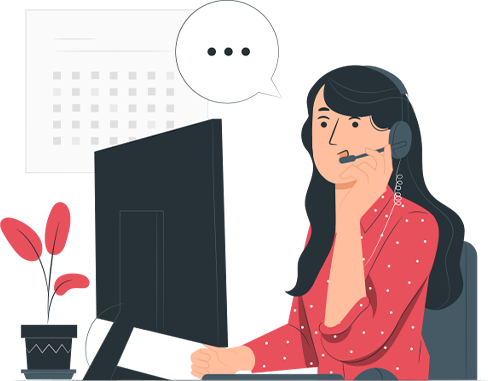 Contact The Team
Want to get started with an affordable ecommerce website design London customers will flock to time and time again? Make sure to get in touch with our team. Either call us on our helpline, or make sure to speak to us as soon as possible through our web form. Our staff will get in touch with you as soon as possible so that we can start discussing your needs. Don't get swept behind with slow or ineffective ecommerce standards! Get ready for the mobile shopping age today – don't take any chances!
0208 131 1771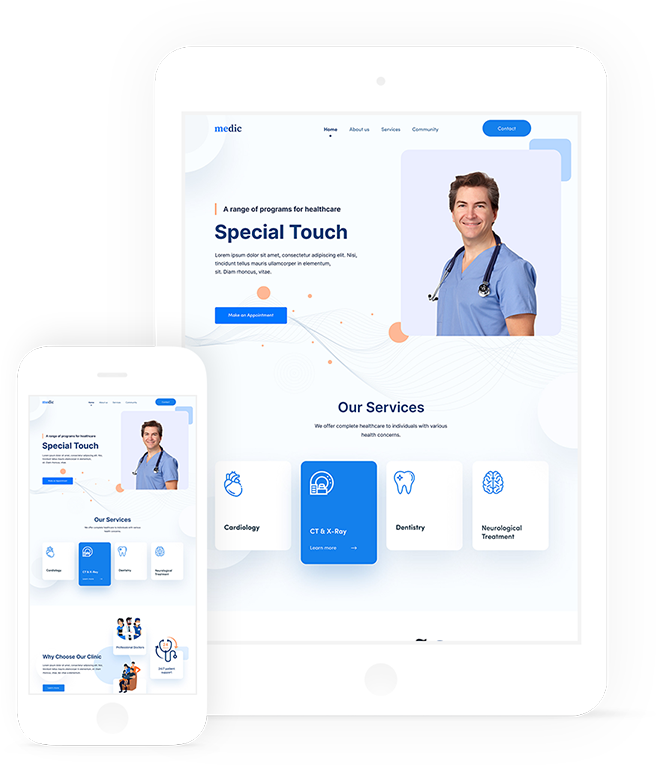 Why Use an Affordable Responsive Ecommerce Website?
In the day and age of mobile browsing and shopping, you should be thinking clearly about setting up a plan of action to appeal to handheld shoppers. Luckily, all the ecommerce website design packages we offer let you build sites that transform and morph to your users' devices. This means that there is never any need for them to scroll around awkward, clunky interfaces. It also means that there's never any need for them to default to desktop mode.
Your mobile ecommerce site London visitors will want to shop at should be smooth, quick to load, and concise in terms of content and product information. Otherwise, you're going to run the risk of losing some serious interest. Why waste time and effort setting up a clunky or boring website that just isn't going to be up to scratch? Google, too, is going to give you more room on their search listings if your online store is optimised for mobile use.
Therefore, trust the team at London Website Design to put together a modern look which really does the business. We want to make sure that all our customers have access to the best tools and the finest bespoke tools available. Why stick to templates when we can work on a bespoke or custom HTML ecommerce website design for you?
0208 131 1771

Save Money on Ecommerce Website Design
Of course, you are always going to need to budget for any kind of ecommerce website design. After all, this is a service which is going to last you years and years to come. Therefore, it's a sound investment which you should never take too lightly! Thankfully for our customers, we're in a great position to offer low cost packages for a range of ecommerce standards and solutions.
Therefore, if you are looking to set up a global ecommerce website design which really drives custom, make sure you take a lo ok at our base packages. London Website Design is in a great position to offer you bespoke plans and packages which you can tailor to your specific needs.
0208 131 1771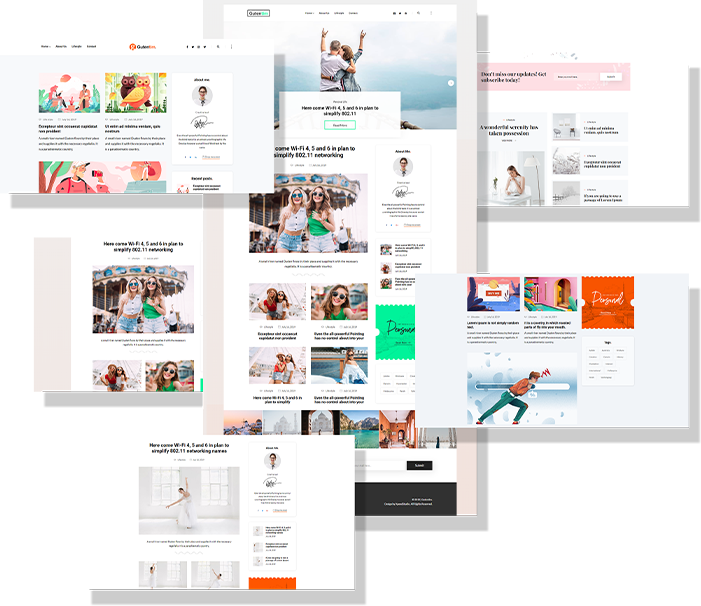 Need to Hire a
Website Designer or a Developer?