Is your business in need of a new website design? Even in the day and age of social media, it still pays to have a great website to back you up. If you're looking for leading ecommerce website design, it makes sense to pick a company with years of experience in helping businesses find their own specialist spaces online. Small business website design near me is more affordable than ever before – and with the help of the leading experts at London Website Design you'll have access to years of dedicated expertise.
Do you need a cheap website redesign at short notice? Are you struggling to convert visitors into customers? Worry no more. To be able to grow and survive online, you're going to need more than a cheap business website design. Contact our team, and we will soon set you up with a professional modern website design to weather years and years to come.
What Do You Need from a Responsive Website Design?
As leading experts in all things web design our team is ready to help customers and clients across our region with bespoke packages and services. In this digital age, your business is going to need a dynamic website design that not only offers up plenty of great content and deals to your customers, but which is easy to access and manage across several platforms.
Beyond this, you should be looking to count on a team who can help you with custom html website design. Not sure what that's all about? No problem. One of the best reasons to get in touch with London Website Design lies in the fact that we are ready to set up a custom plan of action for you regardless of what you might be looking for.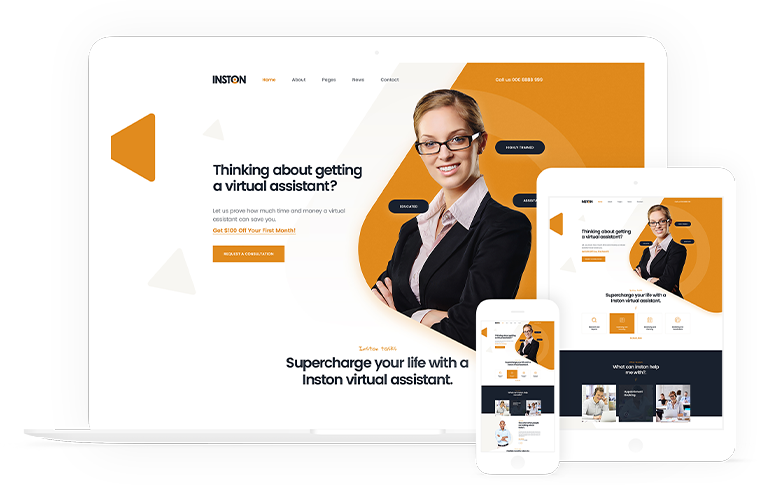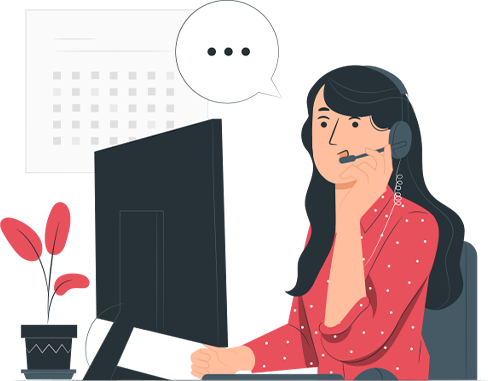 Call Us Now
Want to start getting your ideal new website up and running? Not really sure where to start? Make a beeline for London Website Design. Our range of services and packages, as well as our years of expertise and experience, lend to a brilliant all-around web design studio. Come and take a look around some of our previous work and get in touch today to learn more about setting up a free consultation!
0208 131 1771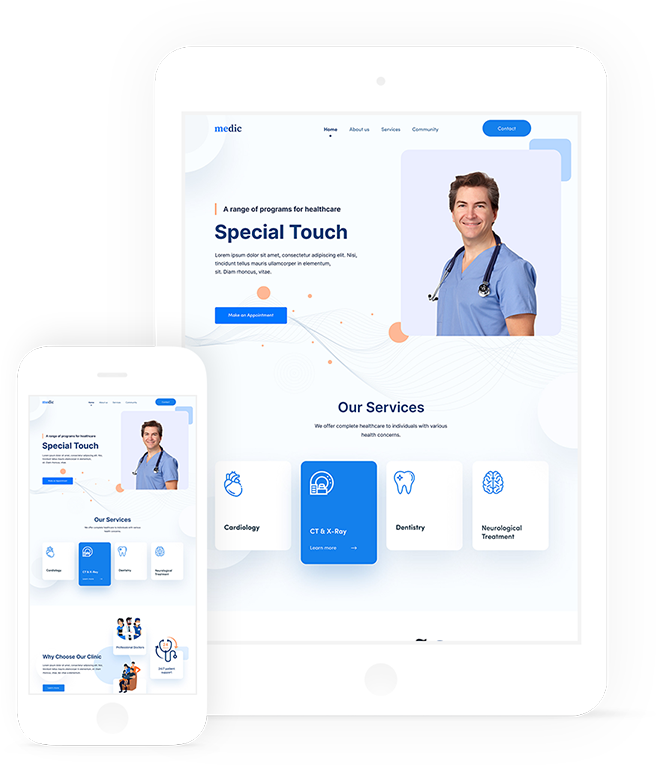 Grab a Mobile Website Design Quote
We're right in the middle of what they're calling the mobile revolution. That means more and more people are using their smartphones and tablets to access the web than through traditional computers. This means that you should be thinking about building a professional business website design that's easy to read and access through smaller screens.
If you don't, you're at risk of losing a lot of interest. Whether you need our team to help you with affordable Magento web design in London, or if you're looking for a creative website design that shows off your products and services, we will help you set up a responsive, mobile-friendly service that connects with all the right people.
0208 131 1771

Need a Local Business Website Design?
Sooner or later, your local business is going to need to break onto the web If you haven't done so already, it's high time to consider looking at the more flexible options opening up to you. London Website Design is proud to be working with businesses of all shapes and sizes across a variety of industries. Are you looking for a corporate business website design package? Maybe you want to set up a financial business website design to help bring more people on-board with your range of services and specialisms.
In any case, we can apply our flexible knowledge to your own business website building needs. Therefore, rather than flounder around with a site that's simply not bringing you the custom, why not take a leap onto a whole new web presence? It might just be the right time to start looking at setting up a whole new look online.
0208 131 1771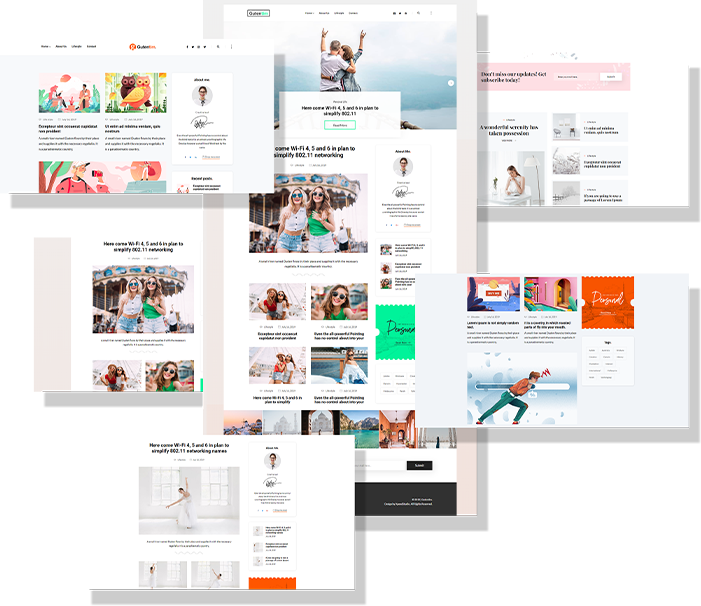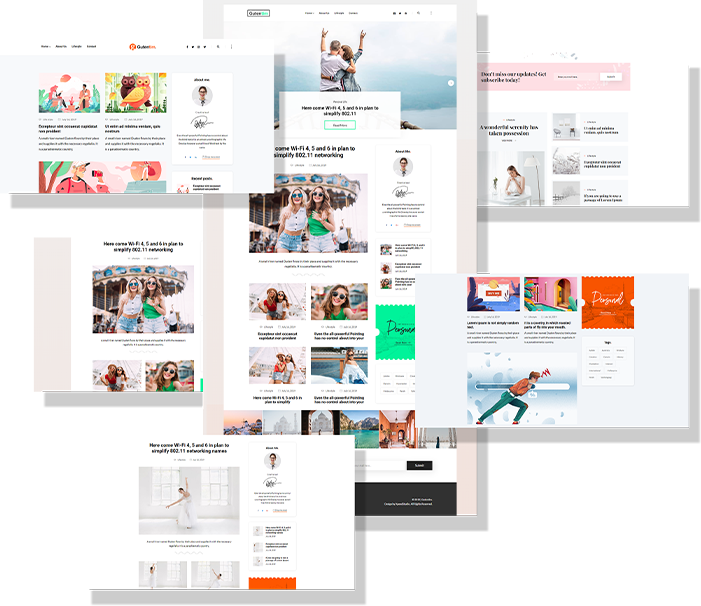 Save Money on London Website Design
One of the main concerns that small businesses in London might have about setting up a London website design is the pricing. After all, you're going to need to make sure you are sticking to those all-important budgets. However, it's always worth investing in a great website. The best business website design is one which will last years to come, and which will continue to drive revenue without you needing to do much tweaking.
We set up cheap website design packages which are 'cheap' in pricing only. We don't believe in sacrificing quality for cost, and for that reason, you can always expect the best care, support and long-term development strategies for a fraction of the cost you'd expect to pay elsewhere. What's more, our custom website design specialists will make sure you get access to a bespoke shell and website that only ever suits your needs and your customers' demands. Simple!
0208 131 1771

Need to Hire a
Website Designer or a Developer?