Services
Travel Website Design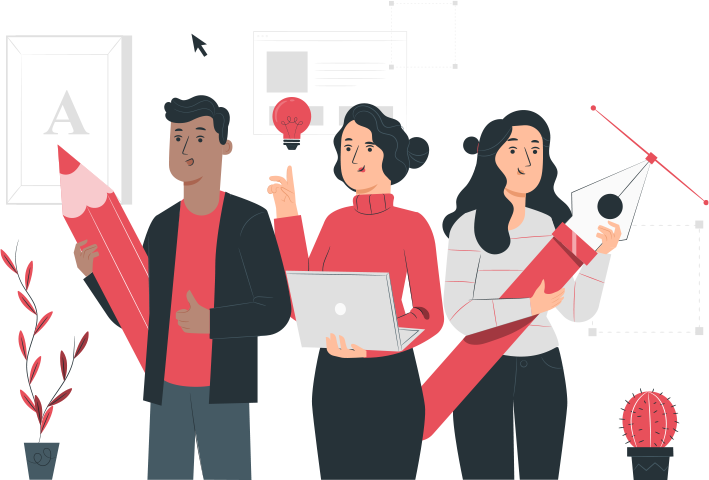 Everyone needs to get away sometimes! The online travel industry is absolutely booming. It's never been more convenient for couples and families to find the perfect breaks away through the internet. Whether they use an app or a leading travel website design London companies have to offer, it's only a matter of minutes before they are booked up and planning a brilliant holiday away. As a travel operator, you will likely already know how important your online presence is. In an ever-changing industry, you are going to need affordable travel web design to reach out to as many interested holidaymakers as possible.
London Website Design is a name and brand that people trust for holiday web design services of all shapes and sizes. Over the years, we've worked with hundreds of travel firms to help them offer booking, customer service and a wealth of holiday and travel choice to their web visitors. Above all, we have helped to make their websites more appealing and more convenient to all who are looking for a relaxing break. Setting up a travel agency website design near me? Need a revamp? It's time to get in touch with the experts.
Why Set Up Professional Travel Website Design?
Back in the day, anyone hoping to go on holiday would normally pop into a physical travel agency or would call up a rep for details. There are still shops and helplines available, but online holiday bookings are exploding year after year. If you're not leading with an appealing and professional travel agency web design, you're going to be missing out on a lot of interested holidaymakers.
Regardless of the types of holiday or travel you offer – business travel, cruises or otherwise – your website is your key to continued growth. London travel web page design should be quick to load and easy to navigate. That's not only for desktop users, but for mobile users and app browsers too. In this day and age, people will want to search for the perfect holiday and to have booked it in the space of an hour. It's mind-boggling compared to standards from just a few years ago, but here we are!
By setting up local tourism website design with experts at London Website Design, you can be sure that you will have access to years of expertise. What's more, we will work closely with you to build, a site that is visually appealing as well as effortlessly practical. Crucially, your website needs to look great, answer plenty of questions, and should be easy for people to book online with.
Request a Free Quote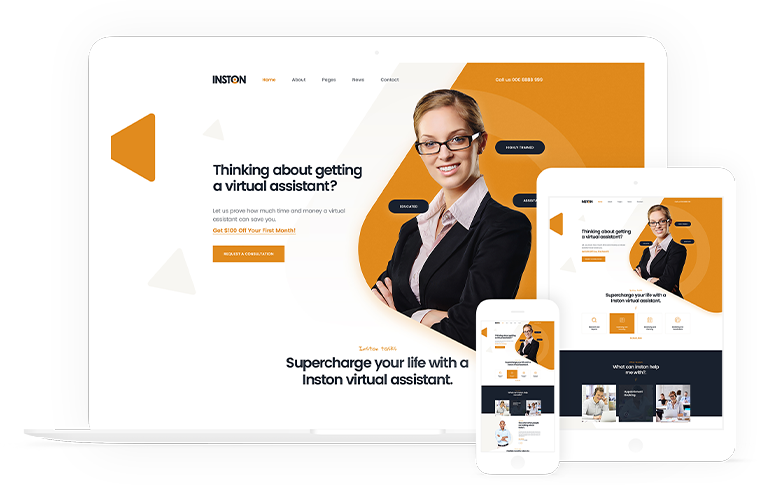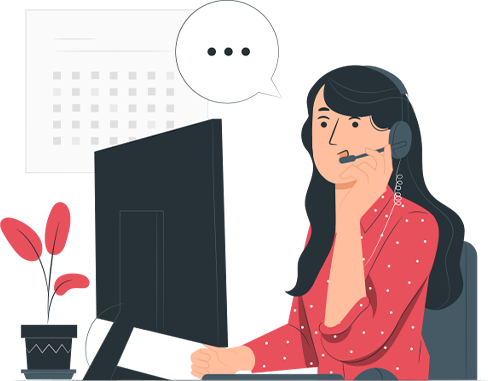 Call Us Now
Want to start getting your ideal new website up and running? Not really sure where to start? Make a beeline for London Website Design. Our range of services and packages, as well as our years of expertise and experience, lend to a brilliant all-around web design studio. Come and take a look around some of our previous work and get in touch today to learn more about setting up a free consultation!
0208 131 1771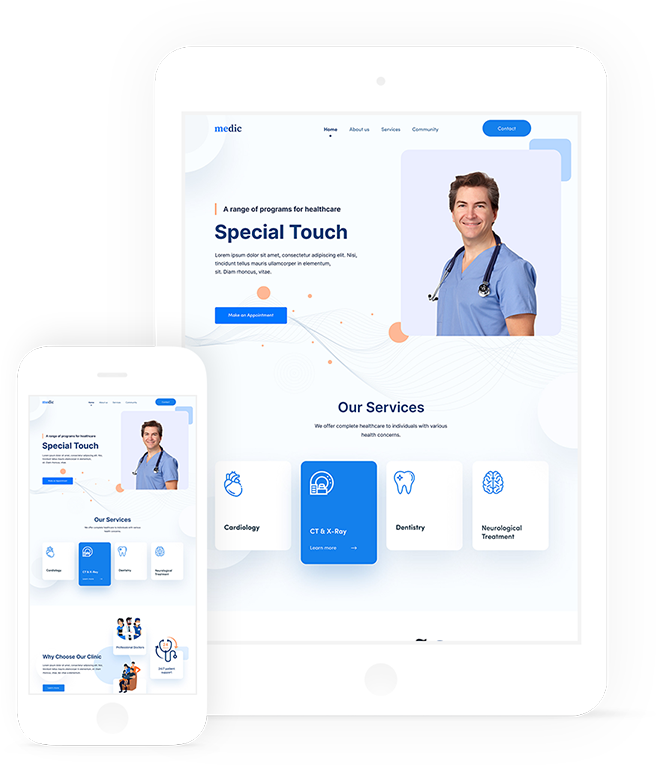 How We Can Help
London Website Design offers more than just a basic tour and travel website design. We work to long-term packages and plans. This means we will always be pleased to keep your website and services running for years to come. To be able to continue growing revenue and interest, your website needs to be fighting fit in all that you do. Our experts will help you maintain a site that's smooth, speedy, and always a joy to behold.
However, looks aren't everything. The best travel agency web design should be straight to the point, yet full of answers to customers' and visitors' questions. There is a balance to strike! While you and your team will be able to answer the specific questions and to ensure that your customers learn everything they need to about booking holidays in the near future, we will happily take care of the technical side of things.
A modern travel website design with our team will not only be easy to use on desktop but will also offer smooth navigation and booking through mobile devices. Think about what you'd personally look for in a leading travel agency website. How can you translate that into a website that works for your customers? Let us know, and we will bring your custom and bespoke demands to life.
0208 131 1771

Get Started Today
It's time to start setting up the best travel website design available. As experts in building modern sites and services for travel agencies and tour operators, we are in a prime position to build and maintain a site that will drive people to book with you again and again.
People always want and need to go on holiday. Therefore, it's tempting to rest on your laurels a little. However, this is never the healthiest route to take! You should always make sure that your leading travel website design is competing with the best of them. But what if your site is no longer pulling in the interest?
It's time to rethink the way you run your travel agency website. Interested in learning more about SEO and online marketing? Great – get in touch and we'll show you the ropes. Call now or email us for a free quote.
0208 131 1771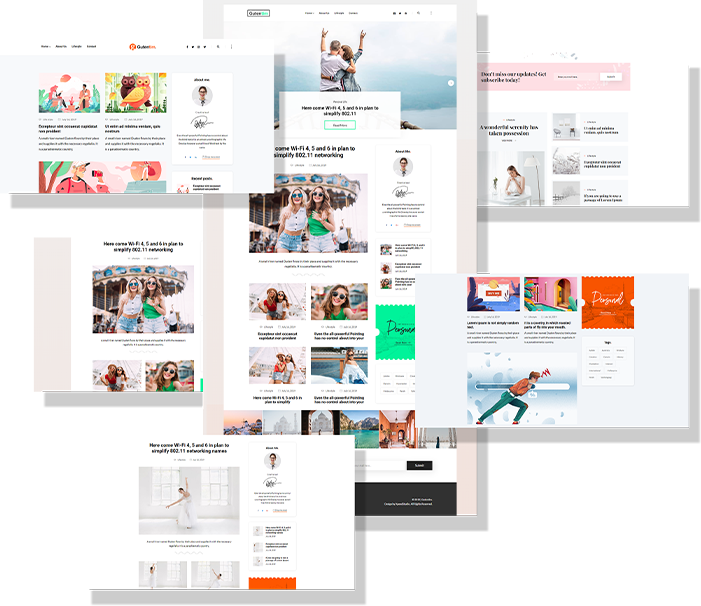 Need to Hire a
Website Designer or a Developer?