Services
Medical Website Design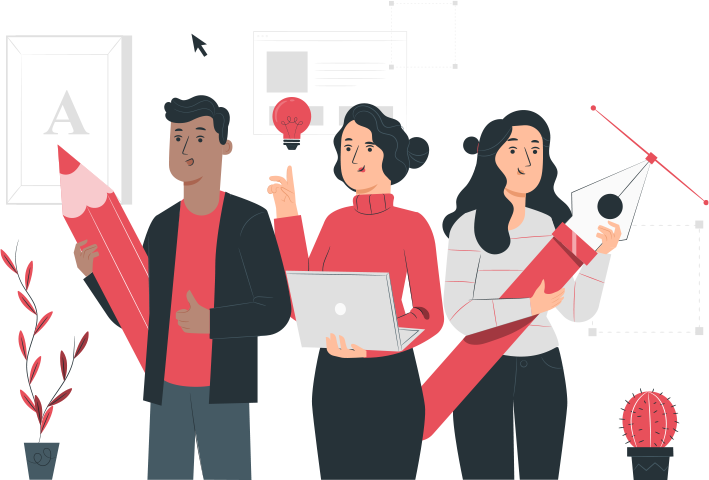 Are you setting up a professional website for your private medical clinic? As people will always need to visit a doctor occasionally, it's tempting to think you might not need to do much with your website. However, this is an industry which is growing fiercer and fiercer. It surely makes sense to lead in with a professional medical website design that genuinely puts you ahead of the pack. Are you sure that your London doctor website design is doing enough? Are you still getting the interest that your clinic and business demand? If not, it might be time to rethink the way you appeal to your patients and customers.
Here at London Website Design, we are proud to have worked with hundreds of professionals in the industry. We not only know what private patients are looking for from the perfect clinical website, but what businesses and clinics are looking for in return. Therefore, if you have tried setting up your own website and are struggling to make an impact, it might well be time to make a change or two. Luckily, we're in a prime position to help you do just that – for the better. Want to know more? It's as simple as carrying on reading!
Why Set Up Affordable Medical Website Design?
It's entirely possible that you can set up London medical website design on your own. However, there are plenty of reasons why you should look for support from web design specialists instead. For one thing, London Website Design offers access to some of the biggest and best website design platforms available right now. Beyond that, we've helped to set up local medical web development for clinics and services of all sizes and kinds.
When looking at local web design for doctors, you're going to need to think about how you present your information to your visitors. Anyone visiting your website is going to want to gain confidence in what you do. What's more, they are going to need a medical office website design service that lets them book in with you while on-site.
Gone are the days of having to hang on the line to speak to a doctor or other medical professional. Our best medical website developers will make sure to set up a plan of action that lets you set up a full digital diary. This means that your visitors will be able to log on and book with you in just a few clicks. There really is no easier way to book in with the best.
Whether you run a podiatry clinic, specialist arthritis services or therapy services, you are going to need a professional medical website design people will feel at ease using. Your website should be comforting and clear. We will help to ensure that your information is concise, yet helpful to all who may come across it.
See All Our Work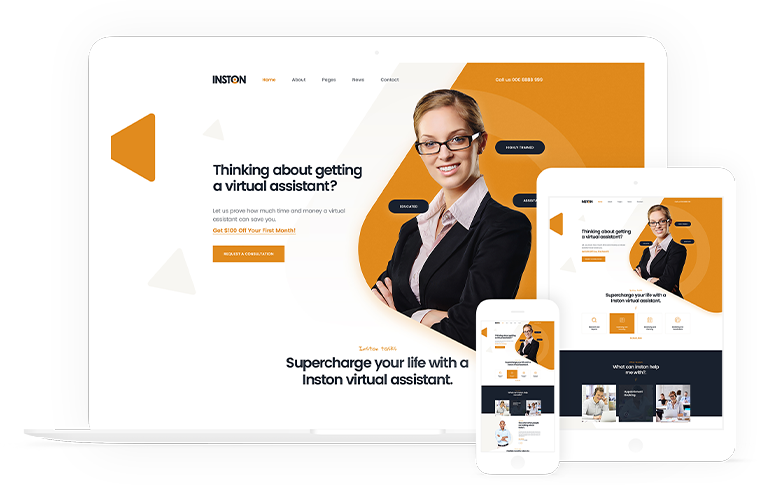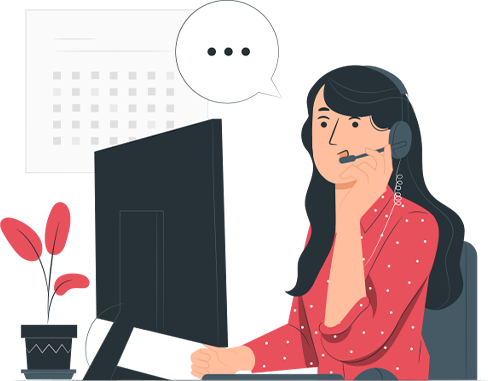 Call Us Now
Want to start getting your ideal new website up and running? Not really sure where to start? Make a beeline for London Website Design. Our range of services and packages, as well as our years of expertise and experience, lend to a brilliant all-around web design studio. Come and take a look around some of our previous work and get in touch today to learn more about setting up a free consultation!
0208 131 1771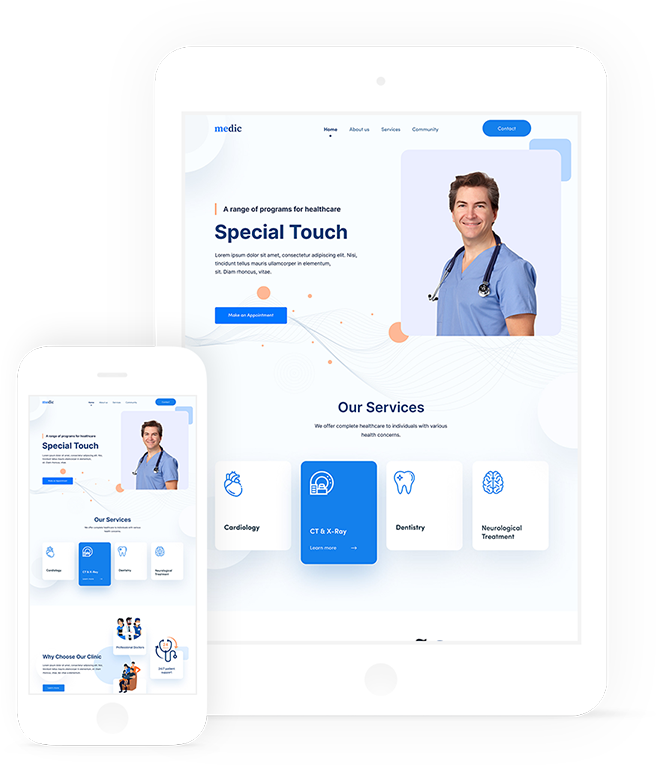 Why Choose Local Medical Website Developers?
To set the best impression and to put across a professional image, you're going to need a professional website design. Otherwise, your site is going to appear scrappy and unfinished. There may be plenty of ways for you to quickly set up medical websites through online builders, but it's really not worth the risk. For the best results, you should always be ready to partner with a leading local team of experts.
This way, you can also be sure that you benefit from years of development support and maintenance. London Website Design offers a long-term approach to web development. This means that you'll be able to call on us if you need help tweaking the look or performance of your site. It'll also mean that we keep Google and Bing up to speed, meaning that we will continue to market and promote your services in the best ways we know how.
If you really want to grow your medical business in the modern age, you're going to need to lead in with a fantastic website. Therefore, why risk trying to learn it all on your own? Surely it makes sense to find the best medical practice website design available from local experts. If you're unsure about whether or not professional website design is right for you, make sure to check out our portfolio, and to get in touch with us as soon as possible.
0208 131 1771

Contacting the Team
We're making it easier and easier for medical clinics and services to set up and launch the best websites for their needs. To start with, it's always easy to get in touch with our team. All you need to do is call our helpline, or to get in touch with us via web form as soon as you're ready.
We will then get back in touch with a leading quote, free of charge, to ensure that you can plan your budget. Get ahead of the competition!
0208 131 1771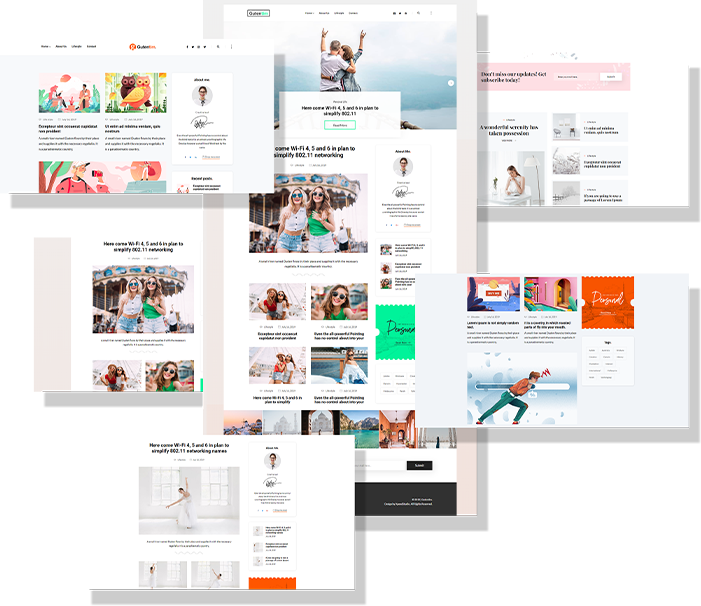 Need to Hire a
Website Designer or a Developer?